Get help 1-On-1, Private & anonymously.
Talk to a psychologist for Online Parenting Counselling
Book Appointment Now 100% Private & Secure
Convenient, 100% anonymous, safe, certified professional counseling online.
Having and raising a child is an innate human desire. Many people even say that there is nothing more satisfying in this world than raising a child. Parenting a child is one of the most fulfilling things you can do in your life. It is also one of the hardest things you'll ever do. Just because you are a parent now, everyone expects you to automatically know everything about raising a child. But that is not a realistic expectation. Relationships are complicated. When it comes to the relationship between a child and his or her parent, as simple as it may seem, at the core, it is even more complicated.
There are different methods of parenting. What works for you may not work for your friends or family members and their children. There are no hard and fast rules of how a parent should behave with their child. There is no telling how your child would react to a particular way of parenting. Sometimes, even when you're doing your best, it may not achieve the desired result. This could lead to a lot of stress and anxiety in you and your child. However, it is important for you to know that you are not alone.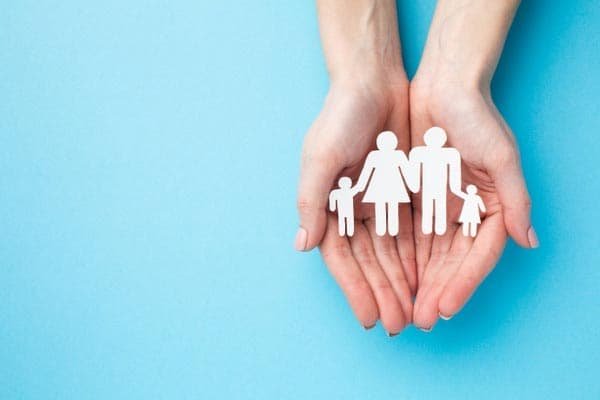 An African proverb says, "it takes a village to raise a child". It basically means that raising a child properly is not the sole task of the parents but of the whole community. In the world we live in today, the meaning of the word community has broadened widely. It is no longer restricted to just our neighbours, immediate family and friends. It includes everyone who interacts with you and/or with your child and provides their valuable guidance which helps in raising your child. Taking care of a child's needs, nurturing them physically, emotionally and mentally 24x7 is a huge responsibility, and a very tiring one at that. If your child is a special needs or differently abled child, then you need to give them even more time and attention than usual.
There's no shame in accepting the fact that you might need all the help you can get from time to time. Having the child's best interests in mind, your top priority is often the things you can do to make your child's quality of life better; how you can keep them happy while helping them reach their full potential, be it in school, college or in life. If you feel the same way, we hear you and we are here for you.
If you are a new parent welcoming your first-born into this world, the worry, the stress, the confusion, the lack of sleep, and sometimes, the panic can overwhelm you. You can talk to your friends and family about it but not everyone is equipped to understand and resolve the emotional or mental health issues that you may face while taking care of a newborn. In such a situation, the best thing you can do for yourself and your child is to speak to a professional who can help you resolve those issues.
No two parent-child relationships are the same. However, how they choose to parent their child may be somewhat similar. There are different types of parenting styles that are recognised by experts. You may have seen that some parents are all buddy-buddy with their children while some are much more strict and choose harsh punishments when they step out of line. Parenting counselling helps parents figure out their style of parenting and helps them to strike a balance between their strictness and their gentility and conclude a style of parenting that is effective and desirable by both, you as well as your child.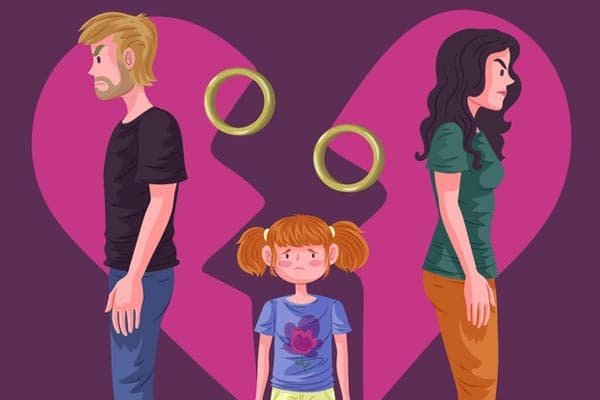 Taking care of a child takes up so much of energy and is so incredibly time consuming that it tends to start affecting different realms of a parent's life; their relationship with other members of the family, their relationship with their friends and associates, their hobbies and interests, their social life, and even their self-worth. This in turn creates an added stress and may even lead to depression. Now, you don't have to struggle alone. If you are stressed out, you can ask a counselor about ways to overcome all the issues you are facing.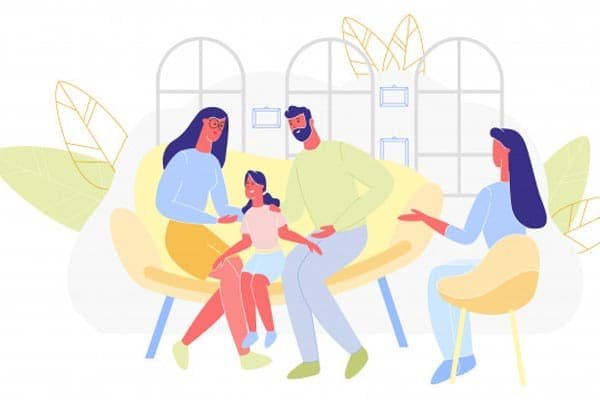 Where can I find an online counsellor for parenting counselling?
We, at OnlineCounselling4U, understand all the challenges faced by parents on a daily basis. Hence, we offer online counselling for parents who are struggling with certain parenting issues. Now you can seek the help you need from the comfort of your home. Speak to one of our certified online counsellors through phone or a live chat and find a solution for whatever hurdle you may be facing as a parent. One of the best things about our services is that they are available in a number of languages including Hindi, English, Telugu, Tamil, Malayalam, Kannada, Urdu, Gujarati, Marathi, Punjabi, Odia and Bengali. You can access our counselling sessions within India and abroad.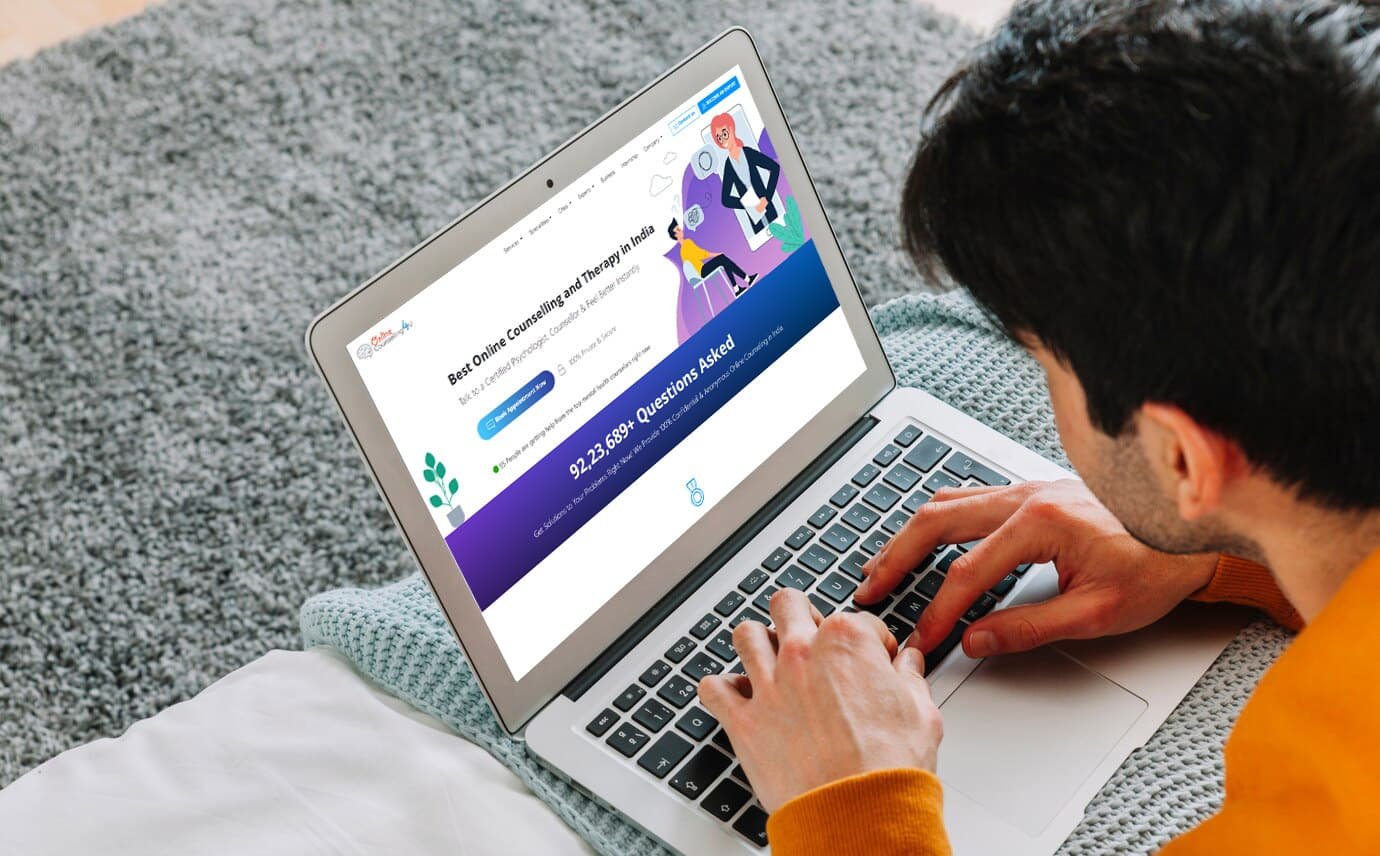 FAQS
I am a new parent. Why do I need paret counselling?
Let's be honest that parenting is difficult and has its own sets of challenges specifically when it comes to new parents. To improve communication between families, gain better understanding of your parental style, and bring back harmony and peace in the family, you might want to consider parenting counselling, especially if you are a new parent.
How do I know that I need parenting counselling?
If you observe or know of someone whose parenting style is obsessive, authoritarian, or uninvolved, that person might be in need of parenting counselling.
Where can I get good parenting counselling?
In this day and age, you can find a top parenting counsellor at just a single click online on OnlineCounselling4U website that provides safe, secure and anonymous online parenting counselling services over phone and chat.
Is online parenting counselling effective?
Yes, more than traditional counselling where you sit and talk with your counsellor face-to-face. Online parenting counselling provides the same and even more effective results by providing advice on phone or chat because people find it easier to talk openly about their problems with their counsellor.