Get help 1-On-1, Private & anonymously.
Talk to a psychologist for Online NLP Counselling
Book Appointment Now 100% Private & Secure
Convenient, 100% anonymous, safe, certified professional counseling online.
Neuro-linguistic Programming counselling (NLP Counselling) is a counselling approach that involves a psychologist or a counsellor analyses strategies that are used by people who are successful and thereby applying them to reach a personal goal. It could include anything - thoughts, language, behavioural patterns that are learned through specific outcomes.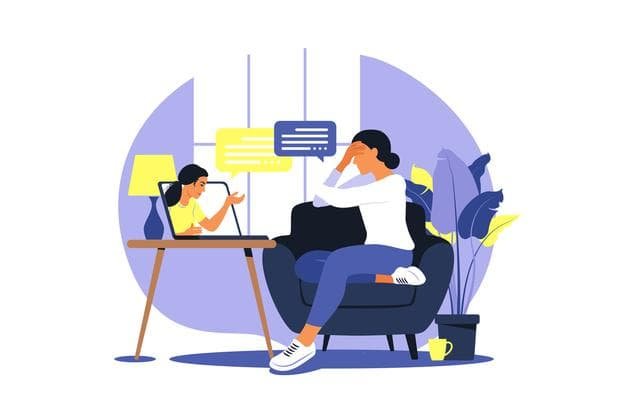 And, the best part about NLP Counselling is a positive human psychological approach because it takes the neutral side of experiences. So, even if something goes bad, it is neither good nor bad but only a source of more useful information. Your psychologist uses a set of language and and sensory-based interventions and behavior-modification techniques to help client improve their
self awareness
Confidence
Communication skill
Social behaviour or action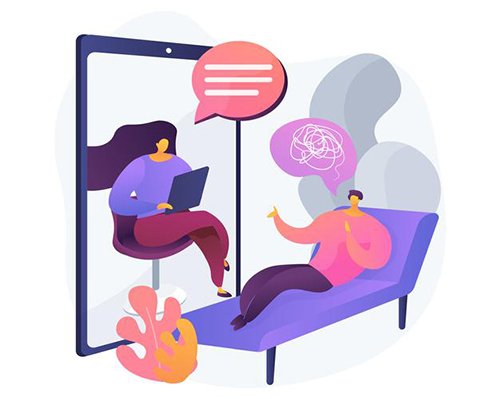 ultimate goal of NLP Online Counselling is to make you understand that your actions and thoughts does affect the world, how you operate in the world and how it is very important to to change the thoughts and behavior patterns that have not proven beneficial in the past.
Techniques of NLP Counselling
Your NLP counsellor might use visualisations, as well as visual-kinesthetic dissociation, which is a process by which the therapist guides the client in reliving trauma from the distance of an imaginative, out-of-body experience.
Also, your therapist will also work on correcting the language that you use that leads to negative thinking and faulty communication.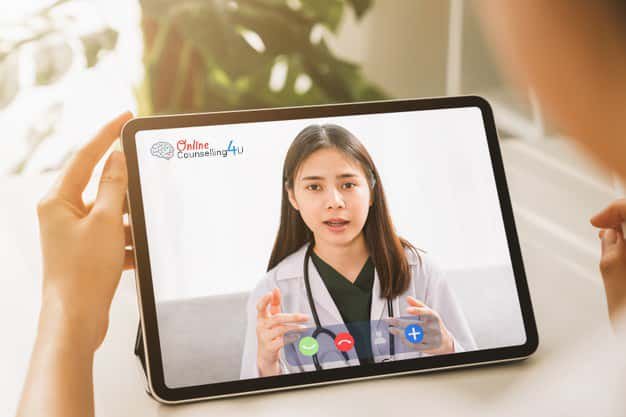 What to expect of NLP Counselling?
Since its advent, the NLP counselling has been effective in treating a wide range of issues like:
Post traumatic Stress
Communication Issues
Schizophrenia
Borderline Personality Disorder
OCDs & Compulsive behaviours
So, if you are looking for a good Neuro-Linguistic Programming Therapist, come to OnlineCounselling4U where you can find a wide range of NLP therapists that are licensed mental health professionals and therapists with additional training in NLP interventions and techniques.
Here, you can talk to them over the phone, chat or video calls - the idea is to make you have the most comfortable and safe online counselling experience with any NLP therapist you choose.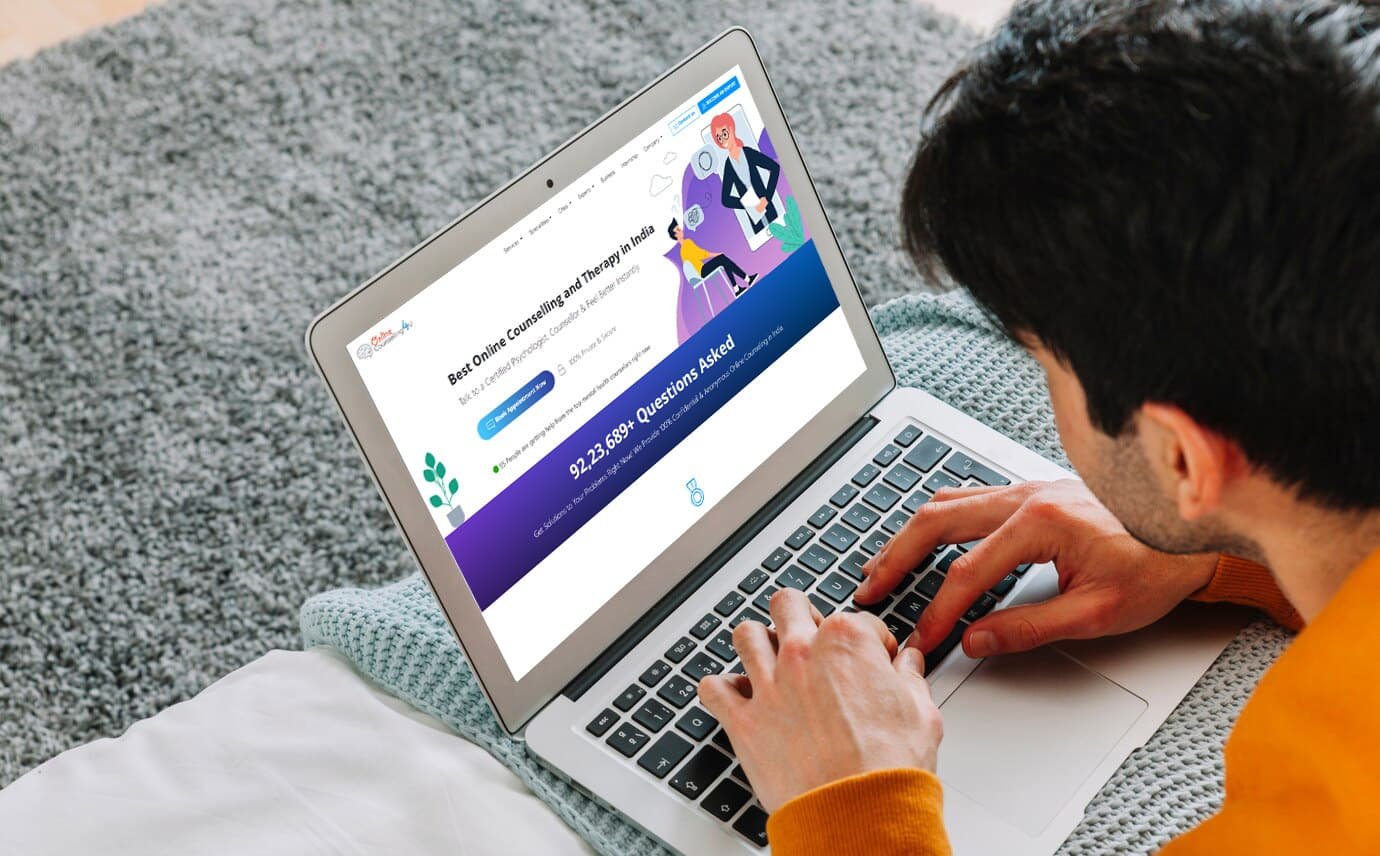 The people who believe in neuro-linguistic programming believe that everyone has a personal map of reality. And, we are all capable of analysing our own and other perspectives to create a systematic overview of one situation. So, when we understand the range of perspectives, the NLP user gains information. So, senses are vital for processing available information. Your body and the mind influence each other. Therefore, NLP counselling is an experiential approach. So, in order to understand an action, they must perform that same action to learn from the experience.