Get help 1-On-1, Private & anonymously.
Talk to a psychologist for Online Dementia Counselling
Book Appointment Now 100% Private & Secure
Convenient, 100% anonymous, safe, certified professional counseling online.
Old age does get you and there is no denying the fact that one might need what we call dementia counselling or dementia therapy. Is there any old person in your family who has experienced loss of memory, intellect, rationality, social skills or even just the normal emotional reactions? There are 99% chances are that they are suffering from dementia and need immediate help from an expert counsellor.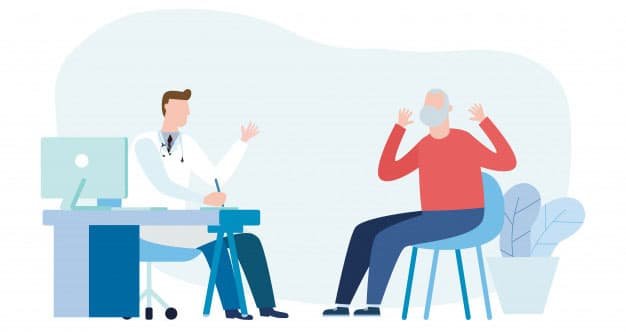 And, the advice is not just for the person who has dementia but also for the family members living with them. So, let us understand what is dementia and what causes it and later, how can we find help or talk to someone.
What is Dementia?
Dementia is not your normal ageing effect but it is a progressive decline in a person's mental or cognitive functioning. Being an irreversible condition, there is no treatment but the effects of dementia can be slowly minimised with expert counselling sessions. One's dementia gets worse overtime just like Alzheimer's and not only affects the memory but thinking and behaviour too.
We completely understand that it can be frightening for both the person suffering as well as the family members. Once the person is diagnosed with dementia, they can experience anger, fear, anxiety and even depression. And, all a person needs at this time is emotional support from the family and an expert online counsellor or a psychologist that can provide dementia counselling and family counselling at the same time.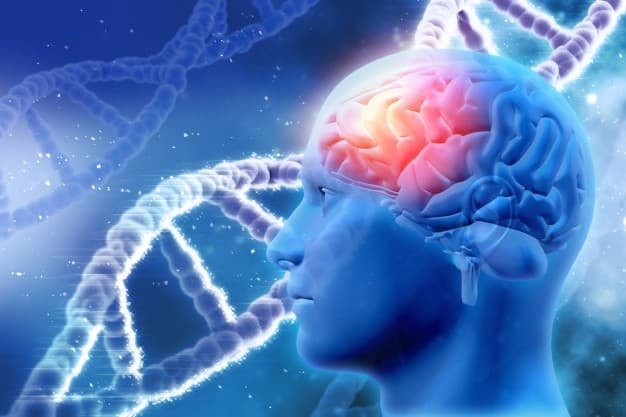 Symptoms of Dementia - How do I know when a person needs dementia counselling?
In order to know if any elder member of your family has dementia or not, these are the most noticeable signs and symptoms one should look for:
Inability to recall events
Cannot recognise people and places
Have trouble finding the right words during conversation
Have trouble planning things like simple tasks, writing a letter, or following a recipe.
Have problem in decision making
Uncontrollable moods
There are different types of Dementia and hence it needs different sets of online counselling sessions. Few of them are listed below. Based on your diagnosis, your psychologists will give you the treatment.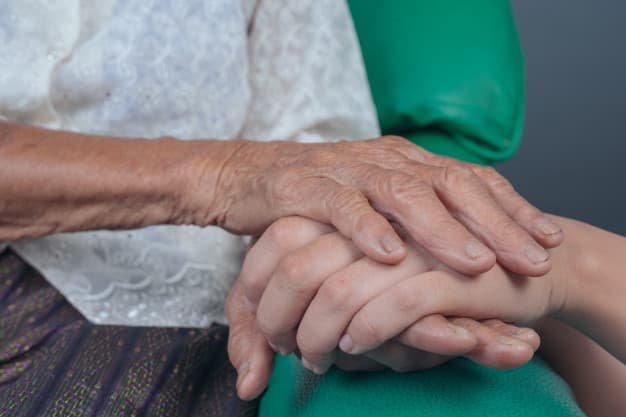 Mild Cognitive Impairment, where there is decline in mental functioning but you can still continue with daily activities.
Frontotemporal Dementia is where the language is affected and personality changes.
Parkinson's Disease Dementia is where planning, organisation and attention is affected. People experience body tremors as well.
Mixed Dementia is where people experience Alzheimer's as well as dementia.
Where can you find best online Dementia counselling
The main objective of counselling is to increase awareness about Dementia and provide professional online counselling that can help people accept the dementia diagnosis and develop coping methods.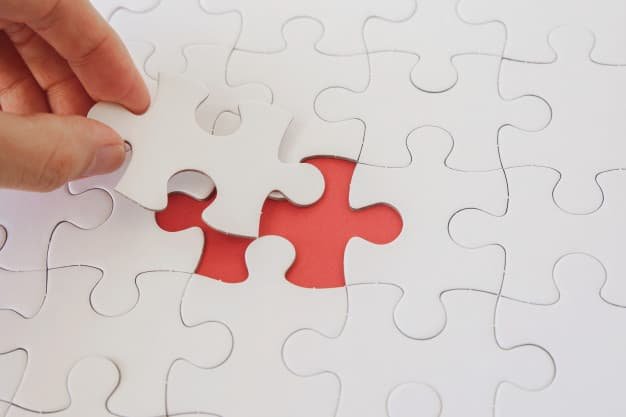 Dementia therapy is not only beneficial for the patient but also friends and family so that they can give and get the support and help they need. At OnlineCounselling4U, we have some of the best online dementia counsellors that help you cope with dementia in an effective way. The best part about getting advice from us is that since we are online, we are available 24x7! Fee free to take advice from any of our counsellors on phone or chat, however you feel comfortable from anywhere in the world in your preferred language - Hindi, English, Bengali, Telugu, Marathi, Tamil, Urdu, Gujarati, Kannada, Malayalam, Odia, Punjabi or any regional language.
It is important to note that we maintain 100% confidentiality of our customers at all times. You can attend a counselling sessions and at the same time, choose to remain anonymous. Isn't that wonderful?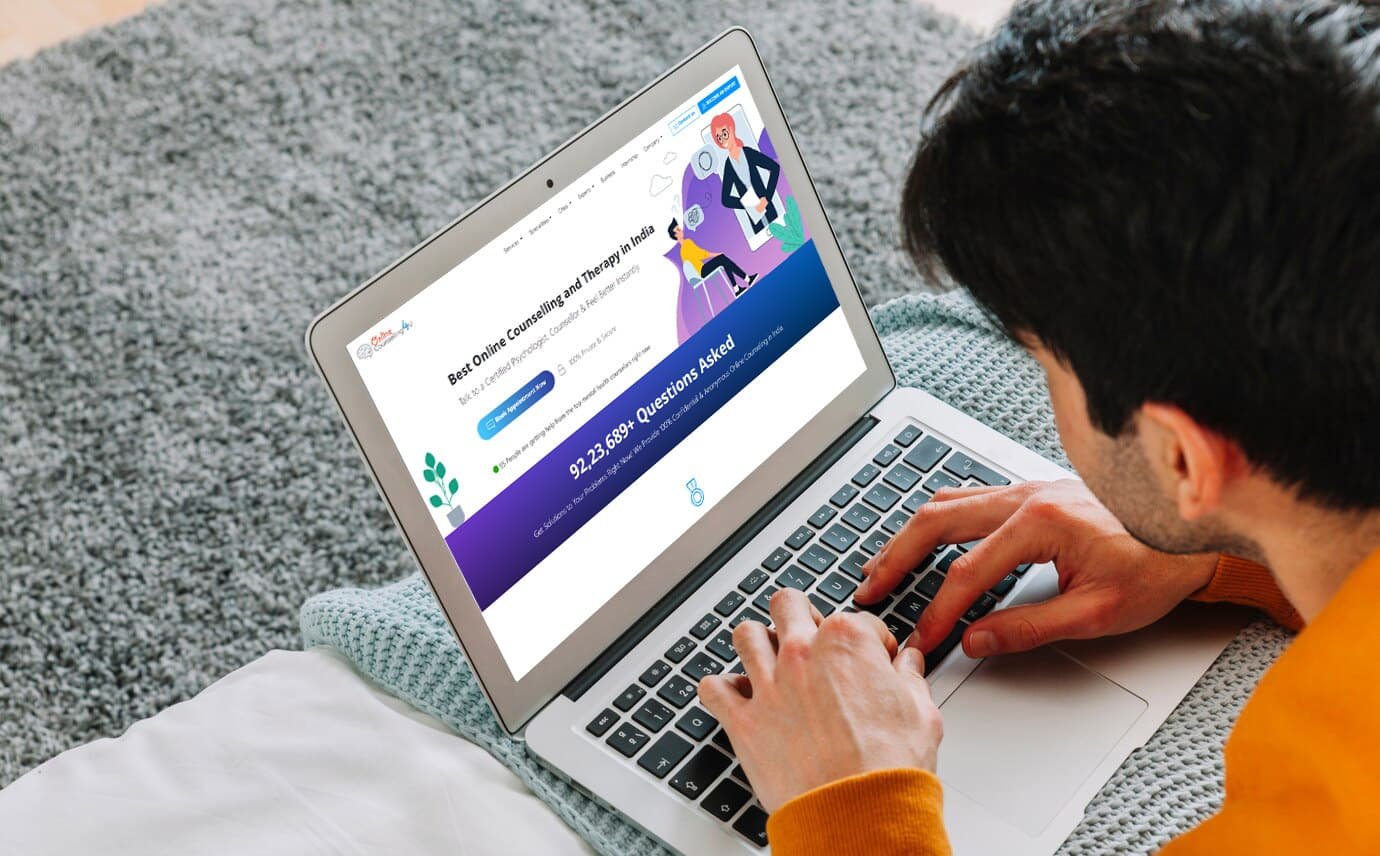 So, get in touch with our expert Dementia psychologist, counsellors and therapists today for if you or someone in your family is undergoing the same old age issue.
FAQS
Can online couples counselling make things worse?
No. In fact online couple counselling is more effective than traditional counselling because of the ease of communication.
Can couples counselling save the relationship?
Even though counselling is no medicine but it can definitely improve relationships and prevent breakup and divorce.
Can unmarried couples go for counselling?
Yes, any couple be it married, unmarried or homosexuals can go for couples counselling.
How does relationship counselling work?
Your counsellor will work upon identifying and resolving conflicts in relationships.