Get help 1-On-1, Private & anonymously.
Talk to a psychologist for Online Motivation Counselling
Book Appointment Now
Convenient, 100% anonymous, safe, certified professional counseling online.
Motivation, a word we have been hearing since our childhood from our parents, teachers and now from our leaders and bosses. But there are several questions that arise in regards to this term; what is motivation? What motivates us, is it something that happens to us? Or do we control it?
The biggest dilemma that we face in today's fast paced world is to understand how to motivate ourselves to perform the tasks that look simple but are fairly difficult. Experts and wise men have suggested that motivation comes from within you and can be used to change what seems impossible.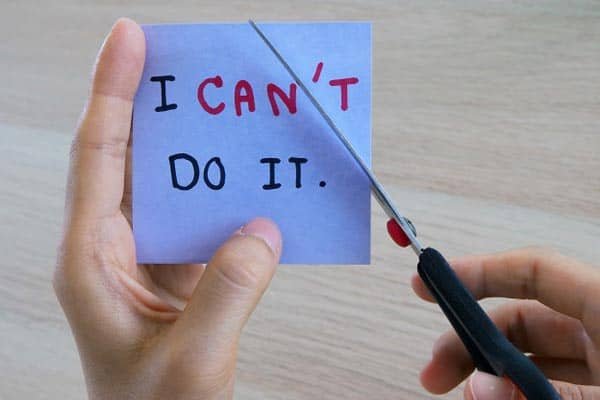 There are different factors for different people that influence motivation in them like - where you live, your social life, people that you see and talk to on an everyday basis. For some people it could be family and friends, for some it could be earning a lot of money etc. Let's look at a few sentences to understand the term motivation a little better: I want to quit Smoking, I want to lose weight, I want to change my eating habits, I want to wake up early and start working out. Above mentioned are a few of the examples that people want to start doing but are unable to do due to lack of motivation.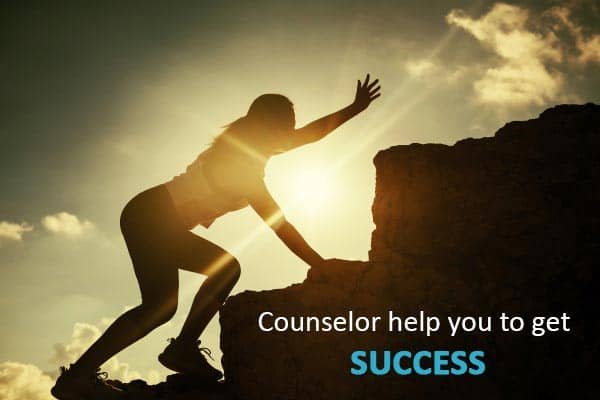 Motivation can be simply defined as the strong will or the driving force that helps us to initiate and execute tasks that are important for our survival. It is also the force that helps us to move and work towards our desired direction in life. Motivation is not just a word but a powerful tool or the driving force for transformation and new beginnings.
What causes lack of motivation?
Lack of motivation can be caused due to various reasons but most common reasons are listed below;
Lack of clarity on what drives you; not having a clear life vision can lead to a decreased motivation.
Monotonous lifestyle: we tend to fall in the comfort zone of daily life cycle, gradually losing motivation.
Excessive Intoxication; excessive intake of alcohol and substance abuse.
Excessive screen time: spending too much time on social media.
Mental health; poor mental health like stress, depression, anxiety etc, may lead to decreased motivation.
Life comparison with other people: it includes materialistic possession and career growth.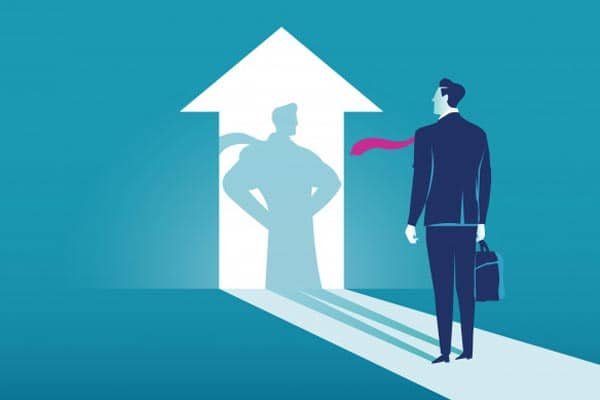 How to increase Motivation?
If we pay enough attention to what causes lack of motivation, we just simply need to do the opposite to increase motivation. Some of the best tips to increase motivation are below:
Identify your driving force (Goals, Purpose)
Create a clear life vision; use a vision board to write down what you seek in life.
Practice mindfulness meditation.
Try to keep your tasks simple and focus on one task at a time.
Write a to-do journal every night before sleeping.
Talk to a motivation counsellor/ expert
Try to develop a new good/positive habit like reading a book or working out.
Make short term goals to keep yourself motivated.
Spend at least 15-20 minutes everyday to visualize what you want.
Reflect on all your achievements once a week.
Treat yourself with something every time you finish a task like a chocolate or a coffee.
Practice gratitude and forgiveness.
Deepen your relationships with your loved ones to be more motivated.
Quit intoxicating elements like alcohol, smoking or other substances.
Reduce your screen time on social media.
Stop comparing your life and yourself with others.
Where to find best motivation counselling therapists?
For positive behaviour changes in your lifestyle, find a good motivation counsellor who can help you deal with loss of motivation. At OnlineCounselling4U, we provide motivation counselling as an opportunity for you to explore positive changes in your lifestyle. Talk to our trained motivation online therapists on phone, chat and email 24x7; 7 days a week and 365 days a year from the comforts of your home. There is no judgement and you can talk completely 100% anonymous to any of our motivation counselor in the language you prefer within India and abroad. Feel free to talk to any of the online counselling therapists.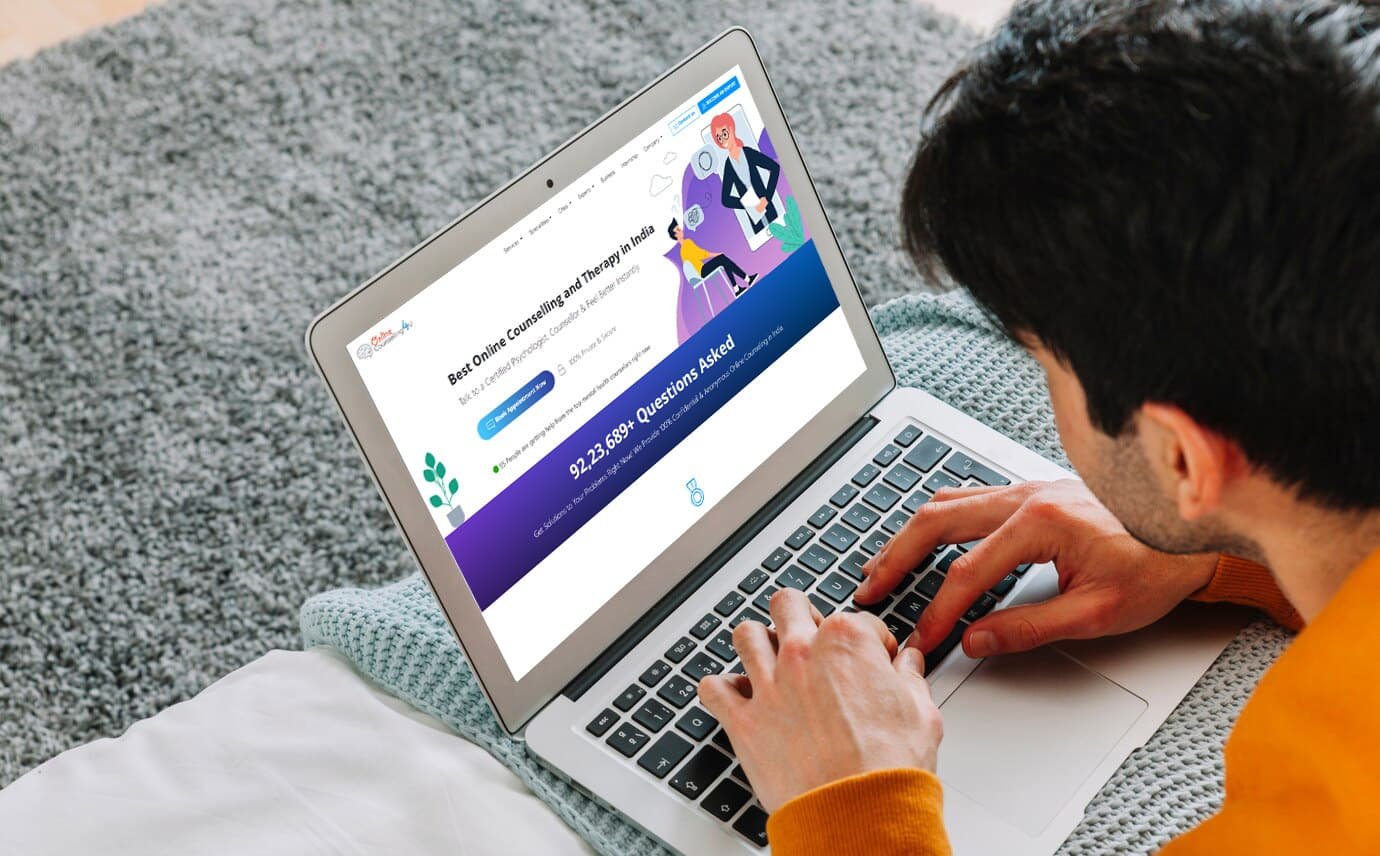 FAQS
Can therapy help with motivation?
Yes, motivation counselling therapy is proven to instigate positive behavioural changes in your lives, enhance coping skills, promote decision making and explore client's capabilities.
Where do I find good motivation counsellors?
You can find some of the best online motivation counsellors at OnlineCounselling4U where you can take talk therapy over the phone and chat from your homes.
How do you motivate a client?
The first and foremost step is to develop a trusting relationship between the client and the counsellor, set achievable goals and provide a clear goal that is then followed by a positive outlook.