Get help 1-On-1, Private & anonymously.
Talk to a psychologist for Online Low Self-Esteem Counselling
Book Appointment Now 100% Private & Secure
Convenient, 100% anonymous, safe, certified professional counseling online.
Have you started experiencing a lower level of confidence? Do you feel you are nothing compared to others? Do you think you need to please others to make them happy? Do you put others' happiness above yours and think you are not worthy of love and respect? Do you think there's nothing to like about yourself? If yes, then you might be having low self-esteem. To know more about low self-esteem let's understand what self-esteem is.
What is self-esteem?
Self-esteem is defined as the measure of self-worth, self-value, and a person's favorable or unfavorable attitude towards self. It refers to the outlook of a person towards self, the measure of the appreciation and approval he/she has and how much he/she likes himself/herself. It states that a person values his/her opinions, feelings, thoughts and interests and a belief that they deserve to be loved.
The impact of self esteem is not only on your perception about yourself but it also affects your motivation that helps you in achieving your goals in life and your ability to develop healthy, affectionate and supportive relationships with yourself and others.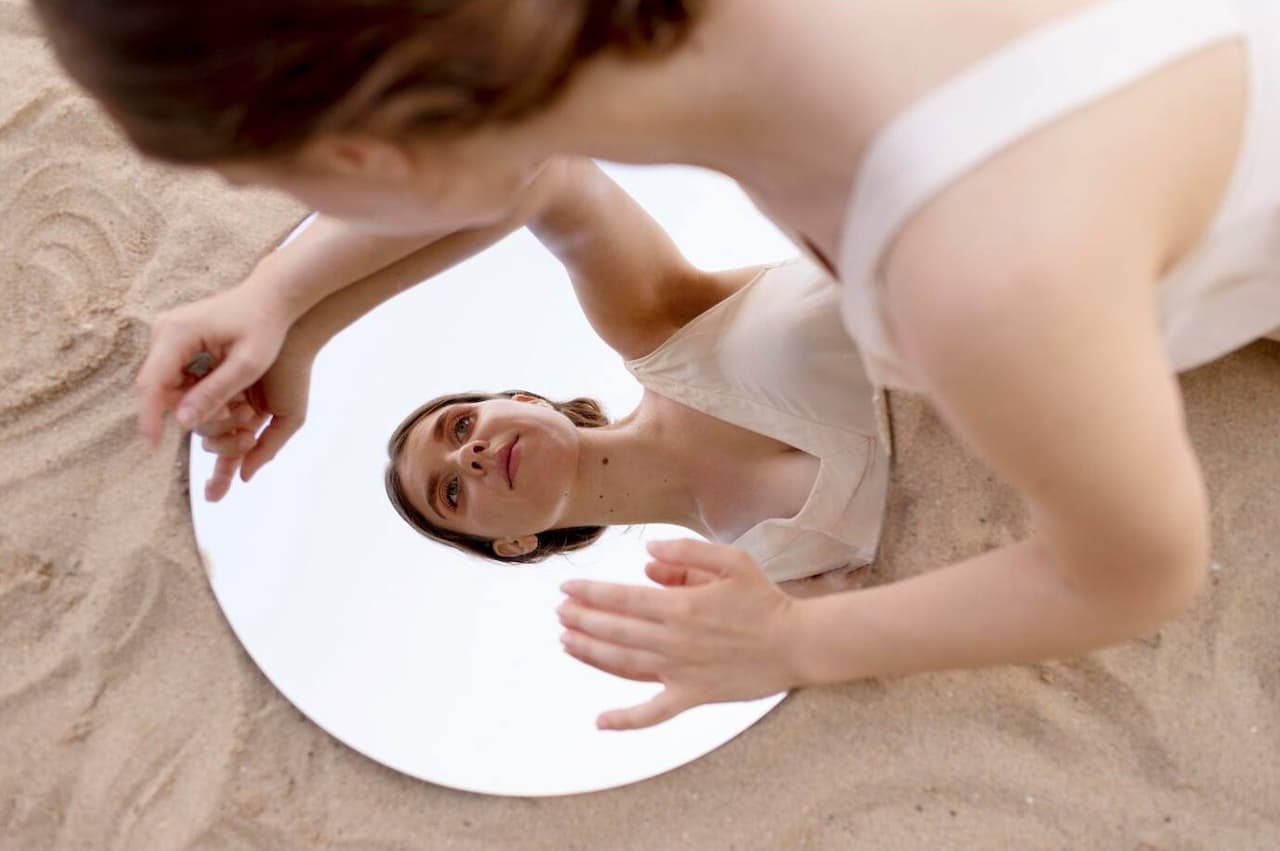 What is low self-esteem?
Self-esteem plays an important role in our life and that's the reason when a person has low self-esteem it affects his/her different aspects of life.
Low self-esteem is a state in which people don't value their beliefs and feelings, they have a constant need of validation from others, they feel they are not enough and they degrade themselves by comparing with others. They start to believe that they are not worthy of love. They talk negatively about themselves and try to please others with their words or actions. They assume that others don't like them because they are damaged or they don't have anything that people may like.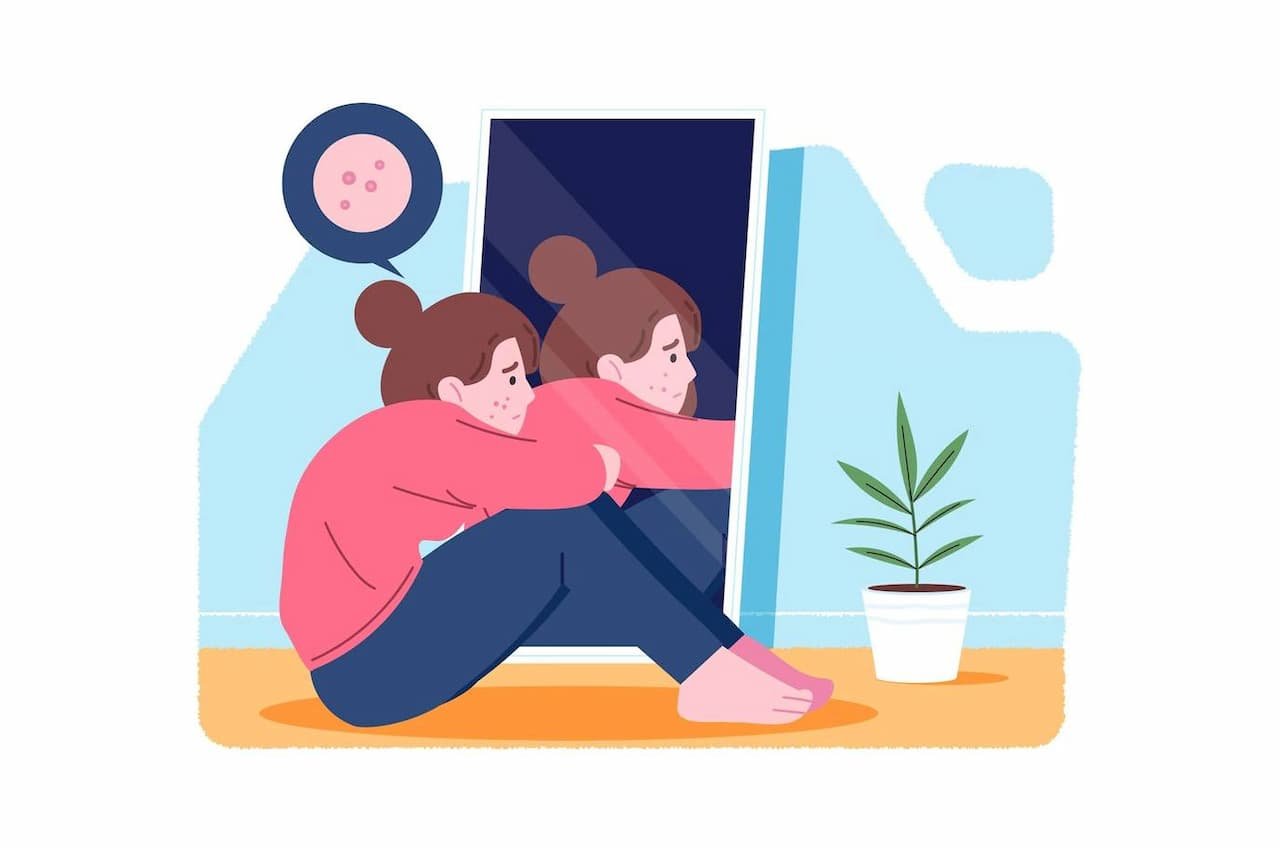 Do you suffer from low self-esteem?
Let's check out the causes, signs and symptoms of low self-esteem and think if you are suffering from low self-esteem.
Recognizing Low Self-Esteem
To recognise whether you are suffering from low self-esteem, you have to understand the causes, signs and symptoms of it. Let's start with the various root causes that can lead to low self-esteem, following with the signs and symptoms a person can exhibit if he/she has low self-esteem and the different effects of it in a person's life.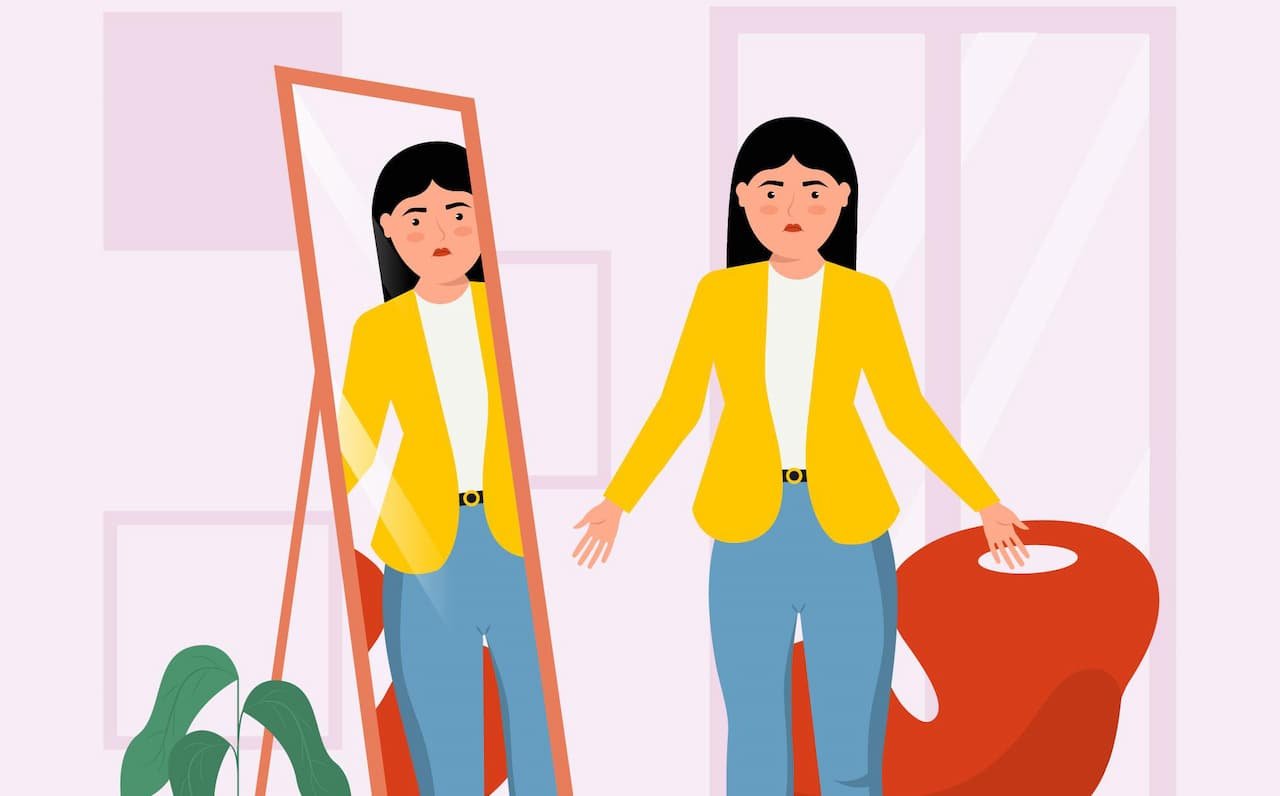 Causes of Low Self-esteem:
Environmental factors such as stressful and overly demanding situations, adverse life events, influence of social media that creates a pressure to look and act like celebrities.
Psychological factors such as poor academic performance in school, failure to meet parent's or other people's expectations, relationship breakdowns, financial problems, inability to fit in with peer groups, trauma.
Childhood experiences such as problems in academics, punishment, abuse, trauma or neglect from parents or caretakers and having disoriented family and emotionally distant parents.
Getting insufficient warmth, inadequate affection, praise, love, or encouragement from family and friends.
Medical (e.g. physical impairment) or mental health conditions (anxiety, depression etc.)
Signs and Symptoms of Low Self-esteem:
Negatively comparing oneself to others
Problem in decision making
Social withdrawal
Lack of self-confidence
Problem in putting own needs first
Being harsh on oneself
Anxiety attacks
Problem in putting your own needs first
Being harsh and tough on yourself
Problem in accepting compliments
Constant worry about something
Self-doubt
Trouble in asking for needs and rights
Negative Self Talks
Fear of failure
Difficulty in setting boundaries
People pleasing behavior
Feeling of hopelessness
Negative outlook of future
Effects of Low Self-esteem:
Eating disorder and other food related issues
Depression
Social anxiety
Codependency
Self destructive behavior such as Self-harm
Anxiety
Loneliness
Harming others such as bullying, cheating etc. (either to get their love or to push them away)
Increased vulnerability to drug or alcohol abuse
Impaired academic or job performance
Inability to develop romantic relationships
Inability to form healthy friendships
Emotional distress
Panic disorder
Internet addiction
How does Low Self-esteem affect us?
Low self-esteem not only affects our personal life but our professional life as well. It creates a sense of unworthiness in a person that results in a barrier between a negative perception about them and how he/she should actually feel and treat oneself. A person might develop low self-esteem after he/she starts suffering from a physical or mental health issue or it could be the other way around as well. People with low self-esteem often crave validation for their emotions, feelings, behavior and actions from others. They become very sensitive to the words and actions of others.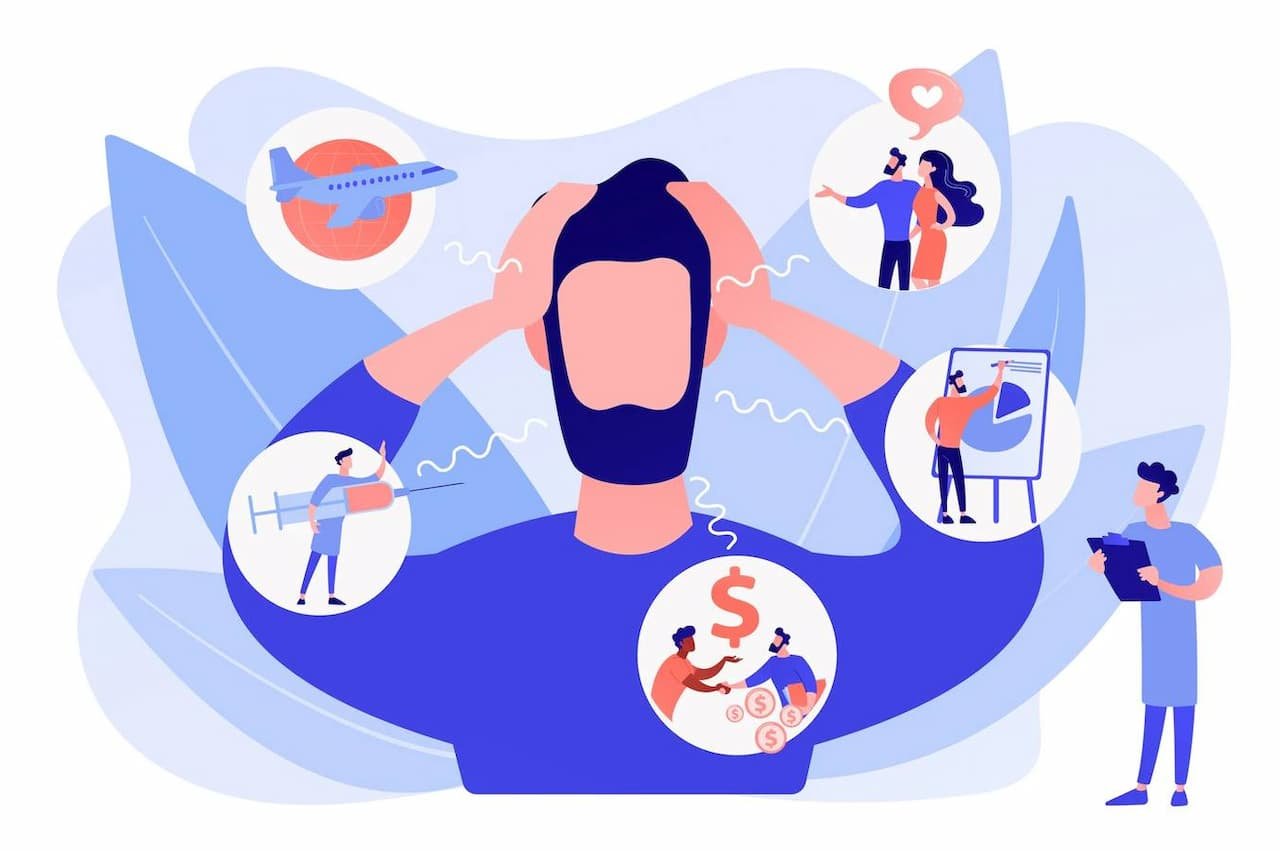 What keeps Low Self-esteem going?
Not letting go of negative people
Negative self talks
Asking for validation from others
Punishing yourself for mistakes
Belittling yourself
Comparing yourself with others
Pleasing others to make them happy
Not focusing on your happiness, self-care and self-love.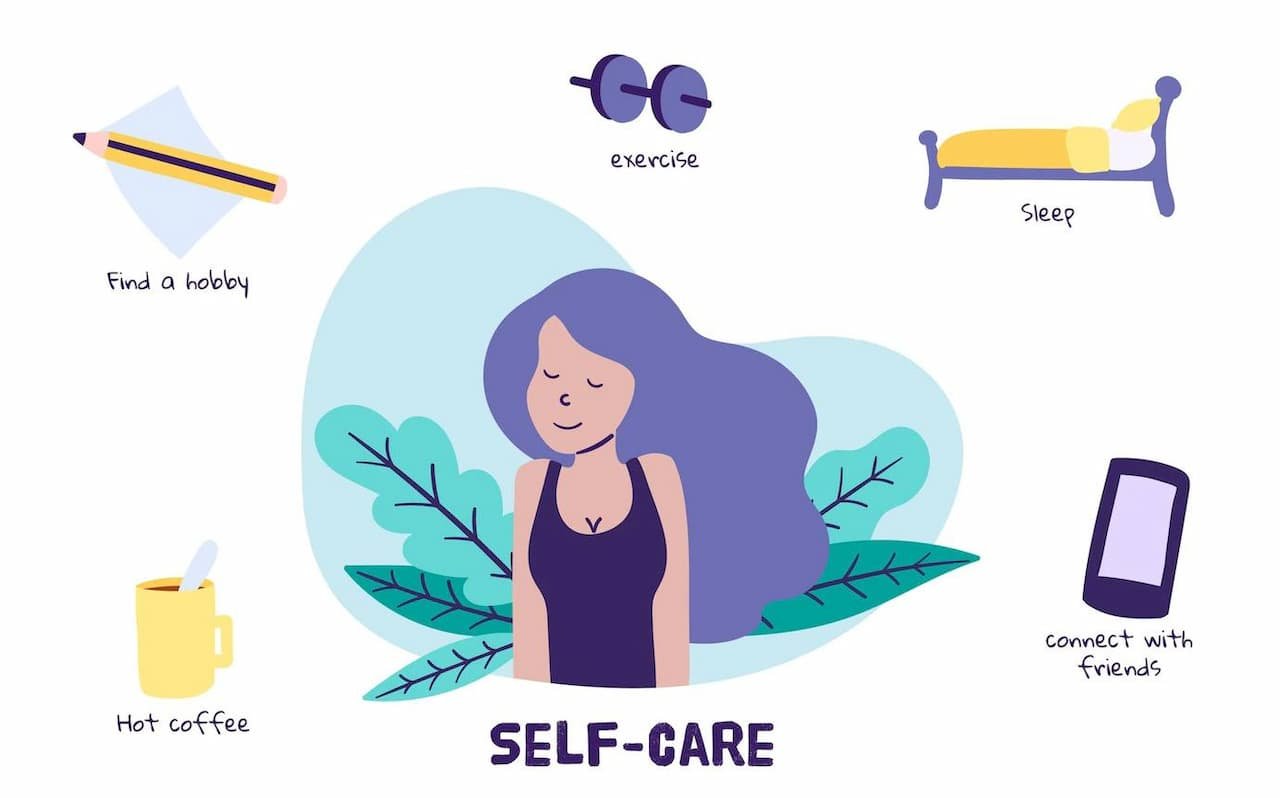 Tips to increase Low Self-esteem:
Focus of self-care
Use positive self-talks and positive affirmations while talking to yourself.
Stop comparing yourself with others.
Don't talk negatively to yourself.
Accept and forgive yourself for your mistakes
Try to be physically active
Learn and grow from your mistakes
Do what makes you happy
Surround yourself with positive and supportive people.
Stop being a people pleaser.
Treatments for Low Self-esteem:
Cognitive Behavioral Therapy (CBT)
Cognitive behavioral therapy is a type of psychotherapy which is the combination of cognitive therapy and behavioral therapy used to identify the maladaptive and automatic negative or unrealistic thoughts, emotions, behavior and response patterns and reconstruct them into a desirable pattern of realistic thoughts, emotions, behavior and responses. It helps to understand the relationship between our thoughts and behavior.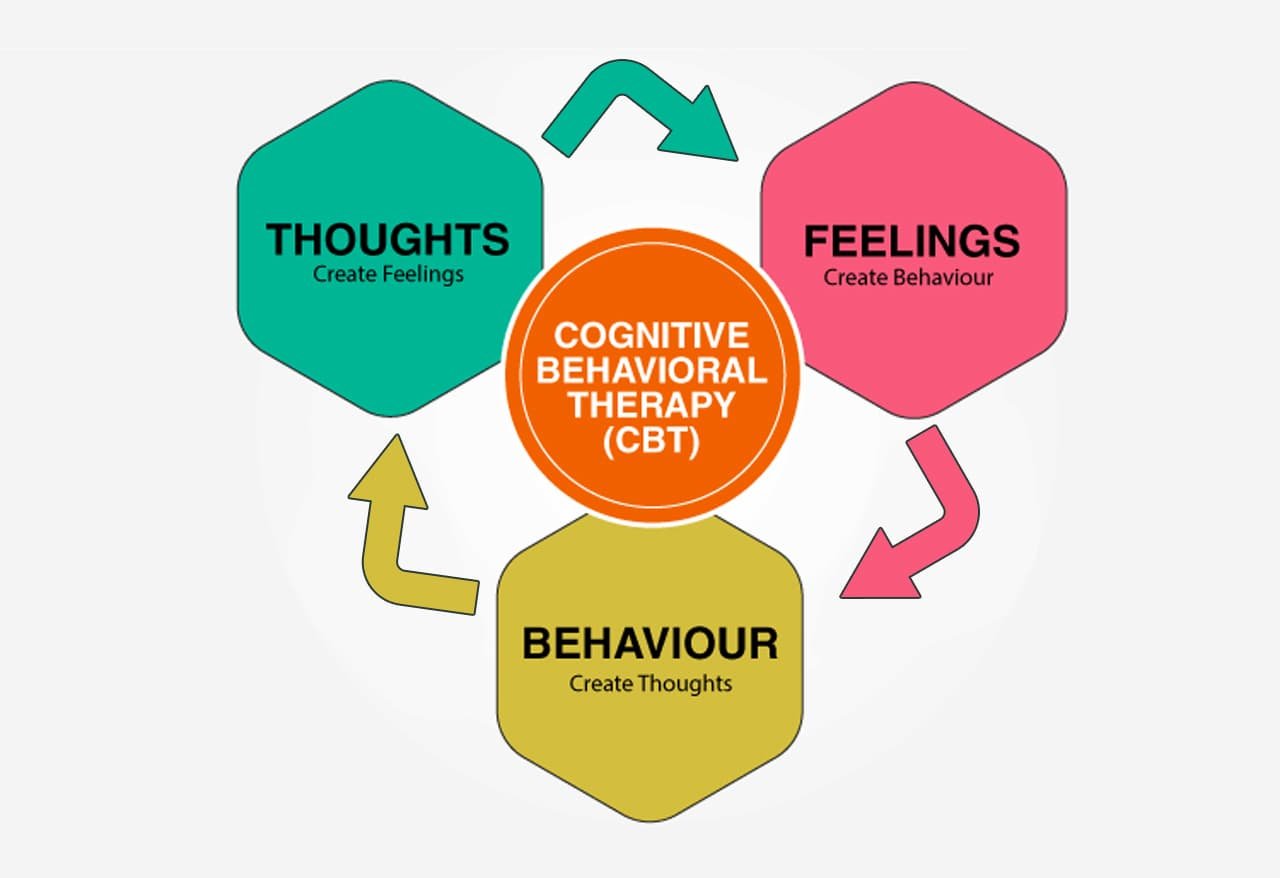 Competitive Memory Training (COMET)
Competitive memory training (COMET) is a type of cognitive behavioral therapy which is rooted from Brewin's contra-conditioning principle. It aims to alter a person's pre-existing negative, dysfunctional, unrealistic emotional network and strengthen a new positive emotional network of a person that involves thoughts, feelings, facial expressions, bodily postures and, self-verbalisation.
Compassion Focused Therapy (CFT)
Compassion Focused Therapy is a type of psychotherapy that focuses on promoting mental and emotional healing by developing compassion for themselves and other people. It consists of different techniques such as mindfulness, appreciation exercises and compassion focused imagery exercises.
Types of Psychotherapies for Self-Esteem:
Cognitive-Behavioral Therapy (CBT)
Humanistic/Client-Centered Therapy
Mindfulness-Based Therapy (MBT)
Narrative Therapy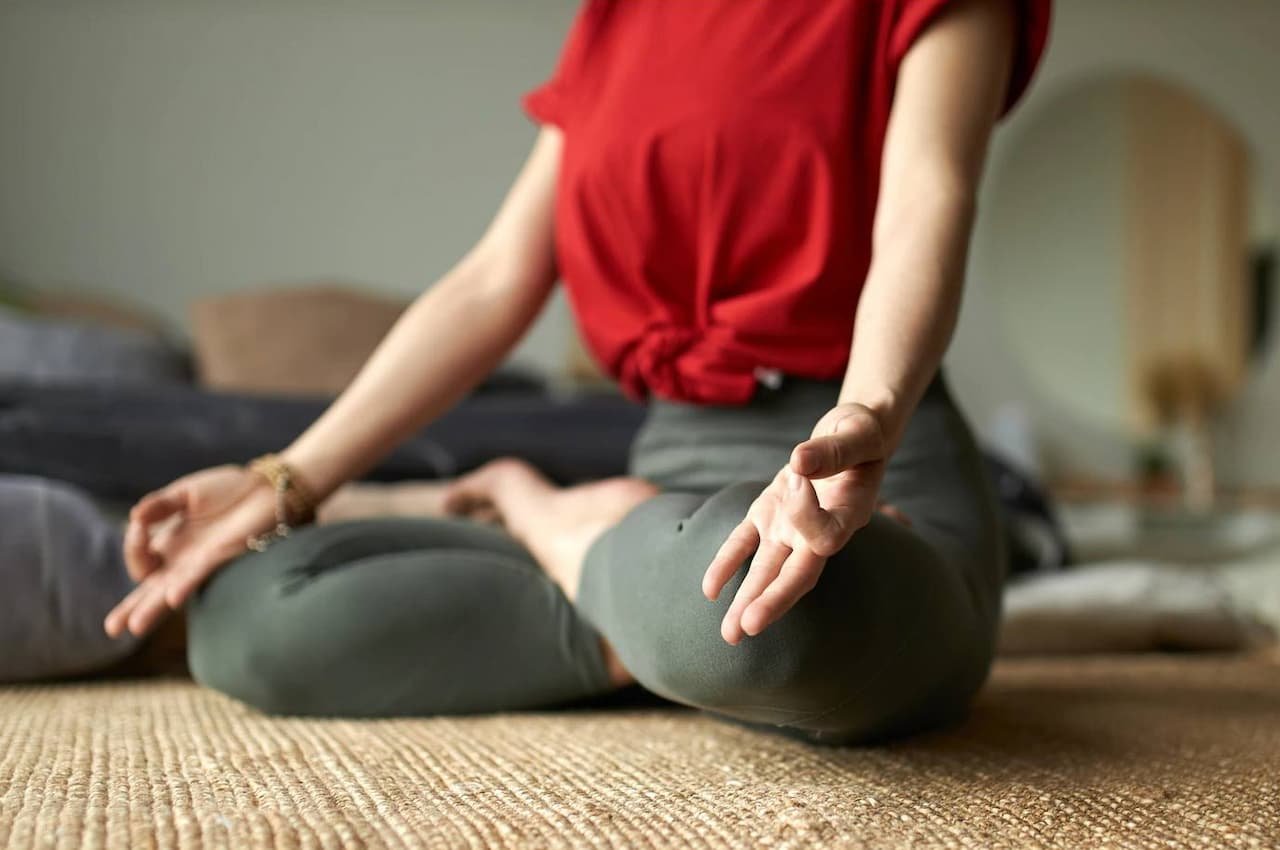 Ways to fix Low Self-esteem:
Pay attention to automatic negative thoughts, recognise cognitive distortion, challenge it and replace it with more positive thoughts.
Learn to say 'no'
Accept that you are worthy of love and respect from yourself and others as the way you are.
Show kindness to yourself
Learn to be assertive
Reflect on your thoughts, beliefs and values
Learn to accept compliments
Focus on building positive and healthy relationships
Medical Treatments for Low Self-esteem:
There's no specific medication for low self-esteem. Psychiatrists prescribe a combination of different classes of medicines depending on the severity. Also, medication is preferred if low self-esteem is combined with social phobia, social anxiety etc. Taking medications on your own is not preferable unless a psychiatrist or a doctor prescribes it. Don't take the risk of taking medicine without consulting it with a doctor or a psychiatrist.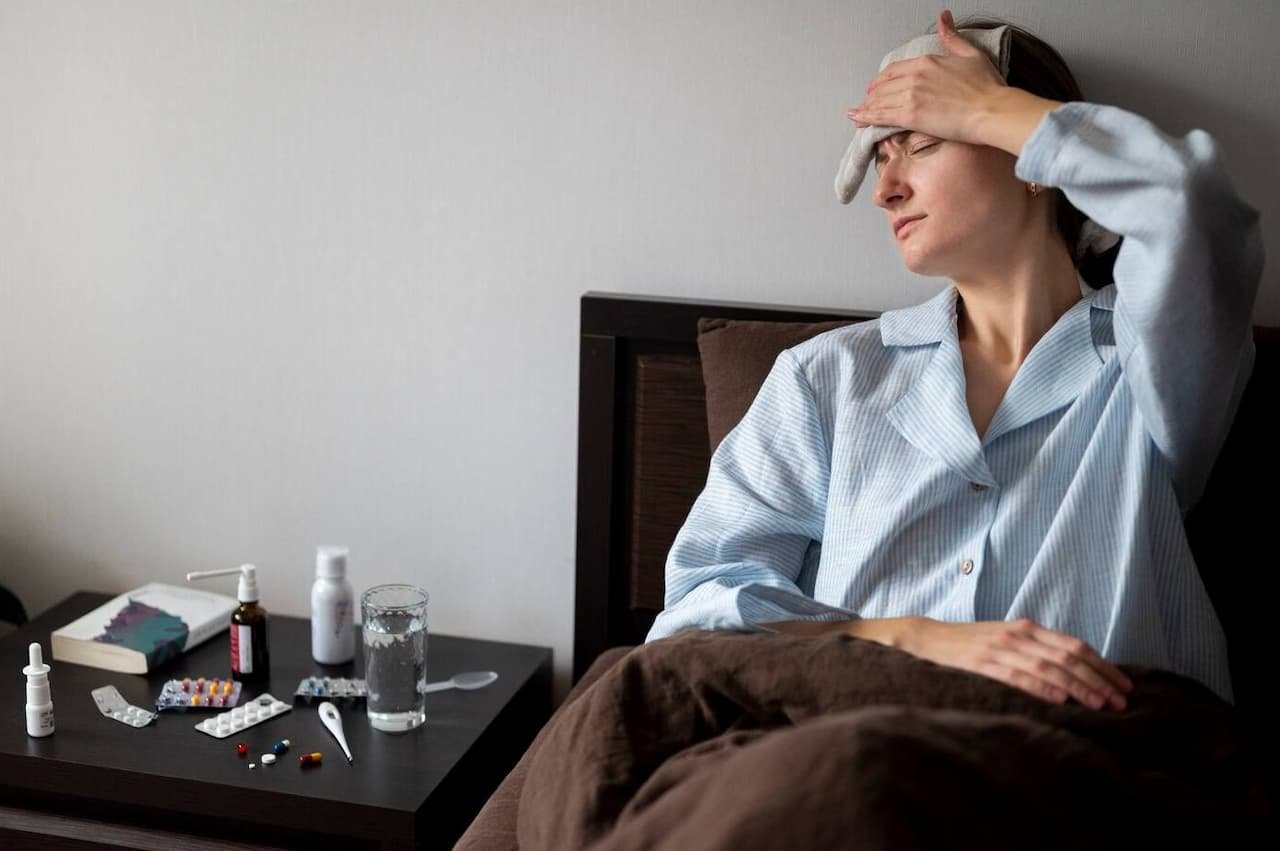 Other techniques to improve Low Self-esteem:
Challenge your negative thoughts
Maintain a gratitude journal
Engage in activities that makes you happy
Focus on things you are good at
Celebrate your small and big accomplishments
Remember it's okay to make mistakes
Engage yourself in physical activities or exercise
Where can I find the best online low self-esteem counselling experts?
If you are concerned about your low self-esteem and want to boost your self-esteem then you are at the right place. Counsellors at OnlineCounselling4U are master's degree/M.Phil degree holders who are trained in counselling skills, psychotherapies and psychological interventions. You can find counsellors who deal with low self-esteem, low self-confidence along with other psychological issues such as anxiety, depression etc. as well. You can choose counselors who speak your language. There are numerous counsellors who speak different languages such as English, Hindi, Bengali, Marathi, Telugu, Tamil, Kannada, Oriya, Assamese etc. You can sit at your comfort zone and avail the opportunity to talk to a counsellor from your comfort zone.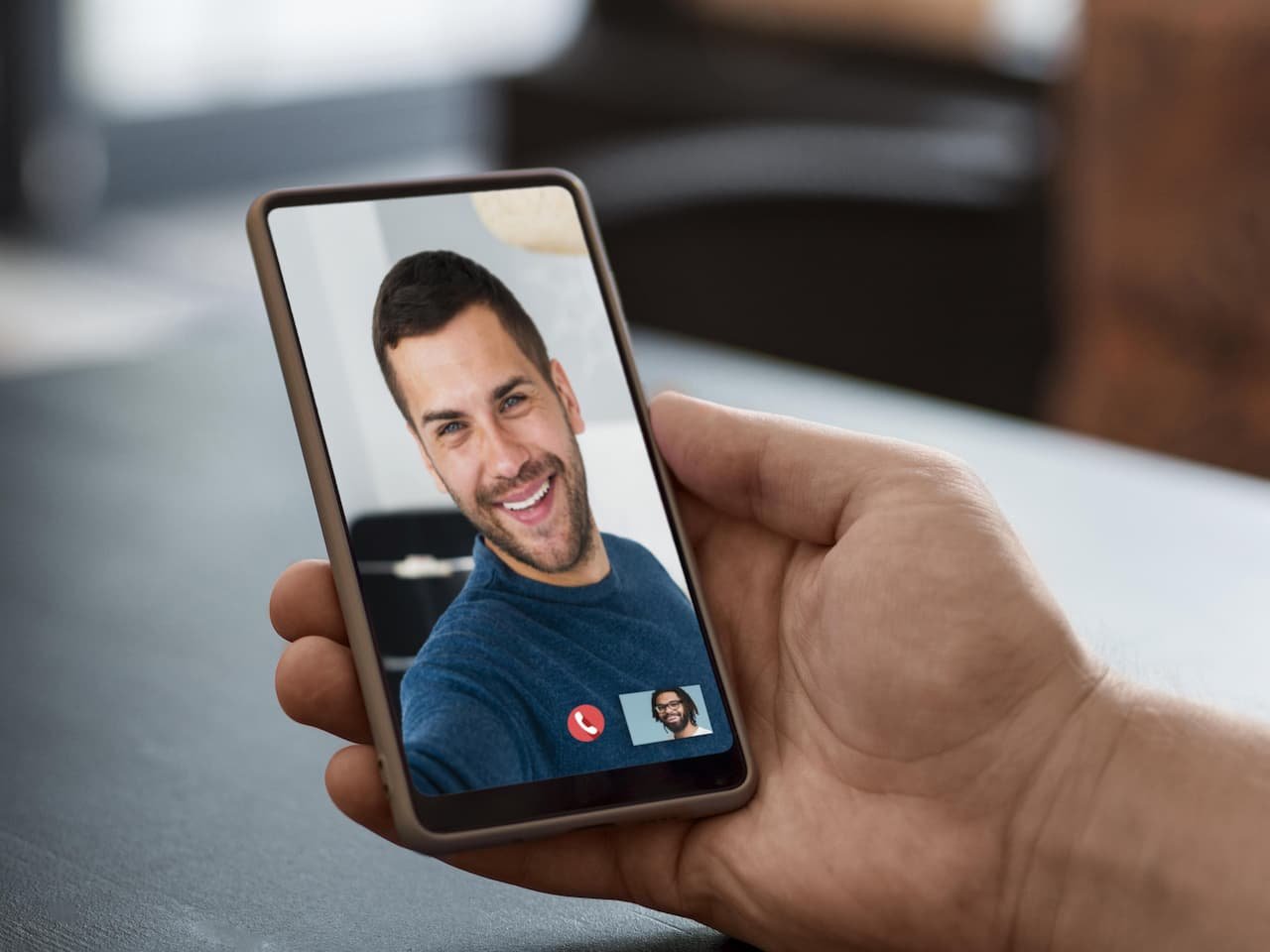 Call us to book a session today.
Contact us at +91 9811335150
Email us – info@onlinecounselling4u.com