Get help 1-On-1, Private & anonymously.
Talk to a psychologist for Online Divorce Counselling
Book Appointment Now 100% Private & Secure
Convenient, 100% anonymous, safe, certified professional counseling online.
Divorce counselling is necessary when a person goes through divorce post marriage. It is unfortunate that sometimes when marriages fail, divorce is the solution but it can be stressful for some people. While some feel free, for some it can be devastating and start affecting normal life routine. One can experience extreme emotions, including grief, anger, confusion, fear, shame, anxiety. And, on top of it, if children are involved, it can be more stressful.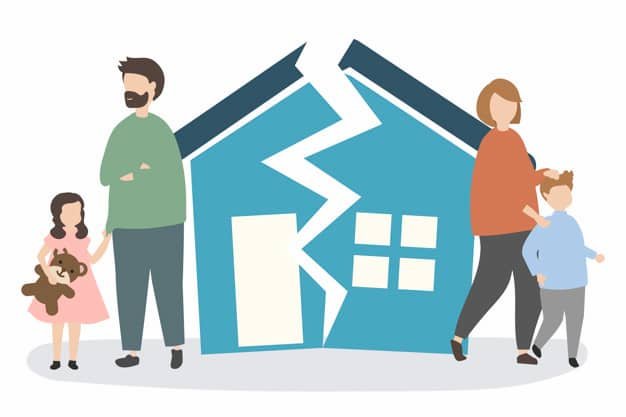 Why does a divorce happen?
There are so many reasons but there are some common causes that we have listed below:
Lack of commitment
Extra marital affair
Lack of communication
Physical Abuse
Emotional Abuse
Financial Problems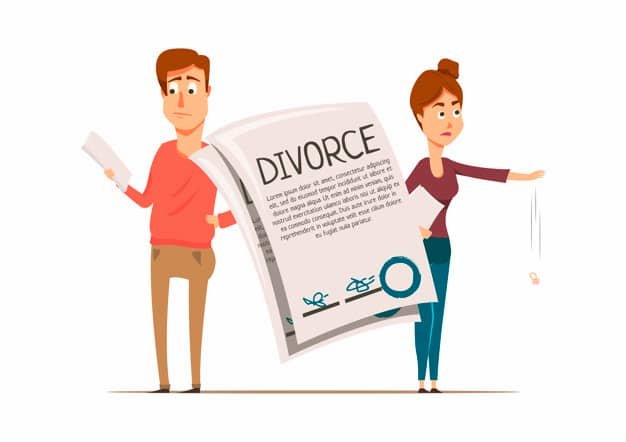 There are a lot of signs in a marriage through which divorce can be predicted. It is important for you to know those indicators so that you can avail online counselling post marriage if you want to work on it. Although there is no 100% accuracy in knowing that the marriage will end but your marriage counsellor can accordingly spend time and theorise on the problem that might cause divorce.
Some of the signs that help in predicting divorce are:
Criticise, this is especially when there is a lack of frequent positive statements.
Contempt and a sheer lack of respect for the other partner.
No responsibility to find a solution to the problem, which means there is a clear lack of empathy.
Negative Effects of Divorce
As we mentioned earlier, while for some it could be a positive change, for others the effects could be devastating. Hence you would need an online counsellor who will help you go through this phase of life and make positive adjustments
Finance: The sudden changes in lifestyle because of finance since the breakup of the marriage could cause stress, anxiety and even depression.
Lifestyle: Newly divorced people might feel lonely or experience a sudden shock. Here, one needs to understand the self compassion is the key and only the best online counselling session can help you achieve that.
Relationships: So, if you have children, your relationship with them might get altered. In some cases, even children might need counselling or even a family counselling session becomes a must.
What is Divorce Counselling and How can it benefit me?
Your divorce counsellor will help you learn how to resolve a conflict in a more healthy and effective way. A divorce counselling therapist is trained to look into the matter without any judgements and help you identify yourself and therefore, learn effective communication skills. If your break up in marriage was not mutual then, the counsellor will help you better understand your partner's need by addressing unresolved issues. You need to understand that online counselling is a 100% safe environment and it will only give you space to explore not just your relationship with your ex wife/husband but also your future goals and desires.
If you are still deciding if divorce is the solution or not, counsellors also provide couple counselling or separation counselling treatment where the trained therapist can help you come to a decision that is best suitable for both of you, help you resolve conflict and find a way forward.
Where can I get the best divorce counselling?
At OnlineCounselling4U, we have some of the best trained online counsellors and psychologists that provide 100% safe and non-judgemental advice on divorce. Feel free to talk to them on phone, chat or email and the best part is that you can be 100% anonymous and still take divorce counselling sessions from the comforts of your home within India and abroad in your preferred language - Hindi, English, Bengali, Telugu, Marathi, Tamil, Urdu, Gujarati, Kannada, Malayalam, Odia, Punjabi or any other regional language.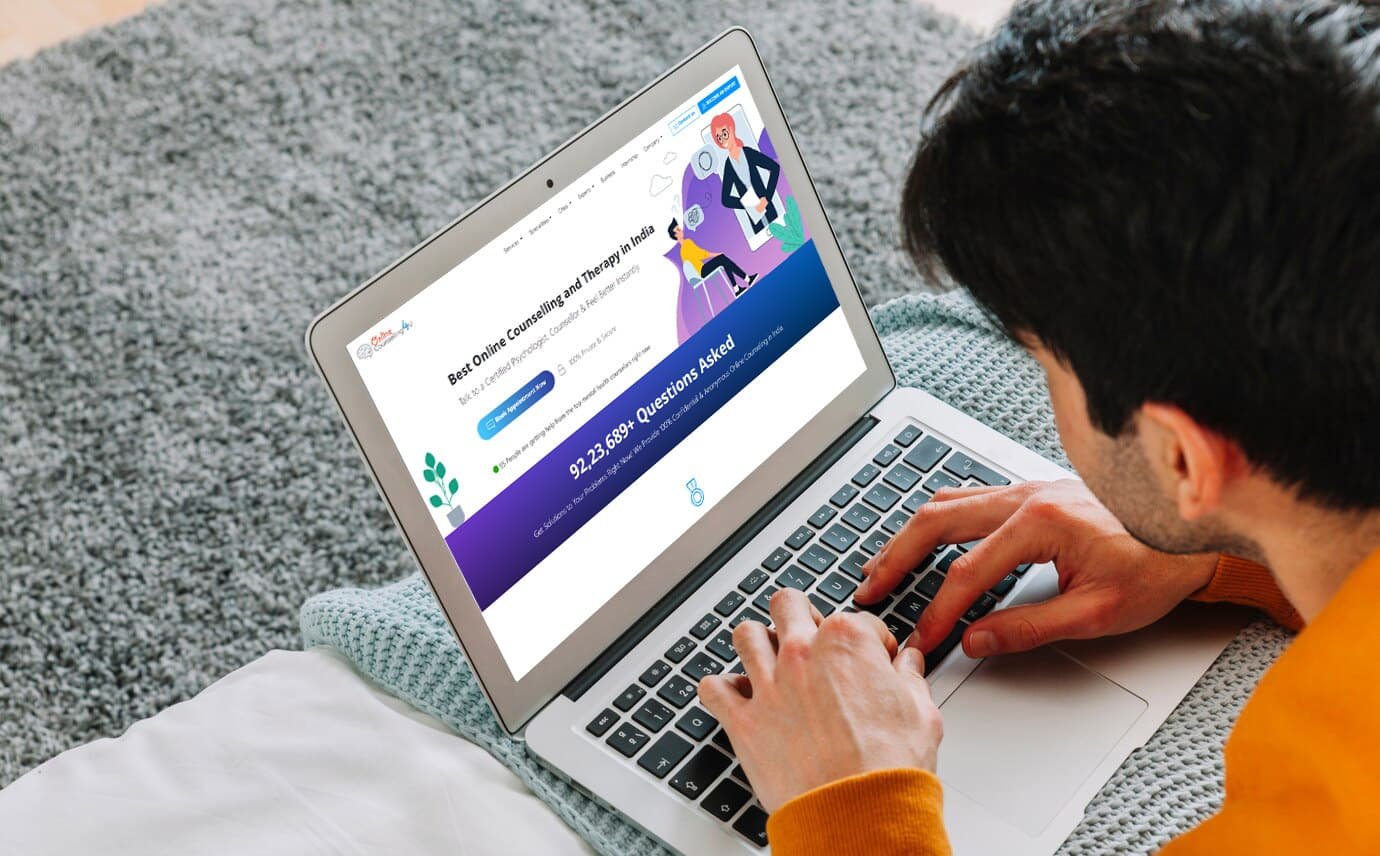 FAQS
How does divorce counselling help?
Divorce counselling sessions help your work on self-care, making a new life plan, and teach you coping skills to move forward. and much more
Can you fix your marriage with online counselling?
Yes, with the help of a trained separation counsellor, you can actually work towards saving your marriage.
How do I deal with my divorce?
We suggest you should seek help if your divorce is affecting your finances, lifestyle and other relationships.
Is online divorce counselling effective?
Definitely, online divorce counselling is 100%effective since you are free to talk to the counsellor from wherever you feel comfortable.