Get help 1-On-1, Private & anonymously.
Talk to a psychologist for Online Panic Attack Counselling
Book Appointment Now
Convenient, 100% anonymous, safe, certified professional counseling online.
At least once in your lifetime, you must have heard someone say they experienced a panic attack, you may have experienced one yourself. Don't worry, it may sound unusual to hear but it's more common amongst millions of people across the globe than you think. Panic attack can be expected if an individual has a clear reason for fear like fear of flying, crowded places, exams etc. But in most of the cases panic attacks have been categorized under unexpected panic attacks which stem from no specific reason.
Panic attack can be simply defined as an unpredicted intense feeling of discomfort or fear which triggers a physical reaction for no apparent reason. The severity of panic attack might trick you into thinking that you are losing control of your body and mind, having a heart attack, or even dying. However, these feelings are normal while experiencing a panic attack.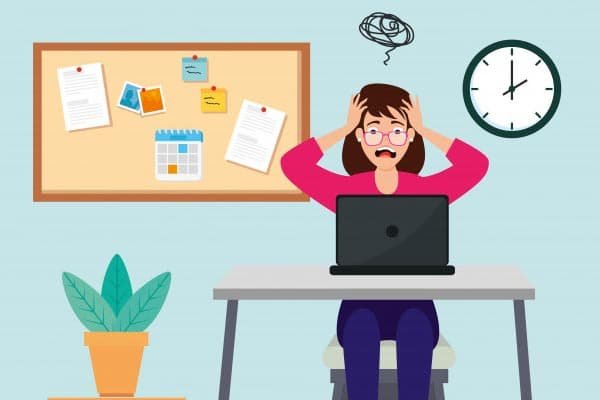 Symptoms of a Panic Attack and what Causes a Panic Attack?
The most common symptoms of a panic attack are sweating, shaking or trembling, shortness of breath or difficulty in breathing, racing or accelerated heart rate, chest pain, feeling a drop or rise in your body temperature etc. Panic attack can be caused due to various reasons and it solely depends on the mental and physical health history of the individual experiencing panic attack. Circumstances in the personal life also play a vital role in causing the same.
The most common reasons that cause a panic attack are as follows:
Sudden demise of a loved one or a terminal or serious illness.
Excessive stress at work or in personal life.
Major changes in your life like a divorce or a huge loss in business.
History of panic attacks or other mental health disorders in the family.
Excessive intake of alcohol, caffeine and Nicotine.
Traumatic childhood like divorce of your parents or sexual abuse
Already existing mental health issues like depression, anxiety etc.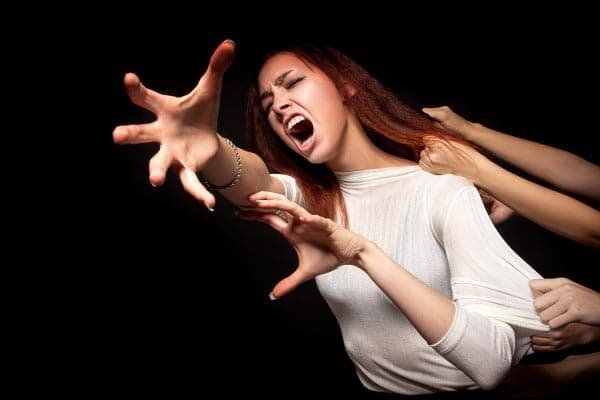 Things you can do to stop a panic attack:
Panic attack is a frightening and stressful experience and it could last for a maximum of 20-30 minutes. Once it has taken a toll on you, it will leave you completely drained out of energy leading to headaches and nausea. Below are some helpful tips that will help you stop and tackle a panic attack if you face one or you feel one coming.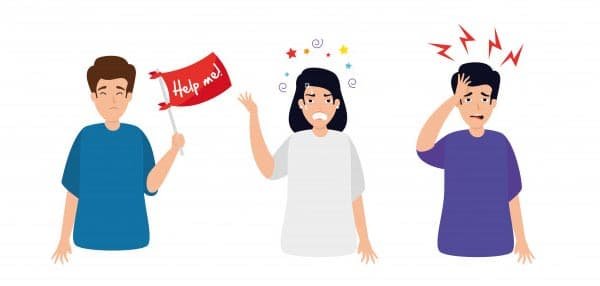 The first thing is to acknowledge that you are having a panic attack.
Use deep breathing, it has been found effective in curbing anxiety and depression.
Visualize a safe and a happy place, like scenery from your travels or a fun outing with family and friends.
Talk to a family or a friend when you feel it coming
Consult with a panic attack expert/counselor
Understand and know what triggers your attack; it could be excessive alcohol or other substance intake and immediately stop consuming it.
You can Chant a mantra internally, it can be relaxing and reassuring, it can be a simple mantra like 'I am fine and this will pass in a few minutes'
Try muscle relaxation techniques.
Find an object to place your focus on; it will simply distract you from the attack while it passes.
Where to find help for a panic attack?
At OnlineCounselling4U, we have some of the best online panic attack counsellors that help you cope with such intense episodes of panic in an effective way. The best part about getting advice from us is that since we are online, we are available 24x7! Feel free to take advice from any of our counsellors on phone or chat, however you feel comfortable from anywhere in the world in your preferred language - Hindi, English or any regional language.
It is important to note that we maintain 100% confidentiality of our customers at all times. You can attend a online counselling sessions and at the same time, choose to remain anonymous. Isn't that wonderful?
So, get in touch with our expert panic attack psychologist, counsellors and therapists today for if you or someone in your family is going through extreme episodes of panic.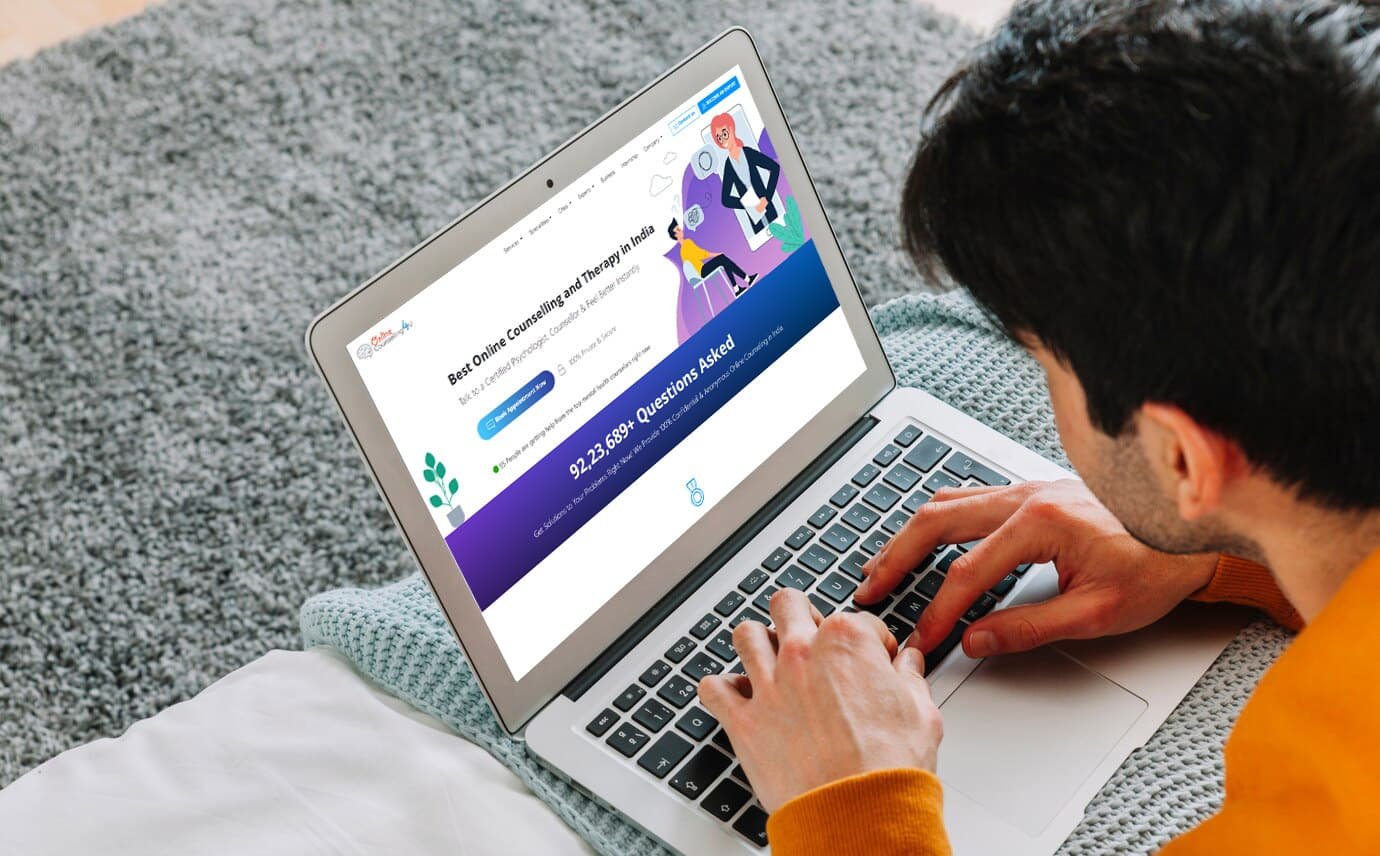 FAQS
Can therapy help panic attacks?
Yes, talk therapy is effective in relieving symptoms of extreme episodes of panic. Your panic attack counsellor can help you learn how to cope with such episodes.
What causes panic attacks?
Severe stress due to death of a loved one, divorce, natural calamity or even job loss can cause panic, while medical conditions can also induce the same.
What are the physical signs of a panic attack?
Racing heart, feelings of weakness, dizziness, tingling or numbness in hands and fingers, chest pain, breathing difficulties among the many negative bodily sensations are the physical signs of panic attack.