Get help 1-On-1, Private & anonymously.
Talk to a psychologist for Online ADHD Counselling
Book Appointment Now 100% Private & Secure
Convenient, 100% anonymous, safe, certified professional counseling online.
Counselling for ADHD - Symptoms, Diagnosis and Treatment
ADHD or Attention-deficit hyperactivity disorder is a chronic neuro-behavioral condition that has been affecting children and adults alike. The condition is known to begin in childhood and goes on till adulthood. It is the most common disorder that most expert psychologists believe that it is sometimes even over-diagnosed.
Since ADHD issue is highly misunderstood, therefore, it is highly important to understand the symptoms of ADHD before you seek ADHD counselling:
Children with ADHD issue have a hard time paying attention to details
Sometimes, they can be extremely active or hyperactive.
They appear to be impulsive or "rash"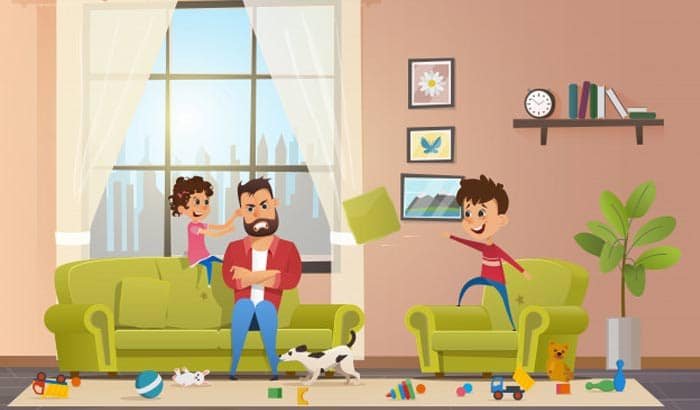 It is important to note that the children with ADHD conditions can exhibit one or two or even all three behaviours and this can change from time-to-time. It is normal for children to be absent minded. However, if this behaviour persists beyond the specific age bracket, then it's time you seek help from a professional ADHD counsellor.
And if you haven't been diagnosed ever, and want to know if you have adult ADHD then, ask yourself a few questions just to keep a check:
Do you suffer from poor self-esteem?
Do you lack confidence or anxiety?
Did you have low grades or poor academic performance?
Do you have short-lived relationships?
Do you face problems at work? It could be productivity problems, quality issues, low attendance, etc.
Have you been cheating/adultery in relationships? Or show signs of impulsiveness, poor communication, lack of detail, hyperactivity, etc.
Do you showcase inability to maintain a job or keeping appointments
Do you suffer from Chronic procrastination?
Do you suffer from frequent mood swings?
What are the causes of ADHD?
Many expert psychologists and online counsellors have long researched the cause of ADHD but the exact reason is still unknown. However, there are studies that show ADHD can occur from a combination of genetics/biology, brain trauma, poor nutrition or environment. Also, if a mother has had abuse issues - alcohol or drugs during pregnancy, brain injury, and consumed food additives, it tends to have effects on the brain of the child.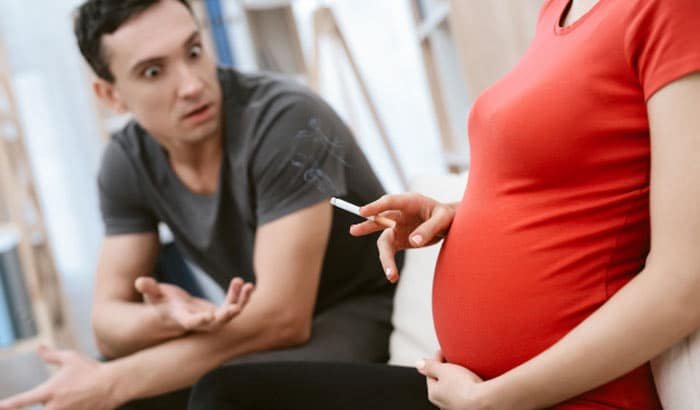 Diagnosis of ADHD
There is no definitive test for ADHD issues, but a trained psychologist or a professional child therapist, or child psychiatrist, should be able to evaluate your child on the basis of his/her behaviour. This will help you to rule our other mental health conditions like depression, learning disabilities, and behavioral problems with ADHD. An expert ADHD counsellor will help you evaluate the condition, possible causes, and treatment options for you and your child. This may include parenting counselling or anger management counselling too.
Treatment for ADHD
It is very important for you to know that there is no specific ADHD treatment but ADHD counselling from a trained child psychologist will help you curb and manage most of its symptoms so that it doesn't negatively affect his/her life. Some of the treatments include counselling, lifestyle changes like healthy diet, proper sleep, regular exercise and medication.
Where can I get help for ADHD issues for my child?
Speak to our highly trained online counselling therapists and take ADHD treatment sessions from the comforts of your home.
At OnlineCounselling4U, our online child counselling therapists and adult therapists are available 24x7 to help. Find ADHD advice at just a single click on chat or phone in your preferred language like Hindi, English, Bengali, Telugu, Marathi, Tamil, Urdu, Gujarati, Kannada, Malayalam, Odia and Punjabi within India and abroad.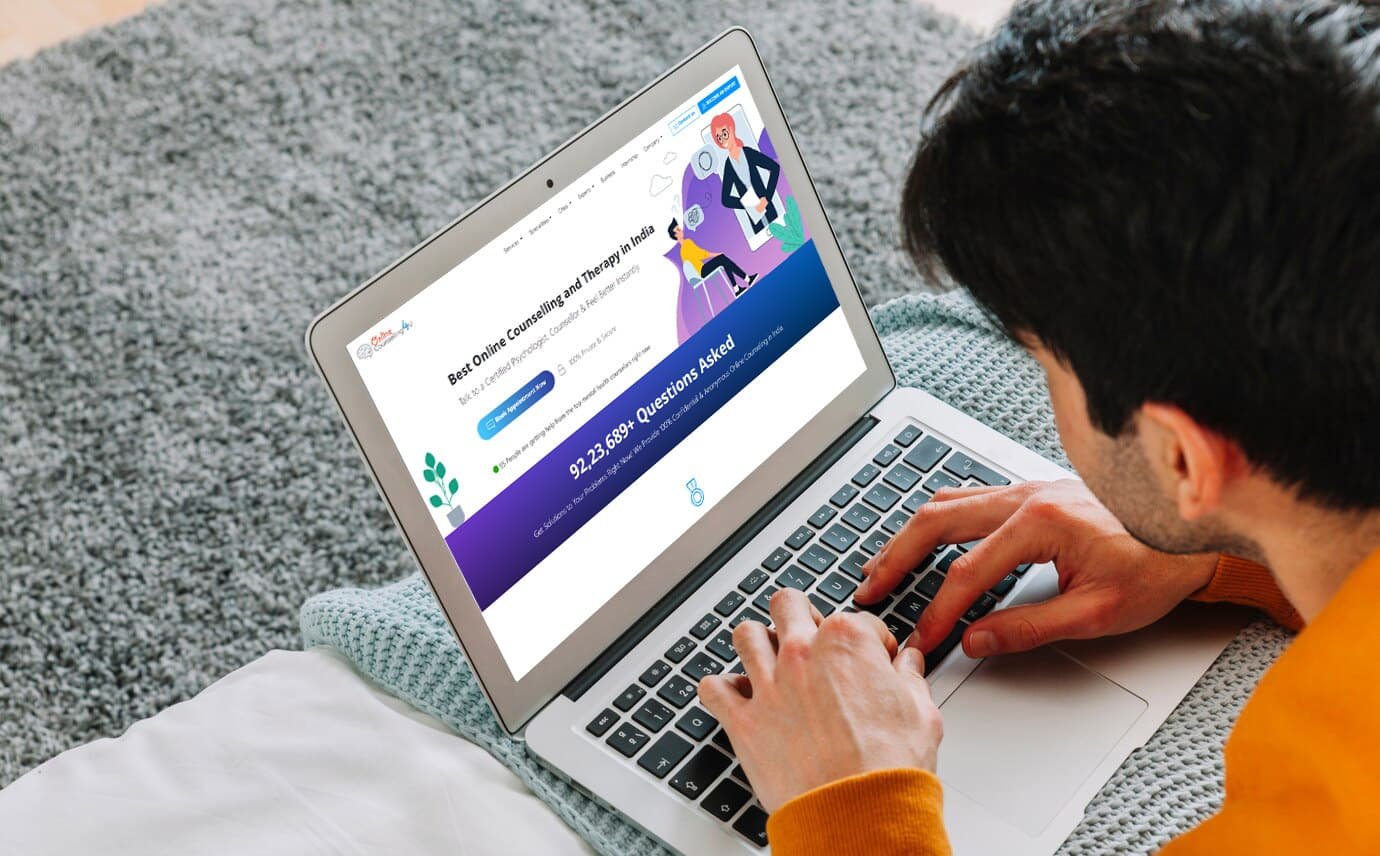 But first and foremost the first step is always to recognise and accept that your child's ADHD can get worse and affect life negatively. It is important to seek professional counselling treatment.
Will my information be kept confidential?
When you take advice from any of our top online counselling psychologists, your information is kept 100% confidential, private & anonymous. Even so, that once the consultation & online counseling session is over, not even your therapist can contact you thereafter.
FAQS
Can counselling help with ADHD?
Yes. Definitely, behaviour counselling can definitely help improve the conditions and Attention Deficit Hyperactivity Disorder's negative effects.
What can I do to help my child with ADHD?
Until he/she gets treatment, try to remain calm, reward good behaviour, praise and follow the same routine everyday.
Can adults also have ADHD problems?
Yes. However, adult ADHD is not even diagnosed and symptoms tend to be more varied.
What are the symptoms of adult ADHD?
Mood Disorder, anxiety, and personality disorders like narcissistic and borderline personality disorder