Get help 1-On-1, Private & anonymously.
Talk to a psychologist for Online LGBTQ Counselling
Book Appointment Now
Convenient, 100% anonymous, safe, certified professional counseling online.
Before we start talking about LGBTQ counselling, remember we are not here to give you any kind of treatment but only a 100% safe environment to talk about your issues without any judgements.
Even though any person's sexual or romantic choice and gender identity is not anyone's problem but LGBTQ that is lesbian, gay, bisexual, transgender and queer people face a lot of social stigma when they come out in the open. They face a lot of societal issues that creates instability, stress, anxiety and even depression. They feel insecure and even uncomfortable talking to anyone about their mental health. That is why, online counselling or seeking professional help from a psychologist is very important who can provide effective LGBTQ counselling.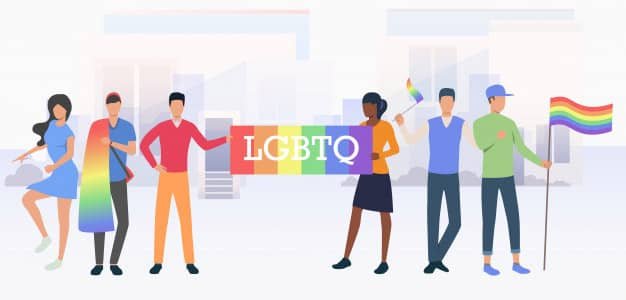 What is LGBTQ?
The acronym LGBTQ or LGBTQIA is used to refer to inviduals who are not heterosexual or cisgender but represent a wide variety of identities and orientations people may have. LGBTQIA is an umbrella term that represents lesbian, gay, bisexual, transgender, queer and questioning, intersex, and asexual.
What issues do LBTQ community face?
Even though the recent Supreme Court ruling in India decriminalised homosexuality, but the LGBTQ community still face lot of discrimination and challenges in the society. As a result, with years of coping and facing oppression, coming out to parents or living in the society because of social expectations - it can often lead to mental health issues such as depression, anxiety, addiction, health concerns and even suicidal tendencies.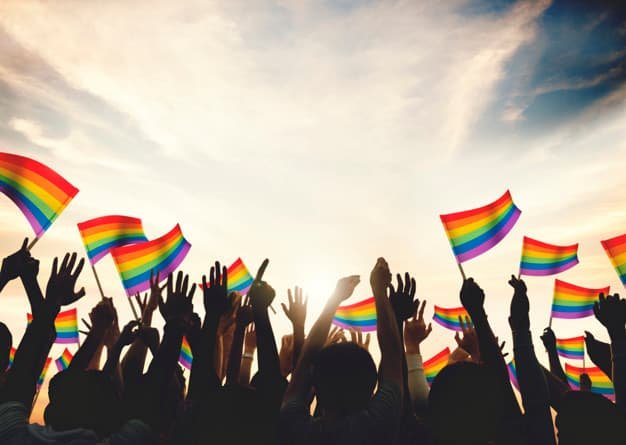 LGBTQ have also faced lot of bullying in schools and colleges by their heterosexual and non-transgender classmates and that creates a lot of emotional trauma.
Sometimes, they also face domestic violence, verbal and physical bullying, and sexual assault, that can lead to chronic stress and poor mental health.
Where do I find help for LGBTQ Issues?
LGBTQ people require special assistance and hence an experienced LGBTQ counselling expert. At OnlineCounselling4U, we provide online LGBTQ counsellors that specialise in dealing with such issues. From the comforts of your home, or anywhere in the world, you can talk to our expert therapists and take counselling sessions.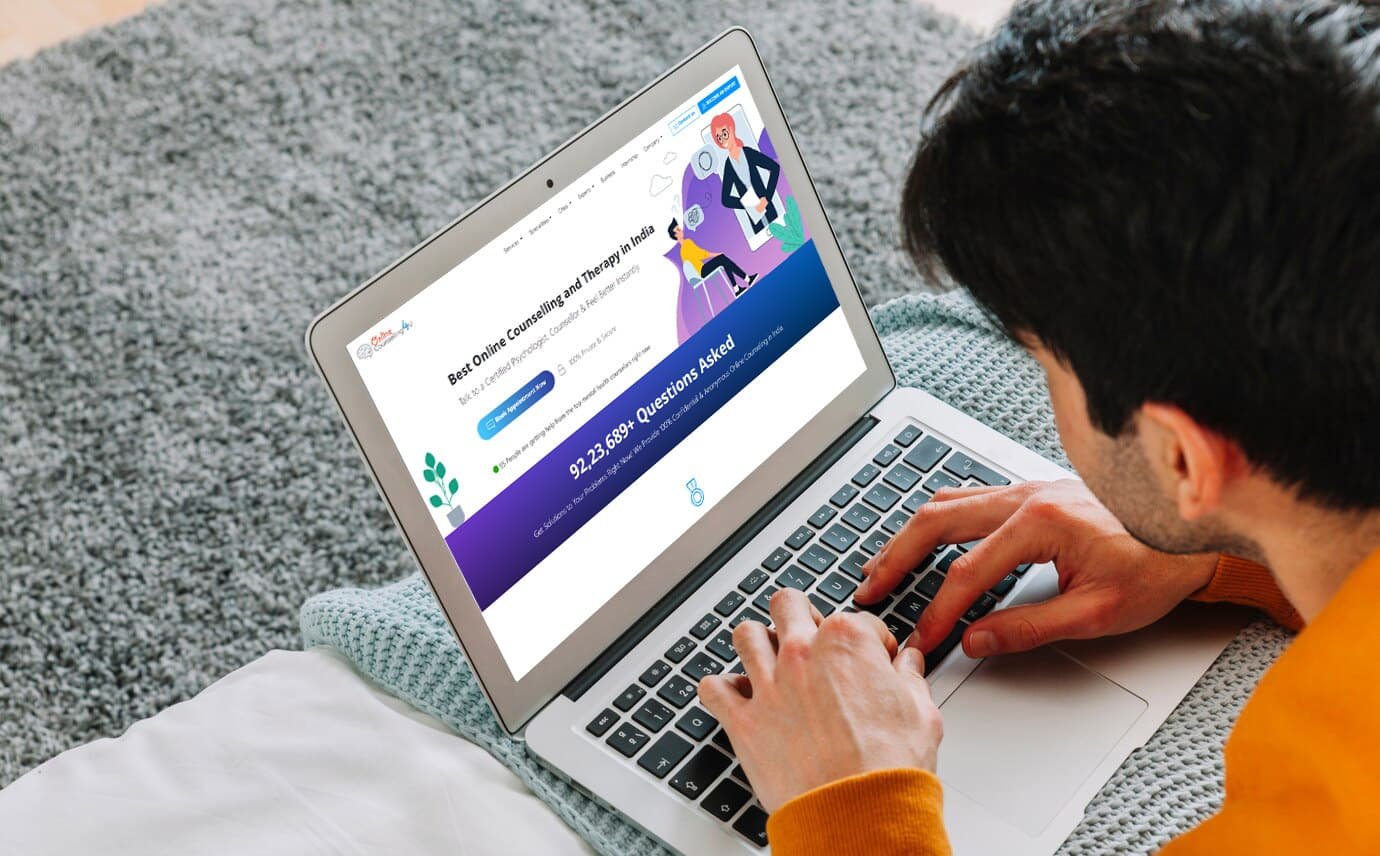 We operate 24x7, 365 days of the year to provide you a 100% safe space to talk about your issue on phone or chat. We make sure your identity is anonymous, even to the counsellor that you are speaking to, so that you can talk without any hesitation and seek guidance. Feel free to talk to our LGBTQ counsellors in your preferred language like Hindi, English, Bengali, Telugu, Marathi, Tamil, Urdu, Gujarati, Kannada, Malayalam, Odia, Punjabi, or any other regional language from anywhere in the world. All you need to do is know that we are there to help.
FAQS
Is online counselling effective in dealing with LGBTQ issues?
Online counselling is the most effective way because you can be even anonymous and still talk to our expert counsellors in a safe environment.
What does LGBTQIA stand for?
LGBTQIA is an umbrella term used to represent lesbian, gay, bisexual, transgender, queer, asexual and other variety of sexual and gender orientations.
Where do I find help for LGBTQ issues?
You can talk to any of the online LGBTQ counsellors available 24x7 on phone and chat.
Is homosexuality illegial in India?
No, homosexuality is not illegial in India.
How do I come out to my parents if I am a homosexual?
Sit and talk to them, or seek professional help before coming out to any of your parents.