Get help 1-On-1, Private & anonymously.
Talk to a psychologist for Online Family Counselling
Book Appointment Now 100% Private & Secure
Convenient, 100% anonymous, safe, certified professional counseling online.
Do you have problems in your family? Or are you seeking help in resolving family issues? But before we tell you more about family counselling, sit down and ask these questions:
Have a family member that is suffering from any mental health issue?
Do you have problems with your parents or vice versa mainly because of cross-generational boundaries
Do you have problems creating healthy boundaries with your children?
Do you have an LGBTQ child in your homes?
Do you have a step family
It is normal to have issues or differences in families but what you need is help from an expert psychologist together as a family. And, this is where family counselling will help you.
What is Family Counselling?
Family counselling is a part of counselling that is aimed at helping family members improve communication and resolve conflicts. A family therapist works on improving and deepening family connections, teaching how to get through stressful times, and improving troubled relationships with your partner, children. This may include your marital or financial problems, conflict between parents and children, or substance abuse in any of the family members.
Or, if a person in your family is dealing with a serious mental health issue like schizophrenia or autism, family counselling can help family members cope with the situation in a more effective way and reduce stress, grief, anger or conflict.
What are the key points examined in Family Counselling by a trained therapist?
How the family members solve problems or express complex thoughts and emotions
Explore family roles, rules and behavior patterns
Identify conflict issues.
Identify your family's strengths and weaknesses.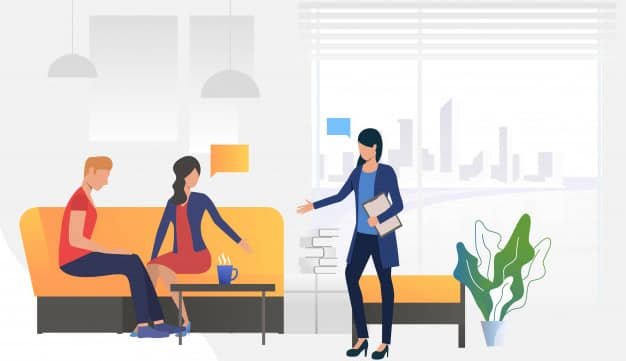 Please remember that family counselling will not automatically solve family conflicts or make problems disappear but it can help you and your family members understand one another better. Feel free to talk to online counselling psychologists. This will help you with skills to cope with challenging situations in a more effective way.
Types of therapies used in Family Counselling treatment
The best family counsellor can use different types of counselling techniques and exercises but it will all depend on the specific problem of you and your family:
Bowenian Therapy: This type of treatment is given to individuals who are seeking family counselling but do not want to involve their family members.
Structural Therapy: This kind of treatment is given to both children and parents together in order to observe, learn and thereafter enhance their ability to strengthen family relationships.

Systemic Therapy: This kind of therapy is aimed at diving deep into the behaviours and issues of family members together as a family.
Strategic therapy: In this type of therapy, your family counsellor will give you homework to interact and then assess the way the family makes decisions and communicates within.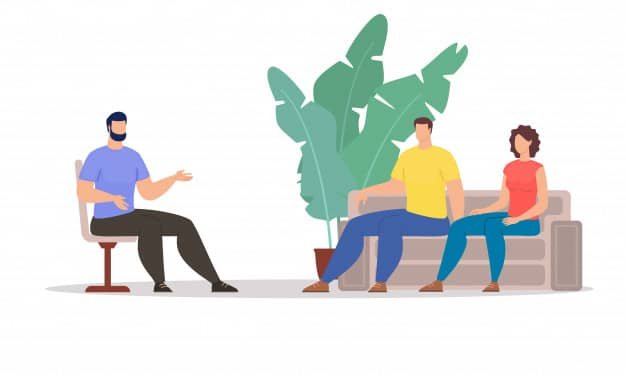 Where to find best family counselling services?
Our online family counsellors at OnlineCounselling4U are trained in handling Child and adolescent behavioral problems; grief, depression, anxiety, LGBTQ issues, domestic violence, marriage problems, substance abuse, divorce and more which together are effective in providing family counselling. You can talk to our trained online counselling psychologists anytime of the day; 365 days of the year from the comforts of your home over phone, chat or email in your preferred languages - Hindi, English, Bengali, Telugu, Marathi, Tamil, Urdu, Gujarati, Kannada, Malayalam, Odia, Punjabi or any regional language within India and abroad.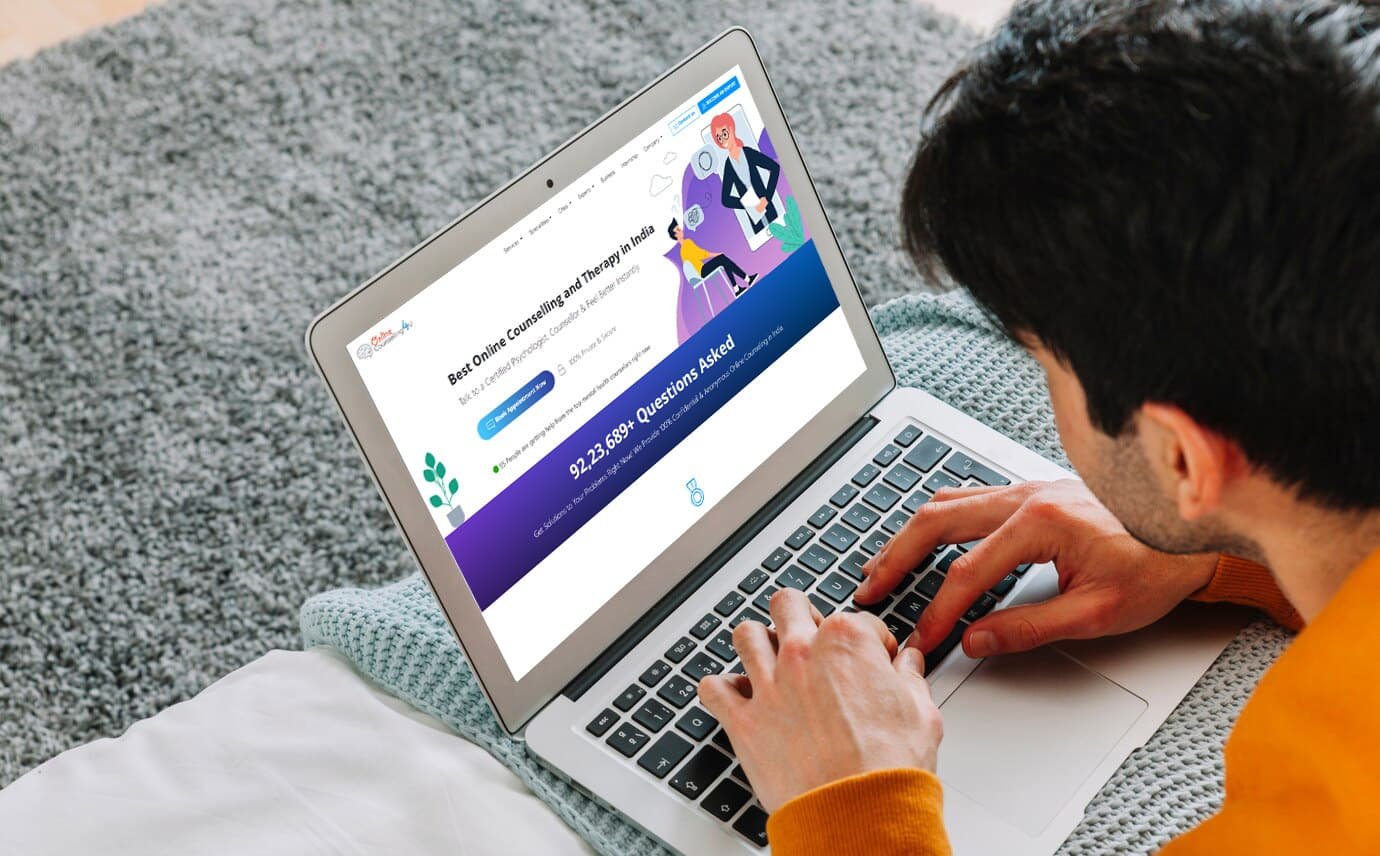 FAQS
Can menopause cause mental health issues?
Yes, menopause can use anxiety, fear, increase stress, and depression.
Can I gain weight during perimenopause?
Yes, you get a perimenopause belly. Just keep a check on your meal times and get regular exercise.
Can Menopause Counselling really help?
Yes, menopause counselling is effective in coping with the symptoms and negative effects of hormonal disbalance in the body.
Will I feel normal again after menopause?
Yes, you will either stabilise naturally or through therapy after menopause