Get help 1-On-1, Private & anonymously.
Talk to a psychologist for Online Work-life Balance Counselling
Book Appointment Now 100% Private & Secure
Convenient, 100% anonymous, safe, certified professional counseling online.
In today's fast paced world we find it difficult to take out time for our personal life which includes spending time with family, social activities or other personal interests. Most of us end up spending all of our time and energy fulfilling the commitments at work and are left with no time for our personal life. There is no doubt that it is necessary to have a strong and stable career and is desired by each individual for a comfortable life, however too much work pressure, frequently changing working hours can cause an imbalance in your overall Life.
Experts call this a poor Work–Life Balance which in turn causes stress, relationship difficulties, and health issues. It can greatly affect your focus on all aspects of your life including your focus at work leading to a bad working environment for yourself and your colleagues.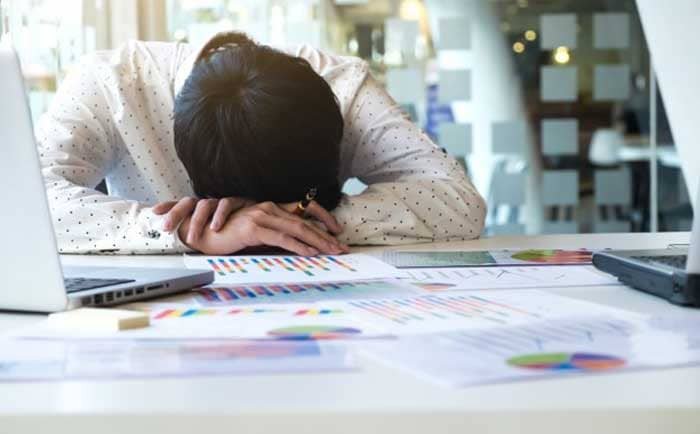 Let's understand what a Work-Life Balance is; it's the equal amount of time you allocate to your work (career) and to your personal life. It simply means that your focus in life is not just fulfilling career commitments but also to spend an equal amount of time with yourself and your loved ones, doing what you like, for example, playing an outdoor sport every morning or going to the gym before you go to work, watching a movie your kids or going for a family dinner. Fulfilling community commitments, like planting trees in your neighbourhood or feeding stray animals etc.
What Causes Poor Work-Life Balance and how it affects your health?
Poor work-life balance is caused due to prolonged working hours, unhealthy working environment, frequently changing working hours, work pressure etc. Some studies suggest that a poor work-life balance in your midlife can have adverse effects on your mental and physical health in the later part of your life. It can affect your mental and physical health causing depression, anxiety, heart disease, sleep deprivation, unhappiness at work and in your personal life etc.
How to improve work life balance:
Online counseling on work-life balance is one of the easiest ways; an expert is always there to listen to you impartially, gives you fresh perspective on managing yourself and guides you by sharing the best practices for improved work-life balance and, from our experts at OnlineCounselling4U.
Below are a few tips for a better work-life balance.
Prioritize your personal life; it's as important as your career.
Keep a track of your time and complete office work within the stipulated time.
Try not to bring your work back home for completion
Try for fixed working hours.
Give yourself a break from work by going on a vacation, at least every 6 months.
Attend online counseling sessions; it's always good to speak with an expert.
Avoid multitasking and try to focus on one thing at a time.
Indulge in stress relieving activities like yoga and meditation practice.
Take out time for helping with a community project.
Promote a healthy and friendly environment at work
Engage in some personal activity everyday like an outdoor sport, art etc.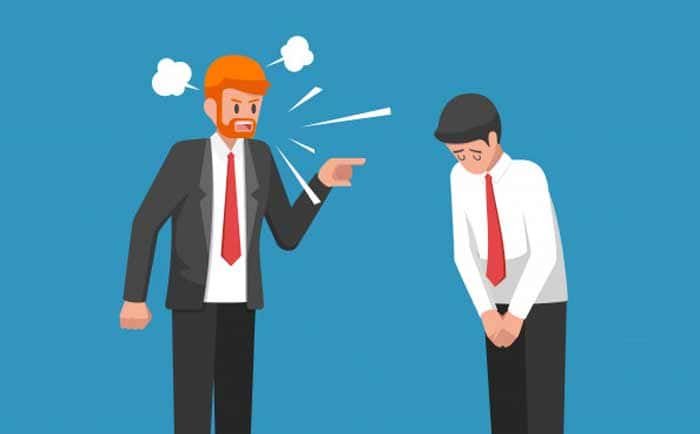 Where can I get psychotherapy for work-life balance?
It won't be wrong to say then, phobia is a mental health condition. It is called an anxiety disorder which tricks the mind into thinking that the object, place or situation is extremely dangerous.
We believe online counselling is a safe space where you can discuss your life and seek guidance through phone, live chat or emails from our top counsellors.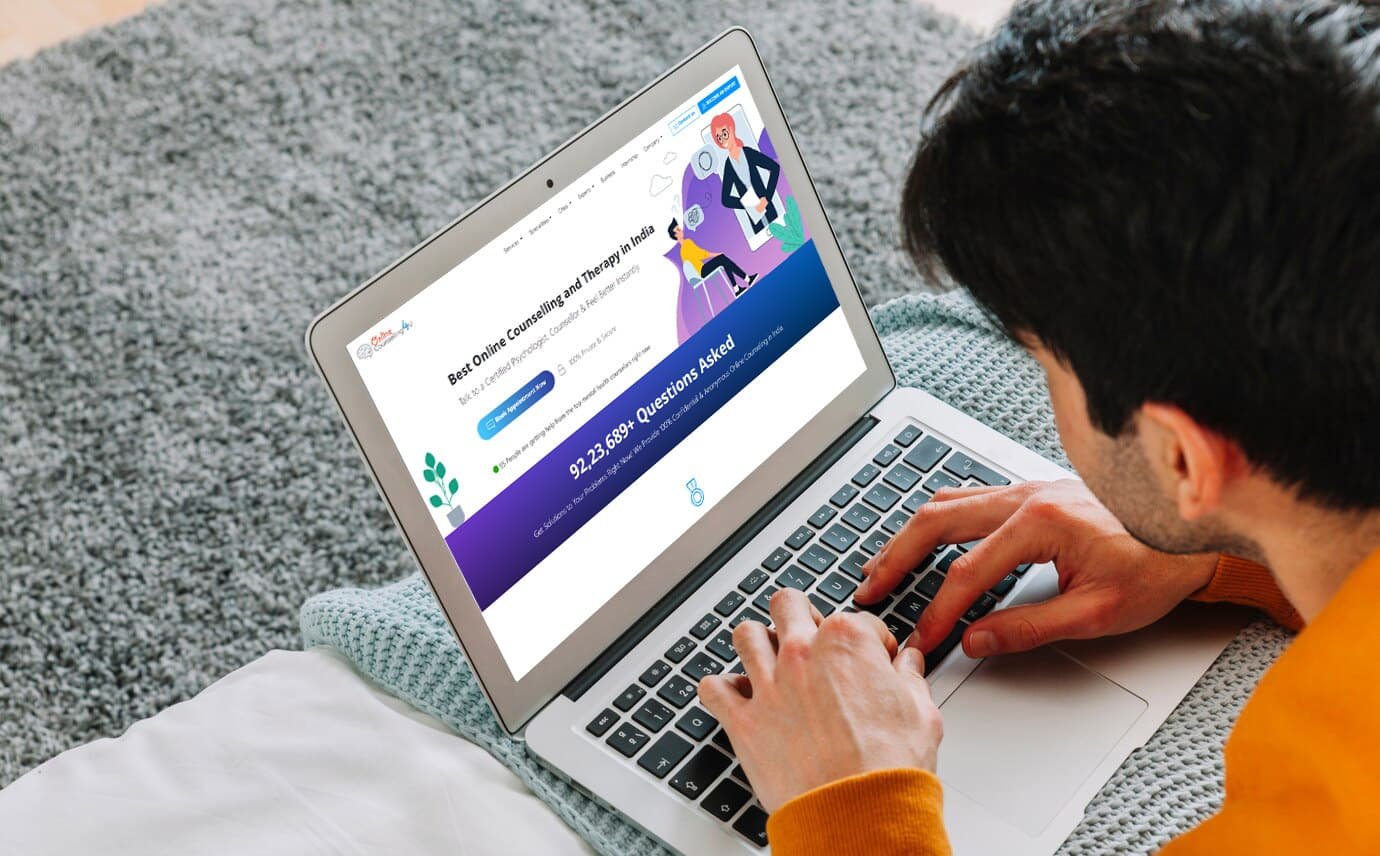 At OnlineCounselling4U, we give full assurance on confidentiality. In a safe and non-judgemental space, our online counselling sessions can help you find guidance at just a single click. Our certified online counsellors are available 24x7 to chat or phone call in your preferred language like Hindi, English, Punjabi, Bengali, Tamil, Marathi, Urdu, Gujarati, Malayalam, Kannada, Odia and Telugu within India and abroad.
FAQS
How to achieve a healthy work-life balance?
The baby steps to achieve a healthy work-life balance is to set limits and boundaries with others and know when to ask for help. Simultaneously, you need to purposefully schedule your personal and social time.
Can counselling help achieve work-life balance?
Yes, counselling can help put your mind at focus which lays out your priorities straight. Your online counsellor is always there to listen to you, manage your time better both at workplace and home by sharing fresh perspectives.
Can work-life imbalance affect my health?
Yes, work-life imbalance can have adverse effects on your mental and physical health like heart disease, sleep deprivation, unhappiness and stress.