Get help 1-On-1, Private & anonymously.
Talk to a psychologist for Online Happiness Counselling
Book Appointment Now 100% Private & Secure
Convenient, 100% anonymous, safe, certified professional counseling online.
Happiness is highly subjective. Something that makes one person happy, may not make any difference to someone else's emotions. There are a few parameters which can be used to measure happiness. These are very basic factors like relationship status, job satisfaction, health conditions and good grades etc. The only problem in using these factors in determining your happiness is that things don't always go as desired. Another problem, which is even greater, is that even if the outcome (of grades, relationships, jobs etc.) is according to your wishes, you may still find yourself unhappy. Hence, one of the things you need to do is figure out what is the actual cause of unhappiness experienced by you.
And you don't need to do this alone. You can find a therapist who will help you understand everything that you're feeling, the things that make you feel the way you do and to sort out ways and coping mechanisms through which you can leave behind feelings of depression and abandonment and find happiness.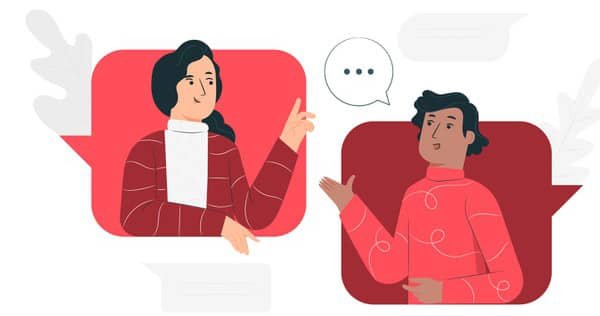 But first, let us learn a little more about happiness. Human life, by nature, is full of ups and downs. We go through a whole range of emotions and feelings- happiness, sadness, gladness, fear, anger, pain, love- that serve different purposes in our emotional growth. Happiness is not something that you're supposed to feel constantly. Like most emotions, it comes and goes in waves. Some of those waves of happiness are soft and subtle, some are more strong and hard hitting. However intense they may be, it is not possible for a person to be happy all the time. In the same way, a person should not feel unhappy all the time either.
Chasing happiness
Many people have certain predetermined notions when it comes to finding happiness. And more often than not, these predetermined notions are connected to someone or something else. For example, you may think that living in a bigger house, going on extravagant vacations, buying an uber-expensive car, getting married to a specific person, or getting admission in an ivy league college would make you happy. It may be so. But the truth is, such happiness only lasts for a very short length of time. Once a particular goal is achieved, and all the celebrations are over, then what? You go back to wondering what else can make you happy. In other words, you engage in a tiring game of chasing happiness and never actually truly catching it. This is an issue that people face when they put their happiness solely on the achievement of goals and on acquiring materialistic things.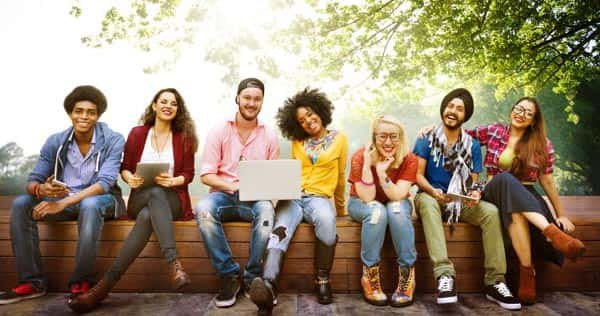 Another scenario might be that, even after you've reached your goals, you find that you're not as happy as you expected to be. In fact, it doesn't make much difference to your happiness. If this is the case, then you might need therapy sessions wherein you can engage in online counselling which would help you in assessing your state of mind and help you find happiness.
Causes of unhappiness
Just like there can be a thousand reasons for a person to be happy. There can be a thousand reasons for a person to be unhappy as well. One of the more obvious reasons has been mentioned in the above section. When a person is chasing a dream, and that dream has not been accomplished, that person may become unhappy. Another reason that may not seem that obvious to you is that humans are very judgemental, even towards themselves. You may constantly be judging yourself about what you wear, what you eat, how much you weigh or the things you don't have. This is very bad for your mental health. People also don't understand that failure is a part of life. It is not the end of life. Our mistakes should be taken as chances for us to learn to do better or to do things differently in the future. Another huge reason for most people's unhappiness is that they compare their own lives with others'. This should not be done. Understand that each life is different and things occur differently in everyone's life.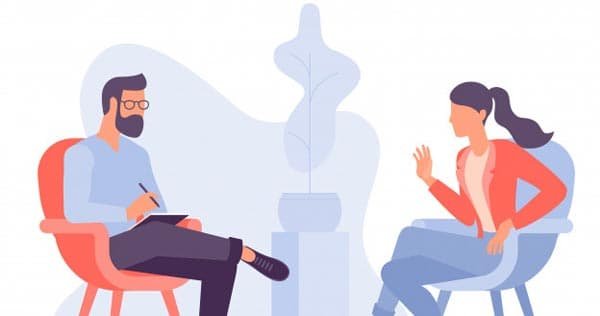 If you're one of those people who are never happy, no matter who you are with, how nice a house you live in, or how much you have achieved in your life, then you need to know that you don't have to keep feeling this way. You can talk to a therapist about how to overcome perpetual unhappiness.
Where can I find a counsellor for happiness counselling?
OnlineCounselling4U has made it super easy for you to find help from a therapist. Our certified online counsellors are available 24x7. Contact them via a phone call or a live chat and let them help you deal with any issue related to happiness. The online counselling sessions are offered in multiple languages such as Hindi, English, Punjabi, Bengali, Marathi, Urdu, Telugu, Tamil, Malayalam, Gujarati, Kannada and Odia. Also, these therapy sessions are accessible within India and abroad.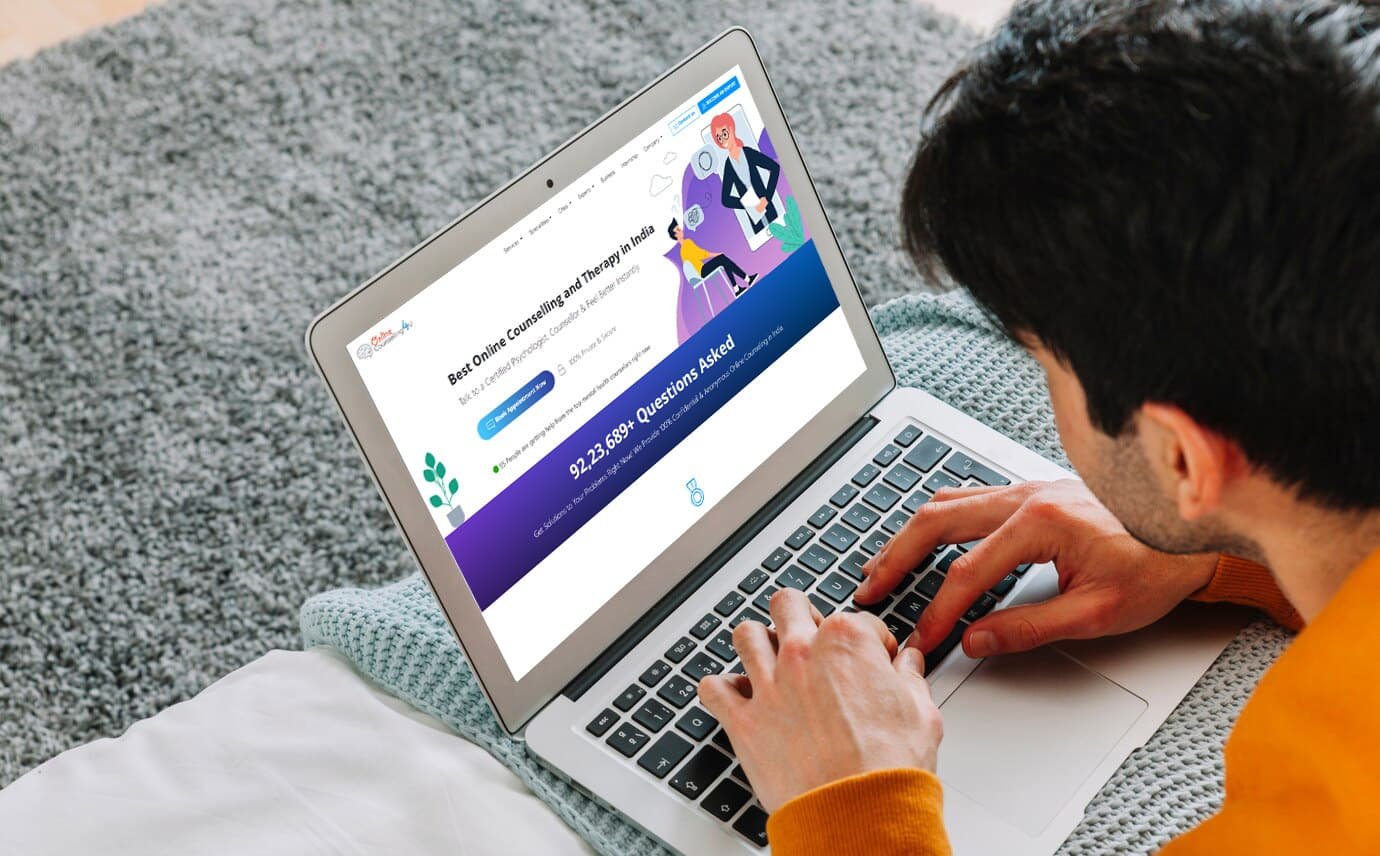 FAQS
How to be happy in life?
Happiness is basically an expression of your love. If you are aware and can direct over your expression, you can be happy in life.
What triggers happiness in the brain?
In the human brain, dopamine, oxytocin, serotonin, and endorphins are responsible for being happy.
Can online counselling make me happy?
Your online counsellor can only help you direct your happiness and where to find it. Ultimately, you have the key to be happy in life.