Get help 1-On-1, Private & anonymously.
Talk to a psychologist for Online Bullying Counselling
Book Appointment Now
Convenient, 100% anonymous, safe, certified professional counseling online.
Bullying Counselling & Bully Behaviour Therapy
Bullying is when you repeat an unwanted behaviour with an intent to hurt others. It could be either physical or emotional in the form of verbal threats, physical assault, name calling, gossiping or even cyber bullying. You could be taunting other of their age, sex, disability, religion, belief, or marriage. And, it is very important to protect yourself and your child from harassment and even seeking help from professional counsellors if your child is bullying others. The best thing to do is to find expert help near you.
Doesn't matter if you are being bullied or have been bullied in the past, it is always helpful if you seek counselling. An online counsellor will help you get through the effects of harassment without any judgements.
Effects of Bullying
If you have been bullied in the past it could lead to mental health problems like anxiety, depression and low self-esteem. It can also lead to increased rates of suicidal tendencies, substance-abuse, addiction issues, affect academic performance and career, in later stages of life.
Types of Bullying
Bullying can be of different types:
Verbal Bullying: Calling someone unpleasant names or attacking someone's appearance is called verbal bullying.

Physical Bullying: Hurting someone physically by hitting, kicking, punching or scratching in a way that it is intended to cause pain.

Indirect Bullying: Gossiping or spreading rumours about a person is called indirect bullying.

Cyberbullying: In the day and age of the internet, cyber bullying is very common. This form of bullying can include unwanted texts of a sexual nature, and hacking someone's social media accounts. For adults, this type of bullying can happen in the workplace with belittling instant messages.
How can bullying counselling help?
An online counsellor will help you by engaging you in self-exploration so that you become aware of your own attitudes towards bullying. This will minimise the possibility of bullying behaviours. Another method to counter bullying is by rejecting the idea of bullying behavior. There is no denial to the fact that it is a legitimate issue that requires attention and intervention. It requires not only to educate the parents and caregivers about bullying, develop positive coping skills, reaching out to others and stand up for themselves in a safe manner.
Where can I get help for bullying counselling?
Speak to our highly trained online counsellors and take bullying online counselling sessions from the comforts of your home. At OnlineCounselling4U, our online bullying counsellors are available 24x7 to help. Find guidance at just a single click on chat or phone in your preferred language like Hindi, English, Bengali, Telugu, Marathi, Tamil, Urdu, Gujarati, Kannada, Malayalam, Odia and Punjabi within India and abroad.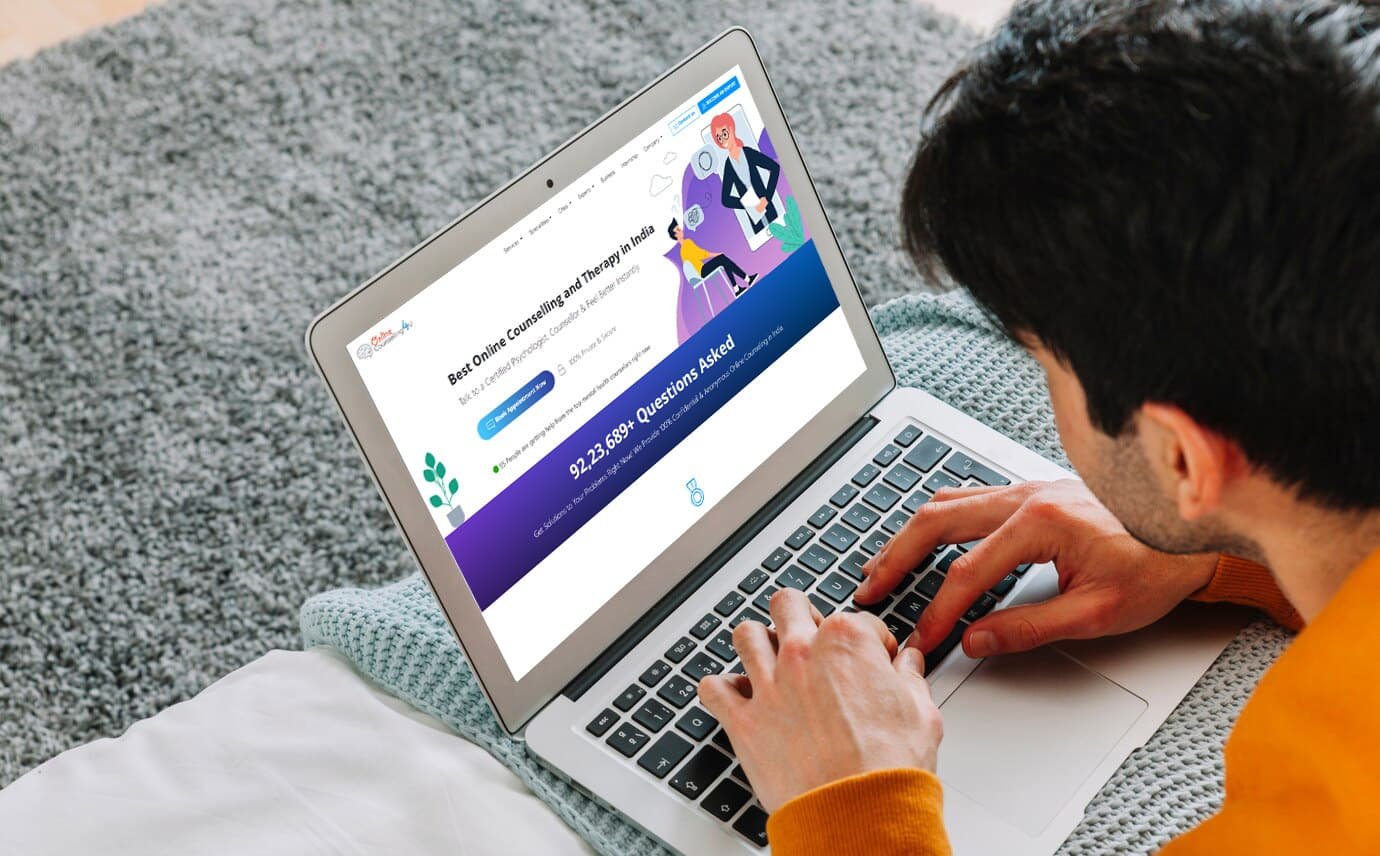 But first and foremost the first step is always to recognise and accept that bullying is not healthy and it can have far worse effects on your life in the later stages. So, if you are being bullied or a bully, seek help from our online counsellors.
Will my information be kept confidential?
When you take advice from any of our top online counselling therapists, your information is kept 100% confidential, private & anonymous. Even so, that once the consultation & online counseling session is over, not even your therapist can contact you thereafter.
FAQS
Can bullying happen in adulthood?
Yes, bullying can happen at any stage of life. In adulthood, it can happen at the workplace, home or even on social media spaces.
Why do people have bullying behaviour?
Bullying behaviour could be a result of emotional pain, difficult family history, jealousy or attention seeking problems.
How can bullying counselling help me?
Bullying counselling can help deconstruct your thoughts and reactions to bully behaviours and then effectively manage them in positive spaces.