Get help 1-On-1, Private & anonymously.
Talk to a psychologist for Online Loneliness Counselling
Convenient, 100% anonymous, safe, certified professional counseling online.
People from all walks of life, irrespective of their age and gender feel lonely sometimes. In the fast-paced, self-focused life everyone lives today, it is quite natural. However, this feeling of loneliness should not be all-consuming. It should not be the only thing you feel most of the time. If your daily tasks are getting hindered or your everyday mood, in general, is governed by how lonely you feel, then it is time for you to seek some therapy.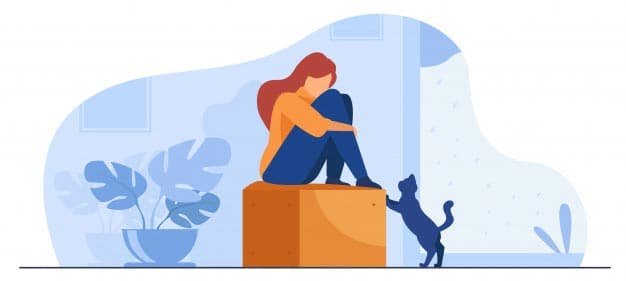 Suffering from loneliness doesn't always mean that you are alone. You may live with family and friends, meet your friends, family and/or colleagues on a regular basis and still feel lonely. Loneliness can mean many things and can be brought on by many situations, but at the root of it, it is about your mental health. It is important for you to know and understand that you don't need to keep suffering from loneliness. One big part of fighting loneliness is learning as much about it as you can, including how to overcome this overbearing feeling.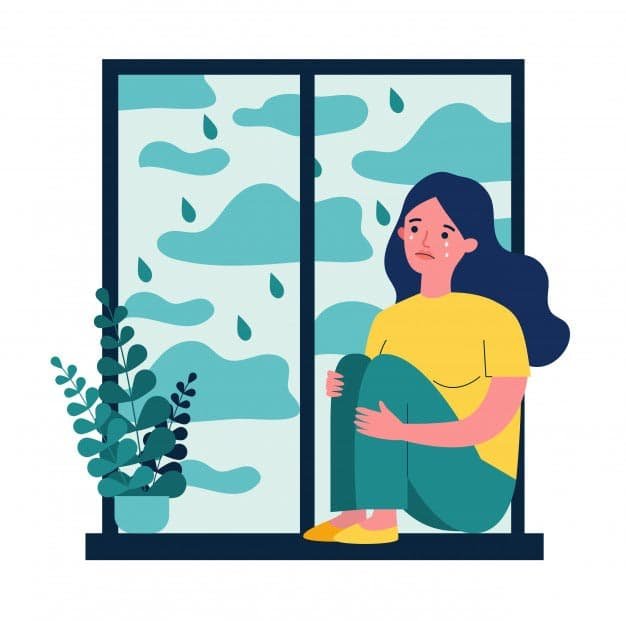 The official terminologies for feelings of loneliness are autophobia, isolophobia, eremophobia and monophobia. A different term may be applicable depending on the different symptoms shown by a person. Whatever term might be applicable and whichever symptoms of loneliness may be relevant to how you feel, one of the best things you can do for yourself is to seek counselling with a therapist.
What are the symptoms seen in people suffering from loneliness?
Some symptoms related to loneliness may seem obvious, while some of them are pretty subtle and may seem like an ordinary, minor health condition. You need to know that our mental health affects our physical health and vice versa. Hence, the physical symptoms are related to the emotional ones as well. If you learn to take note of the physical as well as emotional signs of loneliness, then you would be more aware of the symptoms suffered by you. Some of those symptoms include-
Difficulty in falling asleep. Waking up multiple times throughout the night even if you are able to fall asleep in a reasonable amount of time.
Low energy.
Physical pain without any reason.
Heavy weight loss or weight gain.
Lack of motivation. Difficulty or disinterest in carrying out routine tasks.
Drastic change in appetite (increase or decrease).
Substance abuse like alcohol and/or drugs.
Feeling an overwhelming sense of hopelessness and/or worthlessness.
Getting stuck with suicidal thoughts.
Suffering from other mental health issues like anxiety and depression.
Avoiding social interactions.
Even when you try to engage in social interaction, you get exhausted easily.
Avoiding conversations and keeping to yourself while in a social situation.
When you try to reach out to a friend, colleague or family member and the gesture does not get reciprocated, you feel left out or that you don't belong anywhere.
Difficulty in meeting and getting acquainted with new people.
Amongst all the symptoms stated above, some people may suffer from all of them at some point of time, while others may suffer from only a few of these symptoms. In some people, these symptoms may be mild; while in others, they may be quite severe and hence, crippling to them. You don't need to wait till things get worse. If you're suffering from loneliness issues, try to find a treatment that is suitable for you.
What are the causes of loneliness?
Each individual is different. Hence, what causes loneliness in one person may be very different from what causes it in another. However, there are some basic reasons that cause this horrid, sometimes debilitating mental health issues. A few of those reasons have been mentioned below-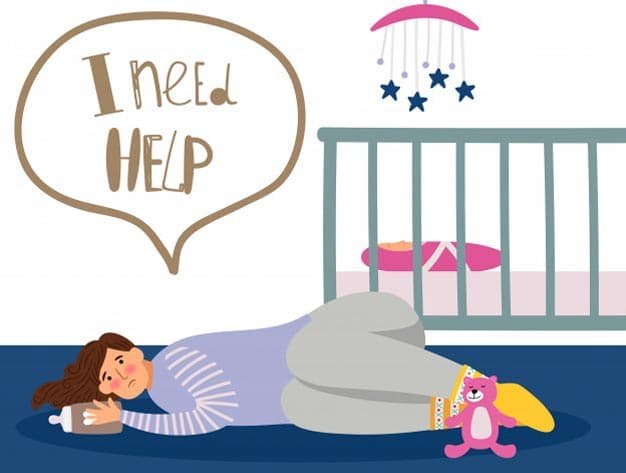 If a person is already suffering from some kind of mental or physical health condition, it may consequently lead them to loneliness.
When a person is going through a major transition in life such as joining college or a new school, moving to another city, starting a new job, losing a job, facing retirement, getting a divorce.
Grieving the loss of a loved one (friend or family member) brought on by relocation or death.
Withdrawal from social events/interaction.
Wanting to engage in social events/interactions but not being able to do so for various reasons including mobility issues, transportation issues, illness and/or financial limitations.
Living completely alone.
Getting isolated from family or friends.
How to overcome loneliness?
For people suffering from loneliness, many a time, it may feel like there's no hope and that they'll never feel happy again. That is not true. With time and with certain measures, they can feel better. The first step towards getting better is recognizing the symptoms of loneliness and accepting the fact that you are suffering from a condition that needs to be treated. The second step is to consult a counsellor. Talking about what's in your mind and how you feel, especially with someone who is trained to recognise different symptoms of various mental health issues, helps you to process everything related to your emotions and sorting out ways through which you can overcome loneliness.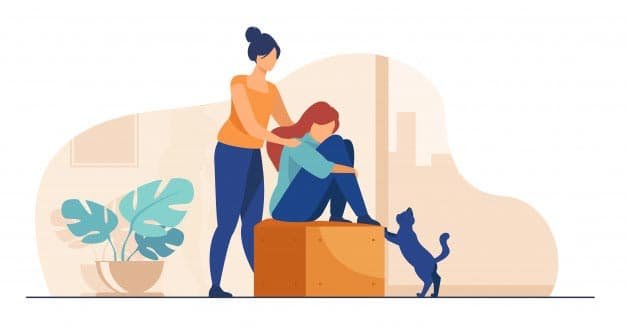 Where can I find a therapist for dealing with loneliness?
Now you can start your treatment from the comfort of your home. We OnlineCounselling4U offer online therapy as well as phone counselling sessions 24/7. Our highly-skilled therapists help you understand your issues and suggest certain measures that can be taken in order to overcome loneliness. You can speak to a counsellor through live chat or phone in any language - Hindi, English, Punjabi, Bengali, Tamil, Marathi, Urdu, Gujarati, Malayalam, Kannada, Odia and Telugu.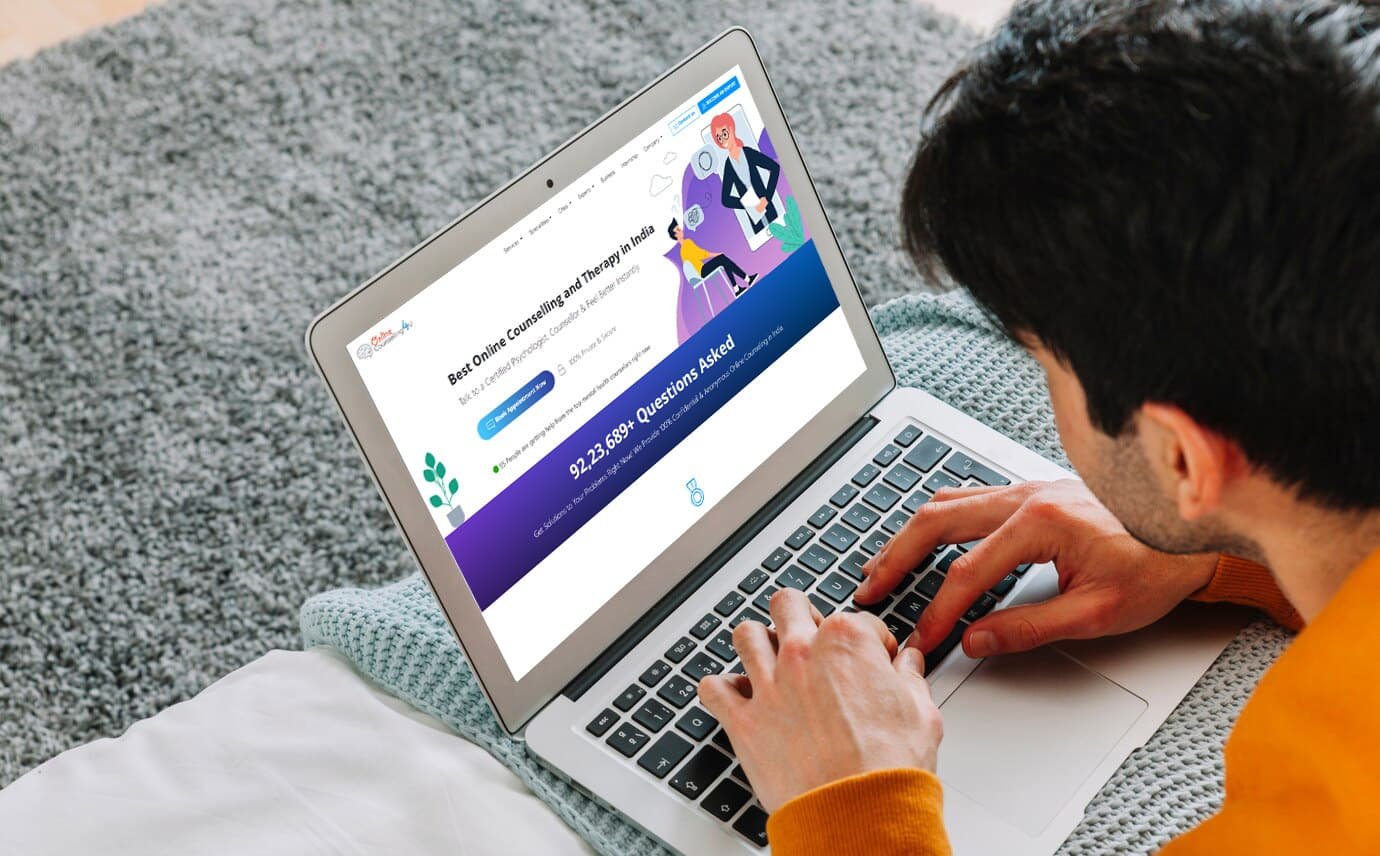 FAQS
Can loneliness lead to anxiety and depression problems?
Yes, being socially isolated can lead to anxiety and depression and in some cases, addiction problems too.
How do you know if you are lonely?
If you have negative self-worth and self doubt in social interactions that can leave you extremely exhausted, you are suffering from loneliness.
Can being lonely make you crazy?
Yes, chronic loneliness can lead to hallucinations, which leads to stress and sometimes, feeling of suicide.