Get help 1-On-1, Private & anonymously.
Talk to a psychologist for Online Bipolar Disorder Counselling
Book Appointment Now
Convenient, 100% anonymous, safe, certified professional counseling online.
Do you suffer from intense highs and lows in mania and depression? Have you long been witnessing a dramatic shift in your mood, energy, behaviour and thinking? Please note that bipolar disorder's symptoms are nothing like ordinary mood swings. These could even last days, weeks and even months. And, as a result, affect health, relationships, day-to-day living and overall quality of life.
For a mental health condition such as Bipolar Disorder, there is an urgent need that you find a bipolar counsellor who can support you. The best counsellor will help you with the right treatment that will make life easier and the condition more manageable. Let us understand this mental health condition better and find the best help for you.
What is Bipolar Disorder?
The term bipolar means two poles - in short, two opposite moods - manic and depression. So, let us first understand what these two episodes really are so that you can identify if someone needs help.
Symptoms of Bipolar Disorder
Mania
On this side, the person suffers from an acute sense of optimism, confidence and energy. This episode could usually last up to anywhere between two weeks to four or five months. Now you might think positive thinking is good, but people with bipolar disorder can have such emotions so intense that they will impair judgement and thinking. And, this could lead to making bad decisions, aggressive or even delusional.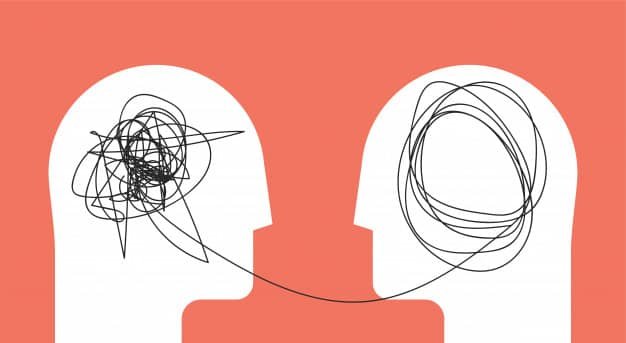 Depression
In this episode, the person can get mild forms of depression that can last longer - on an average of about six months. In addition, a person with bipolar disorder can also experience mixed symptoms like quickly jumping from a state of mania to depression and back again.
Who can get bipolar disorder?
According to the statistics, one in 100 people are suffering from bipolar disorder. And, this mental health condition can affect anyone between the age of 18 and 24. However, the conditions can vary from person to person.
Treatment of Bipolar Disorder
Please note that if your bipolar disorder remains untreated, it can lead to severe effects on relationships, your career, and your health.
Therefore, a bipolar disorder therapist can help you understand the nature of your illness and identify as to what actually triggers these episodes. Cognitive behavioural therapy can help change negative thoughts and learn new skills. Also, family therapy is another effective treatment for bipolar disorder that can help communicate the person suffering with his/her family members.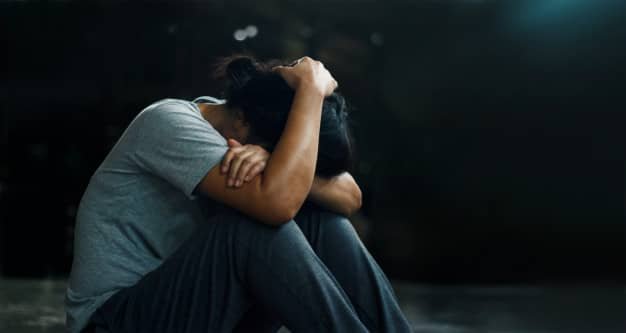 Where can I find a Bipolar Disorder Counsellor?
You can speak to our highly trained online counsellors and take bipolar disorder treatment from the comforts of your home. At OnlineCounselling4U, our online bipolar disorder counselling therapists are available 24x7 to help. At just a single click on chat or phone, you can get help in your preferred language like Hindi or English within India and abroad.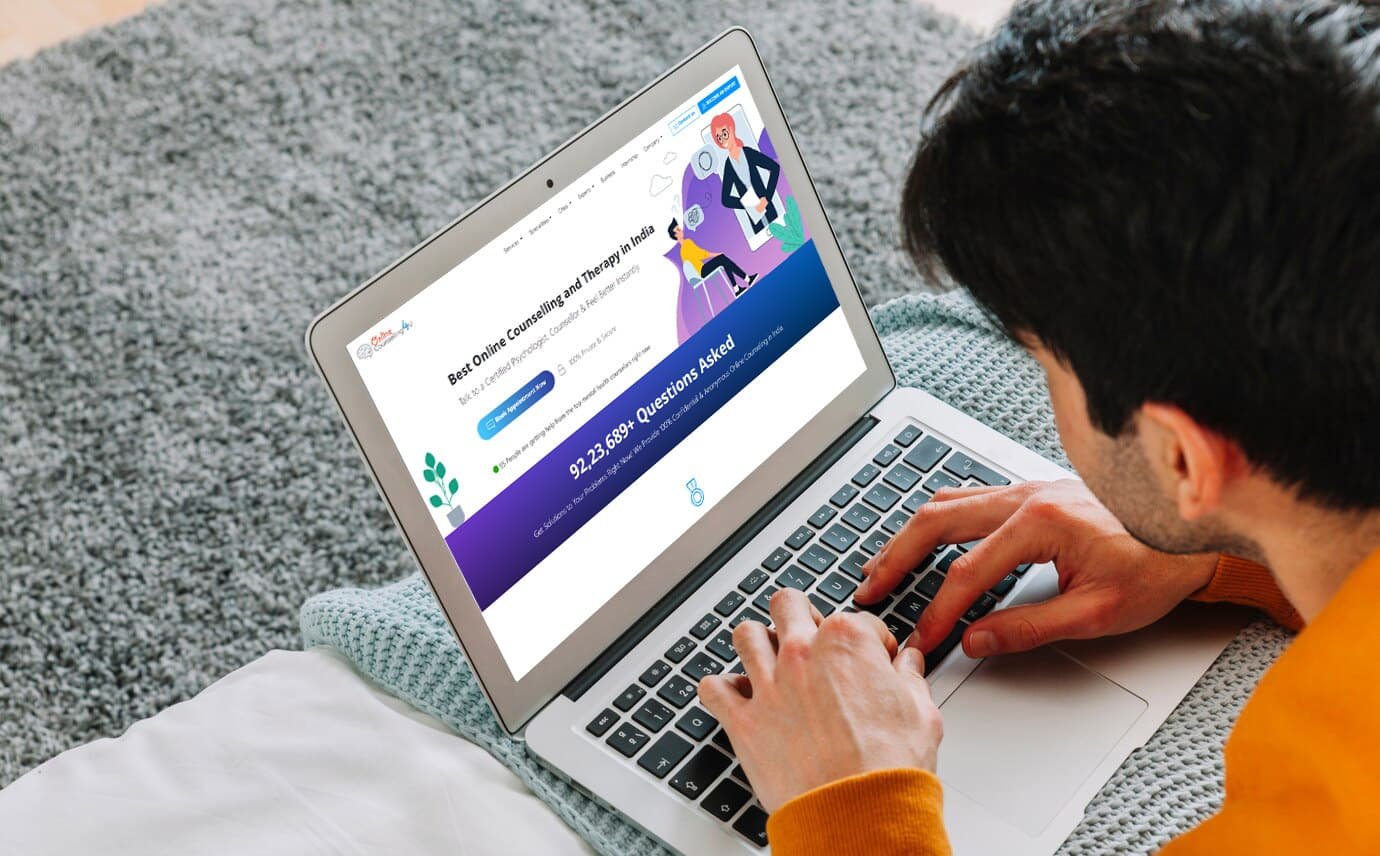 When you take advice from any of our top online counselling therapists, your information is kept 100% confidential & anonymous. Even so, that once the consultation & online counseling session is over, not even your psychologist can contact you thereafter.
FAQS
What are the causes of bipolar disorder?
The common causes of bipolar disorder could be genetics, chemical imbalances in the brain, stress or anxiety.
What can I do if I have been diagnosed with bipolar disorder?
Talk to you loved ones, make healthy lifestyle choices, recognise that it is just an illness and not your real self.
How is bipolar disorder diagnosed?
Often bipolar disorder is misdiagnosed and confused with depression. So, find the right bipolar disorder counsellor so he/she can effectively diagnose the symptoms.