Get help 1-On-1, Private & anonymously.
Talk to a psychologist for Online Negative Thinking Counselling
Book Appointment Now 100% Private & Secure
Convenient, 100% anonymous, safe, certified professional counseling online.
Thinking is a process that can make us or break us. All of us have experienced negative thoughts in our lives and some of us continue to experience them on a daily basis. We are living in a world that has several elements to induce negative thinking in a moment and break us. How we think defines almost everything in life from waking in the morning to consuming the last meal of the day. If our thinking is negative in nature it can impact us on both physical and psychological levels which can lead to self isolation from family and friends, High blood pressure, depression anxiety etc. But what is negative thinking? How do we overcome it? Is it something that occurs automatically?
Let's understand what negative thinking is; negative thinking is a mindset created by negative thought patterns about self, others and the world in general. In simple words it is an uncontrolled urge of the mind to always consider the worst in every situation. Negative thinking is so addictive in nature that gradually it becomes automatic and disqualifies the possibility of positive outcome in any situation. Experts call this Automatic Negative Thoughts; in this situation negative thoughts arise automatically in every situation, making you believe that there is no hope for a positive outcome in life.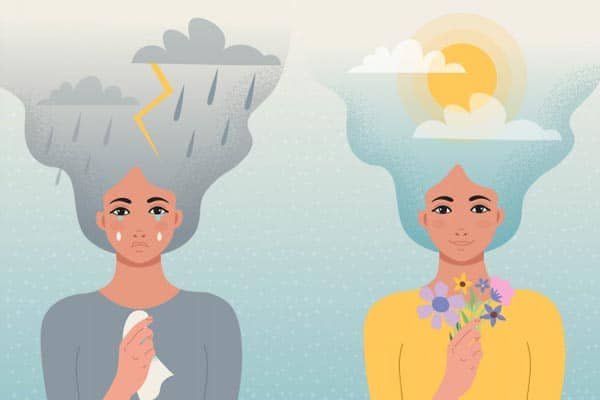 What causes negative thinking?
The causes of negative thinking can be both simple and complex, it may stem from physical or psychological illness. Smallest of things can generate negative thinking in the mind, like Lack of sleep/sleep deprivation , Fever or a common cold, Hunger etc. However, identifying the exact cause of negative thinking may differ from person to person. In some cases it can be linked to other mental illnesses like depression which could lead to negative thinking or negative thinking leading to depression. Some of the common negative thoughts are I am not good enough, I am a failure, No one cares about me etc.
Some of the most common and dangerous side effects of negative thinking are listed below:
Depression , Anxiety
Hormone imbalance
High blood pressure
Self isolation from family and friends
Weak immune system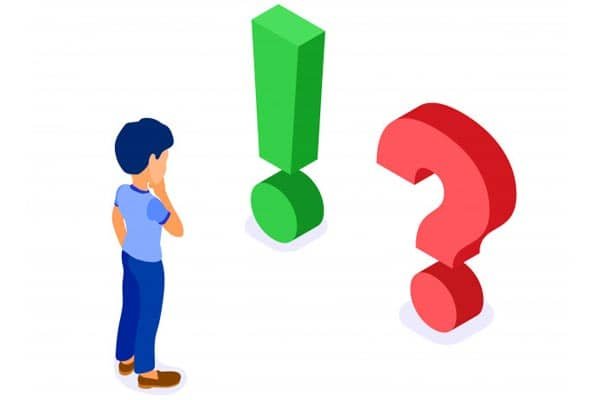 How to overcome negative thinking?
Over time negative thinking has become common amongst people across the world pushing experts to curate the best yet simple techniques to overcome negative thinking. Listed below are some of the techniques.
Accept that a change in the thinking process is required.
Listen to positive affirmations.
Consult with a negative thinking expert/counsellor.
Write a daily journal (A thought challenge diary) to identify the root cause of the negative thoughts. Challenge it and change it.
Replace your negative thoughts with positive ones for example: I didn't get the job because I am meant for a better job
Set daily goals for yourself, it enables a certain brain are to keep you motivated to take action on your goals.
Engage in activities that spike happy hormones in your body like jogging, exercising or an outdoor sport.
Practice deep breathing and mindfulness meditation daily to stay positive.
Read books or listen to audio books on positive thinking.
Talk to an elderly person about your negative thoughts, their experience and positive outlook on life will keep you positive and motivated.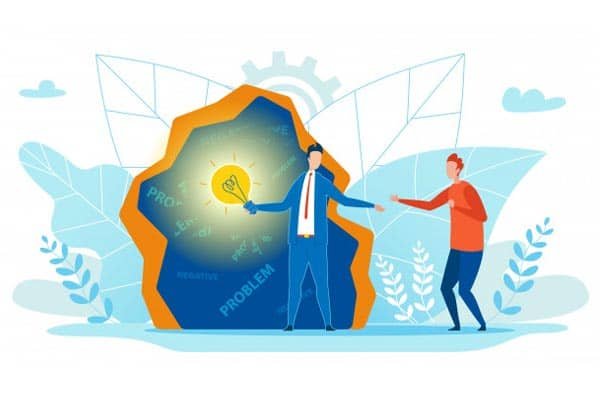 Where to find best Negative Thinking Counselling?
We have over 548+ licensed online counsellors who have been through a strong background check, have a Master's or above degree in Psychology and gone under extensive counselling training with Senior psychologists.
We are available 24x7 at your service to provide you online counselling services for your negative thinking problems issues. You can talk to our expert counsellors from any part of the world through phone, chat and even email. Online counselling helps you talk through your issues because sometimes it is very difficult for people to talk about their problems to anyone face-to-face. No matter what language you speak, English, Hindi or any other regional language that you are comfortable in, we will find the right psychologist for you. Just remember we are here to help you with any kind of issue that you are facing in your life and we can only help you effectively deal with your negative thinking.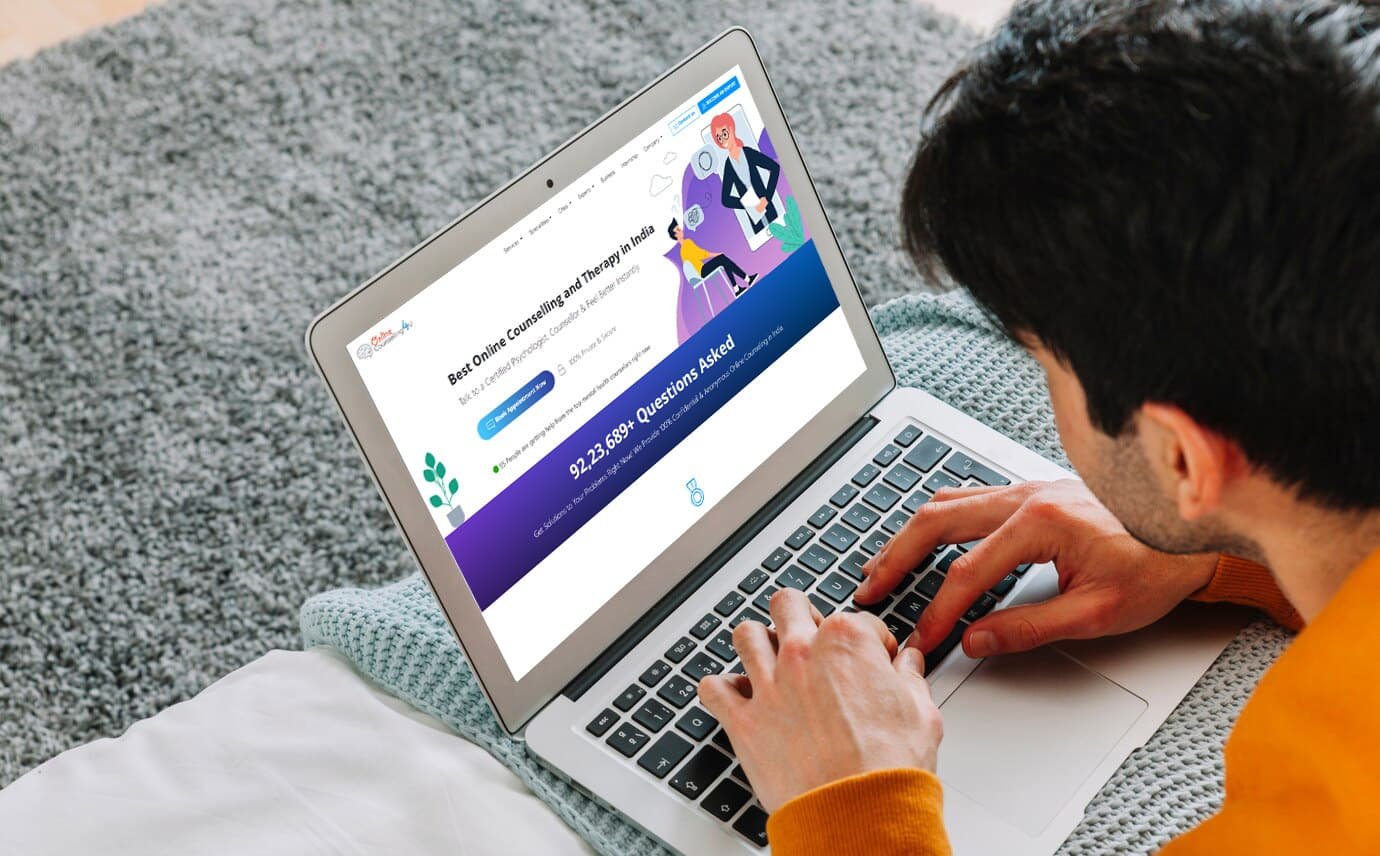 FAQS
What are the side effects of negative thinking?
Negative thinking can lead to mental health problems like unhappiness, stress, anxiety and even depression if left untreated. But all this can be changed by getting best negative thinking counselling.
Can counselling help deal with negative thoughts?
Yes, counselling is an effective tool that can help deal and ultimately stop your negative thought patterns. Your counsellor will help you identify negative or false thoughts and replace it with more rational and happy thoughts.
Where can I find best online negative thinking counselling experts?
You can get in touch with 548+ certified and highly trained counsellors and psychologists and talk to them about dealing with your negative thoughts. So, choose to live a healthier life from today. Get help!
What is the best psychotherapy for negative thoughts?
Cognitive behavioural therapy is proven very effective in treating negative thought patterns. But you can also practice healthy thinking on your own.