Get help 1-On-1, Private & anonymously.
Talk to a psychologist for Online Pre Marriage Counselling
Book Appointment Now 100% Private & Secure
Convenient, 100% anonymous, safe, certified professional counseling online.
Why do you need Pre-Marriage Online Counselling?
For us, marriage is not a noun; but a verb. A verb is an action and thus any action requires a skill. Any strong and enhanced skill requires proper guidance and commitment. A commitment to have a strong and prosperous present and future. And, imagine you two as the lotus flower. It too has the ability to rise from the mud, bloom out of the darkness and radiate into the world.
A many congratulations that now you are about to commit to the love of your life and we wish you all the luck and happiness. But have you been true to yourself and your partner? Have you really sit together and discuss your strengths and weaknesses? It could be anything - your finances, beliefs, value system, children, parenting, dealing with anger, decision making or could be anything even, intimacy and sex which right now seem so far fetched. Or you are ignoring everything in the glow of getting married?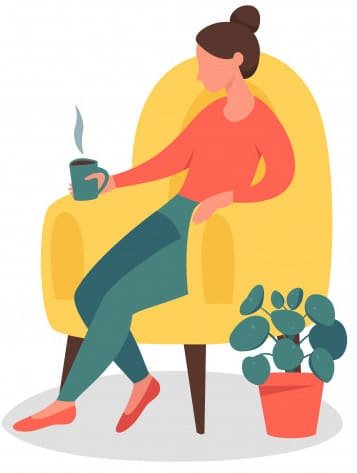 There is nothing to be ashamed about. If you seek professional pre-marriage counselling, there is nothing wrong with your relationship, rather you are working towards building it stronger. Remember pre-marriage counselling is often provided by a licensed therapist.
And, the best part is that you do not have to go anywhere but you can talk to an online therapist from the comforts of your home. Thanks to the digital world.
A pre-marriage online counsellor is not trying to raise questions on your relationship but actually ensuring that you and your partner identify the potential weaknesses before and learn to tackle them efficiently. The idea is to talk and talk more. Good communication is the base for a strong, healthy relationship which also gives way to a stable and satisfying marriage.
So, you ask how does a pre-marriage counsellor can help us and why could we both not just talk it out? Understand this that sometimes, talking is the most challenging part and you might leave than face some issues thinking this is how you and your partner will grow in your relationship! And, this is where a pre-marriage counsellor comes into play. A professional pre-marriage counsellor will be able to address the issues in a few sessions and both of you will be able to learn how to tack any issues that may arise in the future efficiently. It is like learning something new which might always seem a bit strange but you will rise. Rise and shine to a prosperous and healthy marriage life.
In a nutshell, what does a pre-marriage online counsellor does for you in these sessions?
Let us answer it for you in simple words:
Mutual understanding. Even though you think you talk, there might be some grey areas that you might not have touched upon. A professional counsellor under 'no secrets' rule, will help you discuss them beforehand and maybe come up with a few common resolutions. It is ultimately achieving the same goal that you believe in. A counsellor/expert just becomes a medium to achieve mutual respect and understanding for each other's ideas.
A professional pre-marriage counsellor will know exactly how you guys can adapt to and improve your communication skills. Be assured you will not ignore anything but actually, in the course of time, learn to tackle them efficiently.
Have you or your partner secretly have some marriage anxiety? There is nothing to hide. You know that you love your other half but the commitment causes anxiety in you. Confront it. A professional pre-marriage counsellor will help you identify the causes of this anxiety and how to overcome it.
We, at OnlineCounselling4U understand that you are in need and we are not here to judge you. You do not have to step out of your comfort zones too. We provide online counsellor/ online therapist via chat, phone call & e-mail. So, if you and your partner are already considering pre-marriage counselling, why not just log in to OnlineCounselling4U and talk to a therapist today. So, if you think pre-marriage counselling is actually something you and your future spouse and you need a guide to build the strong marriage and life together, you know how to get in touch with a professional pre-marriage online counsellor.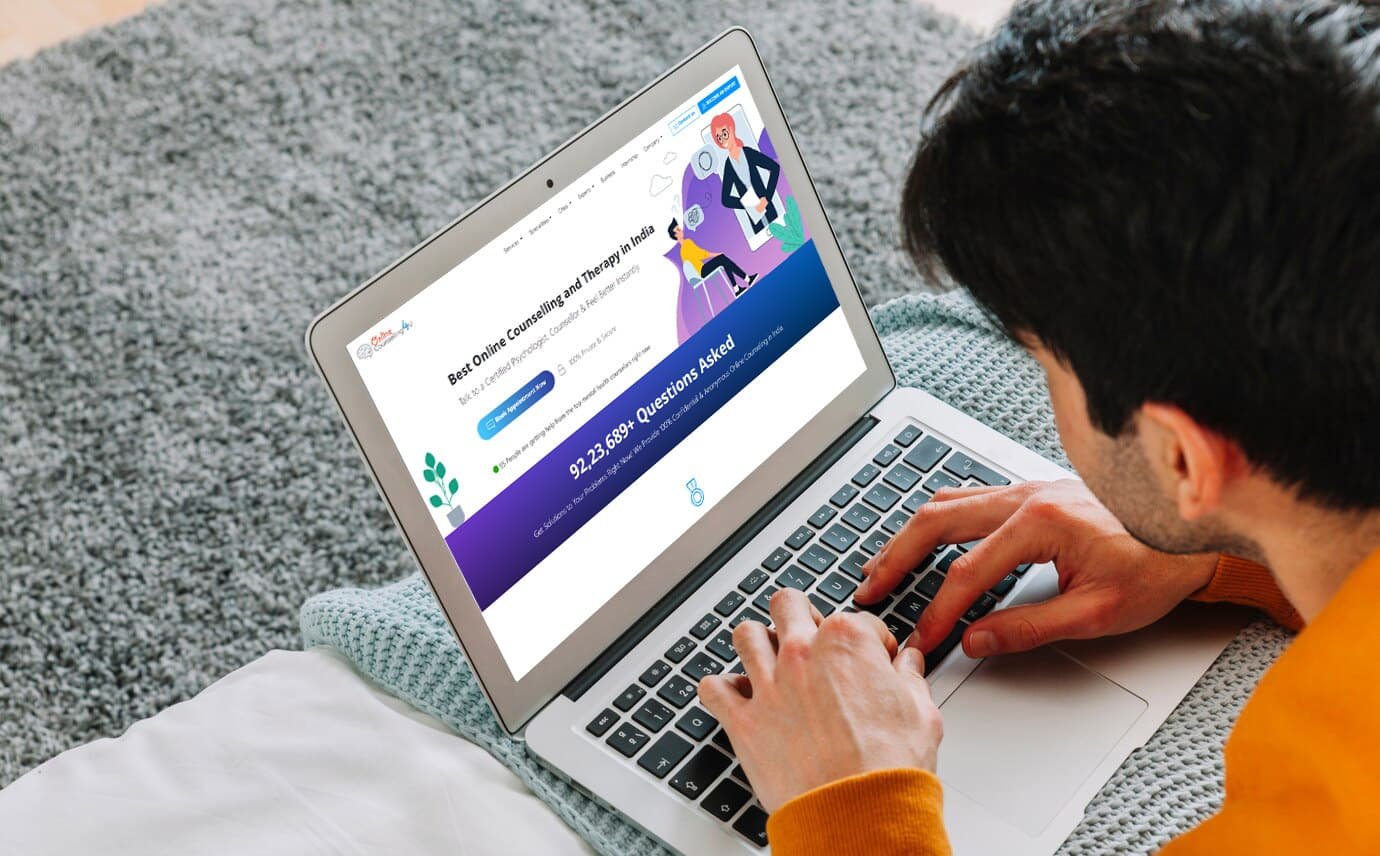 Embrace that you guys are going to be together and if needs a bit of help and direction to identify potential threats, there is nothing wrong.
Don't worry! We keep your information 100% secure, private and confidential. Reach us for an exclusive online counselling anytime of the day in your preferred language - Hindi, English, Bengali, Telugu, Marathi, Tamil, Urdu, Gujarati, Kannada, Malayalam, Odia, Punjabi or any regional language. Decide on how you want to communicate - via email, chat or phone and then, talk. Our professional online therapists are always here to hear you.