Get help 1-On-1, Private & anonymously.
Talk to a psychologist for Online Grief Counselling
Book Appointment Now
Convenient, 100% anonymous, safe, certified professional counseling online.
Have you recently lost someone close, experienced death in the family of a loved one or a pet? Or, experienced a significant loss, breakup or maybe divorce? Do you feel desolate with no one to turn around to? Or, your reaction to your loss is somewhat uncontrollable? Do you feel you are switching between two sets of minds too often and feel the need to move on but cannot find a reset button? Then my friend, grief counselling is what exactly you might be looking for.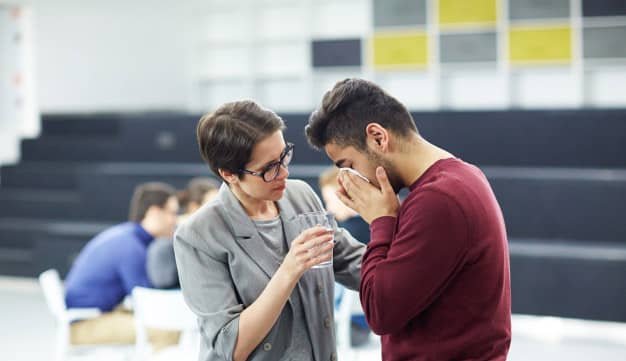 We understand that losing someone is one of the most difficult times in a person's life and grief is a normal reaction. But this feeling or emotion can take many forms and sometimes make it difficult to move on.
What are the signs that you need grief counselling?
Immense feelings of sadness, emptiness and hopelessness linger on when you lose a loved one and this constant void can be difficult to fill. You might not even know that you are grieving. Therefore, it is first of all, very important to realise and see the signs that you are grieving.
Emotional - You cry a lot, get irritated, feel numb, loss of identity, anger issues, feel detached, avoid reminders of the loss, cut connections with friends and family or show inability to show joy.
Behavioural - Feel hollow in the stomach, tightness in the chest or throat, experience sleeplessness, loss of appetite, sensitivity to noise, shortness of breath and frequent headaches.
The 5 stages of Grief
Then it is important to understand that there are stages to grief where you experience denial, then anger, bargain, depression and finally accept that the loss was unavoidable.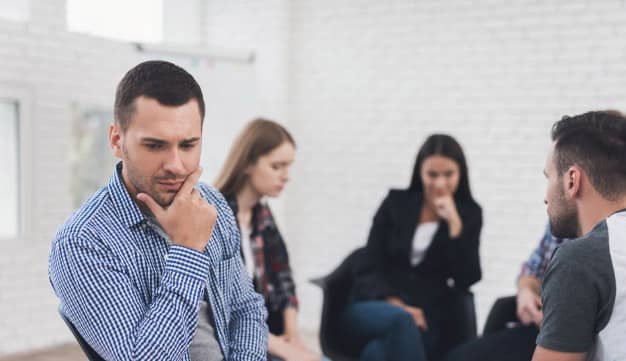 But it is not at all important that these will occur in only set patterns. Each person experiences it differently and the intensity varies.
How does grief counselling help?
Basically the idea of grief counselling is to allow the person to make positive adjustments to the loss of a loved one. When you find a grief counselor, it is important to know that there is no magic wand that will cure the symptoms and take you out of your grief. The process is slow. And, can only be achieved by investing time in yourself with the help of a trained counsellor.
The first step in grief counselling is where the psychologist will develop a rapport with you and understand the gravity of the situation. Create a 100% private and safe environment on phone, chat or email where you can express your emotions.
Next your therapist will set goals with you of what you are expecting and want to achieve with the grief counselling session. Help you accept the loss, deal with the consequences and move on.
Now the counsellor will guide you through how to control the overwhelming emotions that you might face when you go back to your daily routine. As you deal with such confusing emotions, you start to cope and pass the challenges to function in daily life.
Lastly a follow up grief counselling session is necessary to see how well you are dealing with loss/void/ emptiness.
Where to find best grief counselling?
If you have lost someone or something precious, find a good grief counsellor who can help you deal with grief and depression of losing. At OnlineCounselling4U, we provide grief counselling as an opportunity for you to explore your feelings and memories without any judgement. Talk to our trained grief therapists on phone, chat and email 24x7; 7 days a week and 365 days a year from the comforts of your home. There is no judgement and you can talk completely 100% anonymous to any of our expert grief counselors in the language you prefer within India and abroad.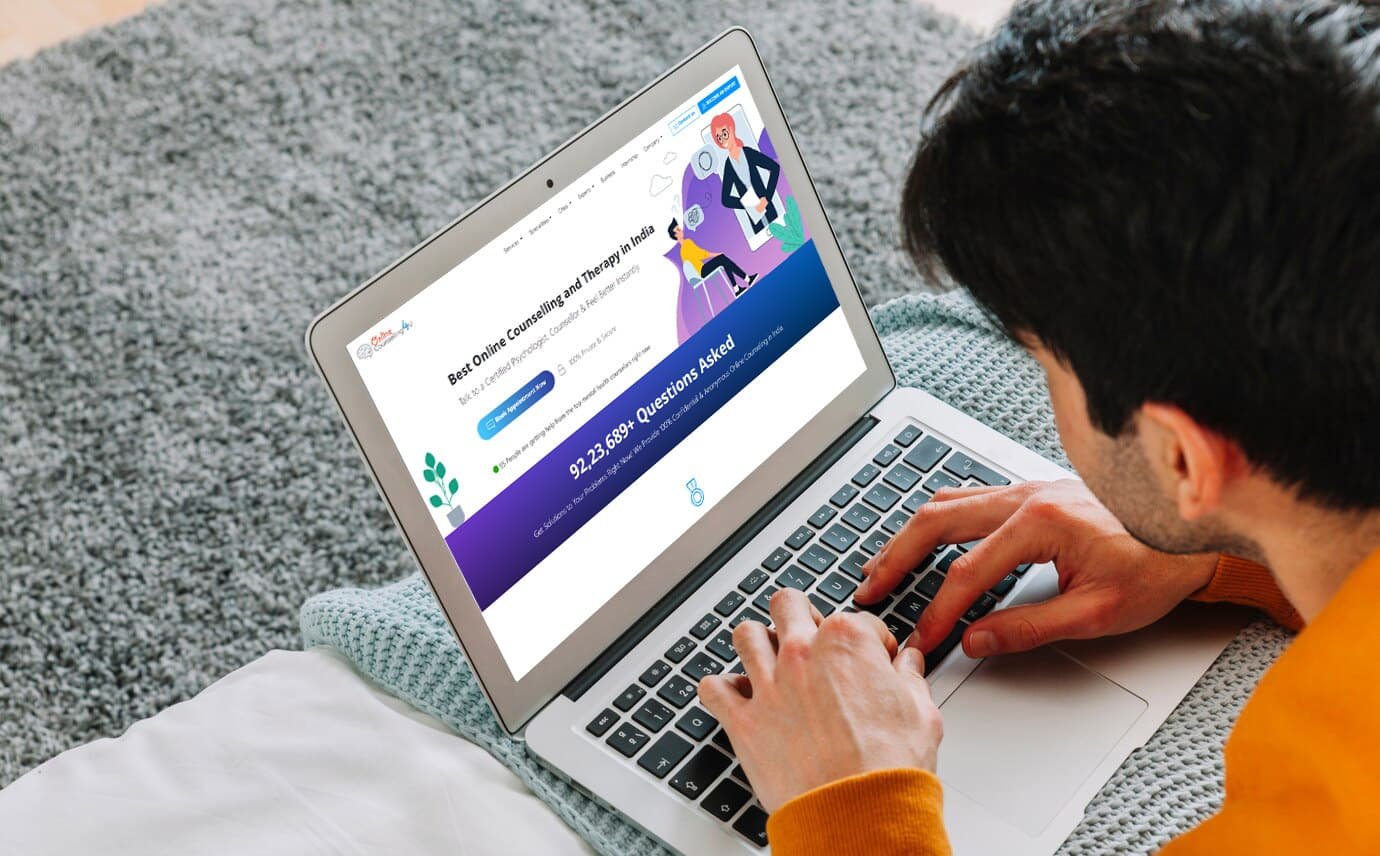 Understand that no loss is big or small, and you do not have to go through your grief alone. Feel free to talk to any of the online counselling therapists.
FAQS
How does grief affect my body?
Grief can sometimes increase your blood pressure, risk blood clots and develop heart attack-like symptoms.
How does grief counselling help?
Grief counselling helps you to cope with your overwhelming emotions and move on with your daily life after the loss of someone.
Does grief cause depression?
Yes, grief can cause a lot of emotional imbalances like anger, sadness, emptiness and depression.
Are online grief counselling sessions effective?
In Fact online grief counselling sessions are more effective than the traditional therapy because you can be anonymous and talk from the comforts of your home.