Get help 1-On-1, Private & anonymously.
Talk to a psychologist for Online Career Counselling
Book Appointment Now 100% Private & Secure
Convenient, 100% anonymous, safe, certified professional counseling online.
Career counselling is not a new concept. It is something that has been around for a while. But recently, people have become more and more aware of its benefits. In order to understand how career counselling can be useful to you, let us first understand what career counselling actually is. What a person does for a living or his/her career is one of the most important facets of adult life. Yet, most people choose a career randomly, influenced by what others around them are doing or by what people expect them to do. Consequently, they get bored or tired of their job.
This is mainly caused either because they do not have a genuine interest in what they are doing or because they are not being able to do their job adequately due to lack of skills or lack of interest. This may, in turn, arise problems for that person in his or her workplace. As a result, it may also lead to stress or depression.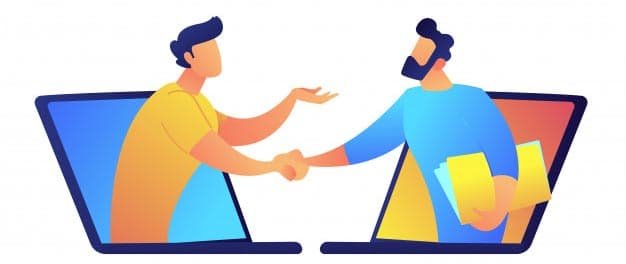 All of this negative career experience can be avoided simply by accepting the fact that choosing a career based on what you or others think you should be doing is not the correct approach for you to choose your career. This is where career counselling comes in handy. It is a career guidance system for people who are just starting out on their career, people who want to leave a career behind and try out something new, people who want to change their jobs but don't know how. Not only that, career counselling also helps people in furthering their position in an organisation by providing some sound advice.
What are the benefits of Career Counselling?
There are many benefits of career counselling. Some of those benefits are obvious ones, while some of them may not seem that obvious to you but once you speak to a trained career guidance counsellor, you would see all the ways a career counselling session could help you. Some of those benefits have been mentioned below.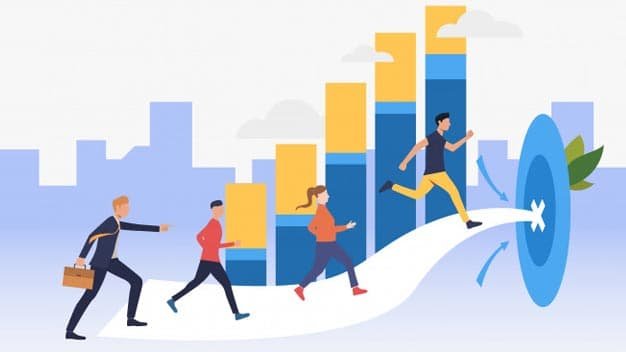 Career counselling experts can help a person assess their skills, their interests and their income expectations, and come up with career options which are more suitable for them. This can be done at the beginning of a person's career when he or she is looking for their first job. It can also be done in the middle of a career when a person wants to have a change in career and wants to try out something that is more enticing for them.
If necessary, guidance counsellors might also inform a person about certain courses or training classes which would help them polish their skills or gain new ones that match with their desired career goals.
Some people, even when they are pursuing a career they're passionate about, go through a lot of job-related stress and anxiety. In such a situation, career counsellors help that person cope with all the stress and anxiety faced by them.
Even after a lot of hard work, a person may not get promoted to their desired position in the organisation and/or may not get paid as much as they should (or at least according to industry standards). In such a situation, a career counsellor might help a person figure out ways to earn a promotion and/or let them know about the best methods which can be used to negotiate their salary increment.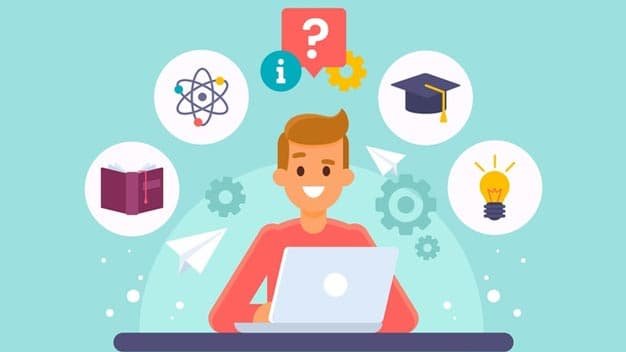 Do I need Career Counselling?
Many people think that career counselling is needed only by students who are about to venture out into the real world and start their career. This is not true. Sure, students do need some guidance in choosing a career for themselves. But, they are not the only ones who need career counselling. Career counselling is an ongoing process. Rather, it is something that can be required by people at any point of their career. People who are not happy with their current jobs, are stressed about it and are on the lookout for a new one, people who are working in a particular sector but are interested in many different things and are not sure if they are working in the appropriate field, people who are equipped with a different set of skills but are working in a sector where they don't get to use their primary skill set at all, people who have trouble in understanding a particular work environment and need help in navigating it; all these and many other types of people would find career counselling useful.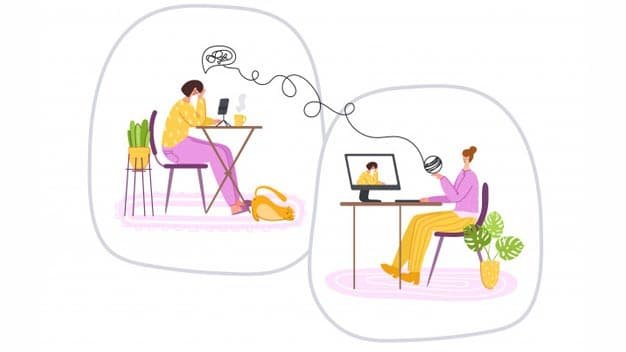 Where can I find a trained counsellor for career counselling?
If you're looking for some expert guidance, then you are at the right place. We, at OnlineCounselling4U, provide online counselling sessions that help you figure out your career options. Our highly skilled online counsellors are available 24x7. You can seek career advice from them through a phone call or a live chat. For your convenience, we offer online counselling in multiple languages such as English, Hindi, Bengali, Odia, Marathi, Punjabi, Kannada, Urdu, Malayalam, Telugu, Tamil and Gujarati. Also, our services are available in India and abroad.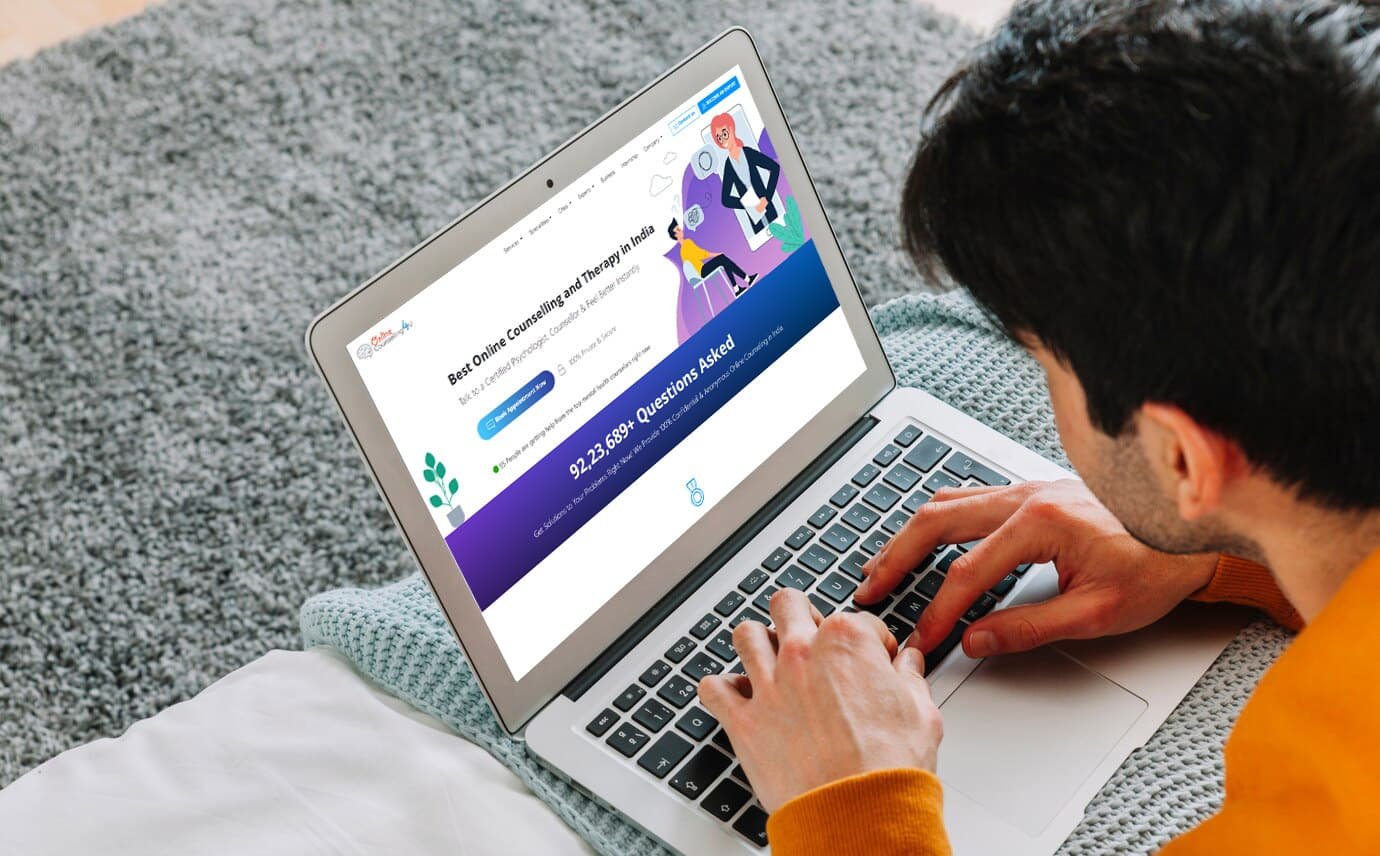 FAQS
I am an adult in my 30s. Can I also get career counselling?
Yes, you can get career counselling and get help in choosing the right career path for you according to your likes, abilities and interests at any stage of life.
Is online career counseling helpful?
Yes, online counselling is as helpful as traditional counselling. In a way, you can talk more openly to your counsellor on the phone or chat than face-to-face.
What does a career counsellor do?
A career counsellor helps students, college students and adults at various stages of their careers. They work on choosing the right career for you based on your likes, abilities and interests which you might not be aware of. In short they can help you reach your full potential.
Why is career counselling important?
With a right career counsellor, you can explore hundreds of career paths that otherwise, you might not be aware of. It worth your time, effort and money to unlock your true potential.