Get help 1-On-1, Private & anonymously.
Talk to a psychologist for Online Addiction Counselling
Book Appointment Now 100% Private & Secure
Convenient, 100% anonymous, safe, certified professional counseling online.
Addiction counselling is highly misunderstood and there are many misconceptions as to what really makes an addiction. In our societies, addiction is often understood as a sign of moral weakness or the person that lacks willpower. Or, all people who use alcohol or drugs are addicted. However, it is not the case. In reality, addiction is not that simple. Therefore, let us understand step by step and know exactly when you or your near and dear ones would need addiction issue counselling.
What is addiction?
Addiction or substance abuse can be of different types - Alcohol Use Disorder, Stimulant Use Disorder, Cannabis Use Disorder, Masturbation, Pornography addiction, among the few. So, if you are frequently using any substance, use it for a long time, have frequent cravings and lack the ability to stop or cut back even after you have experienced the negative consequences, it is called addiction. The negative consequences could be divorce, breakup, relationship problems, career problems, sex problems, or financial crisis.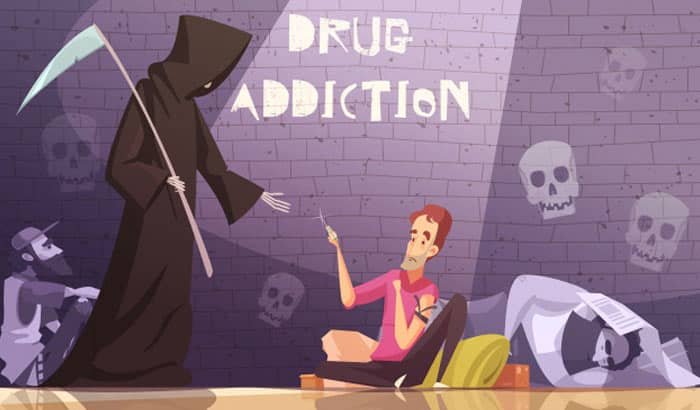 However, if a person heavily or frequently uses drugs or alcohol but doesn't face any negative impacts, then they would not be suggested with addiction counselling. Although their risk of developing such disorder is highly likely. And, even for mild substance use disorder, it is recommended that you seek therapy.
What are the symptoms of addiction?
To know if a person is suffering from addiction or in need of addiction counseling you will notice the following:
concerning change in behaviour
They may act out of their behaviour - like become less reliable,
Might be facing unexplained financial difficulties,
unemployment, or
the loss of a relationship.
Falling out of contact with the loved ones.
Mood swings
Irritable
Drowsy.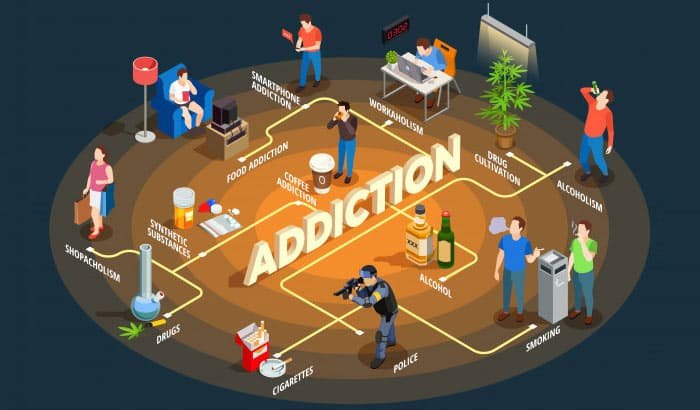 When do I know that I need help for my addiction?
It is always advisable to talk to a counsellor if you need help but first and foremost you need to ask yourself a couple of questions:
Do you feel the need to cut down on your drug use?
Have others criticized you for your drug use?
Do you feel bad or guilty?
Have you faced any withdrawal symptoms?
Or, used substance first thing in the morning to cure your headache?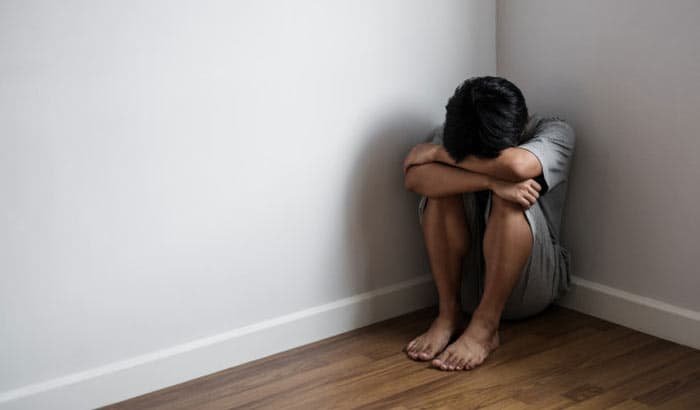 It is true that addiction develops overtime; be it drugs, smoking, or alcohol, masturbation addiction, pornography and people with just a few signs of dependence might be suffering from just a mild addiction. But with time, this addiction can grow and become a severe substance use disorder. With the help of a proper trained addiction counsellor, you can get proper de addiction treatment and effectively get rid of symptoms. Getting guidance from someone who is trained and more knowledgeable is the first step.
In the addiction therapy sessions, the psychologist will help you regain control of your life and also, repair the damage done to your body while using it. This therapy will help you get into routines and habits which support a healthier lifestyle.
Where I can get addiction issue counselling?
Speak to our highly trained online counsellors and take addiction treatment sessions from the comforts of your home. At OnlineCounselling4U, our online addiction counselling therapists are available 24x7 to help. Find addiction guidance at just a single click on chat or phone in your preferred language like Hindi, English, Bengali, Telugu, Marathi, Tamil, Urdu, Gujarati, Kannada, Malayalam, Odia and Punjabi within India and abroad.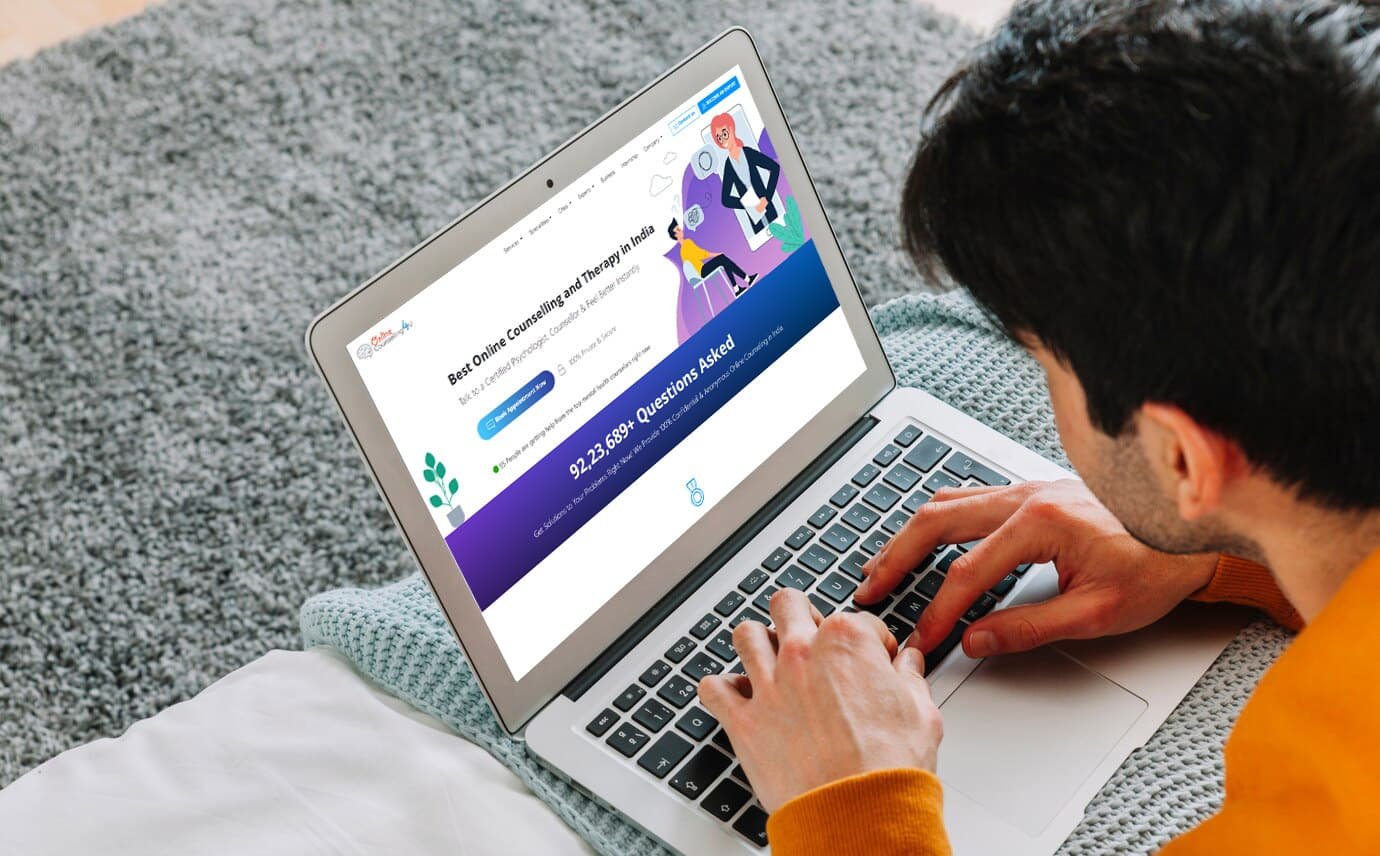 But first and foremost the first step is always to recognise and accept that your addiction can get worse. It is important to seek professional treatment for a successful recovery.
Will my information be kept confidential?
When you take advice from any of our top online counselling therapists, your information is kept 100% private, confidential & anonymous. Even so, that once the consultation & online counseling session is over, not even your therapist can contact you thereafter.
FAQS
Is it important to get addiction counselling?
Addiction is progressive and can lead to premature death. So, it is highly important that you seek addiction counselling.
Where does addiction come from?
Addiction develops overtime and if the person continues to use substances and especially certain drugs like nicotine and heroine; the person may be at higher risk of developing addiction.
Is recovering from addiction difficult?
Recovering from addiction is a non-linear process and can take several trial and errors. So, it is better to get effective treatment as soon as possible.