Get help 1-On-1, Private & anonymously.
Talk to a psychologist for Online Phobias Counselling
Book Appointment Now 100% Private & Secure
Convenient, 100% anonymous, safe, certified professional counseling online.
Everyone must have heard the term - phobia, at least once in their lifetime. All human beings are born with two general phobias - fear of falling and fear of loud sounds. Another commonly used term in reference to is 'Claustrophobia' which has always been misunderstood as difficulty in breathing in confined spaces like a lift.
However it's an incorrect and incomplete interpretation of the term. In order to understand phobias correctly, we need to know the correct definition first.
Phobia literally means 'Fear' - scientifically known as a type of anxiety disorder in which an illogical and excessive fear arises from a particular object or a situation.
For most people, talking about phobias is an embarrassment, which may lead to avoiding circumstances where they might have to face their fears.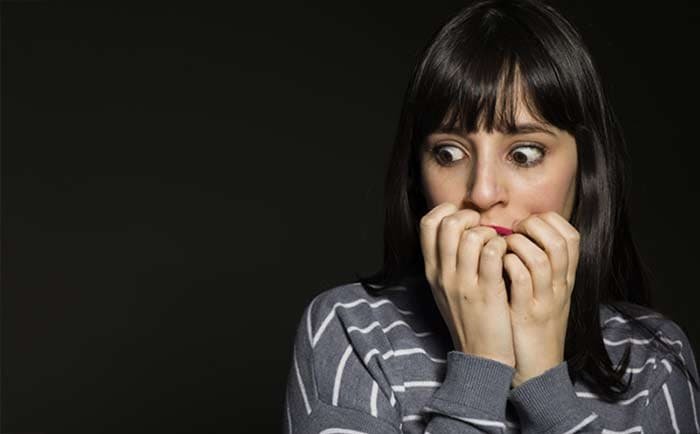 If you are facing the same kind of fears then, it is important that you consult a psychologist online.
There are numerous phobias which have been identified by modern science; it may come as a surprise to know that there is a term coined by science for all kinds of phobias. Some of the unusual yet real fears are fear of rain, fear of trees, fear of being without mobile phone coverage, fear of feeling asleep and many more. Despite all these phobias, scientific discoveries over the years have been able to identify techniques and therapies to cure phobias and it is always advisable to do an online doctor consultation.
What causes a phobia?
Phobia is not very unusual in human beings; it's possible that everyone has a fear or two. Scientifically they can be caused due to various factors like genetic transmission that runs in the family and environmental effects which are learned by observing someone who has the condition (very common as children). Phobias can also be caused due to trauma/negative experience in regards to the specific object or the situation.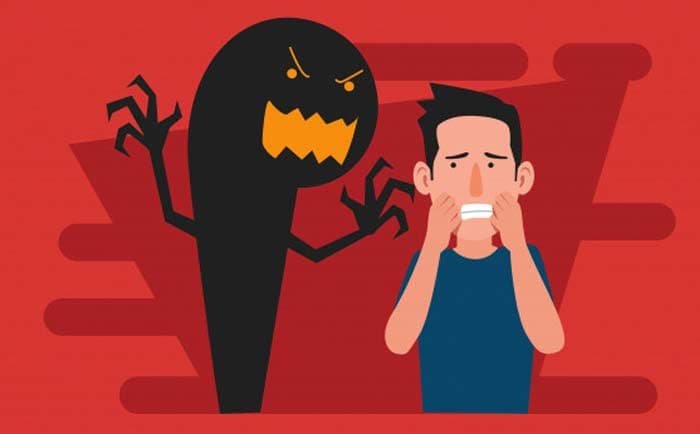 Few of the common phobias are listed below.
Social phobia: Extreme anxiety in social settings.
Agoraphobia: Feeling of being alone in public places
Claustrophobia: Fear of tight/confined /crowded places.
Hydrophobia: Fear of water.
Autophobia: Phobia of being alone.
Aerophobia: Fear of flying.
Acrophobia: Fear of heights.
Nosophobia: Fear of developing a disease.
Thanatophobia: Fear of death.
Hemophobia: Fear of blood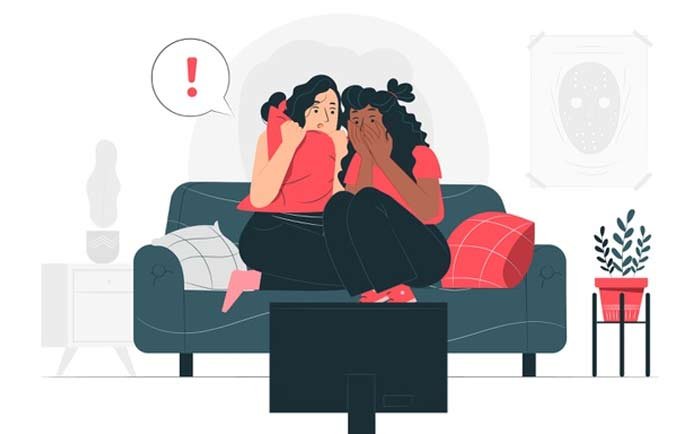 Effects and treatment of phobias:
It won't be wrong to say then, phobia is a mental health condition. It is called an anxiety disorder which tricks the mind into thinking that the object, place or situation is extremely dangerous.
Experiencing a phobia based event may actually be frightening, may depression you, it may lead, depression or even a phobias.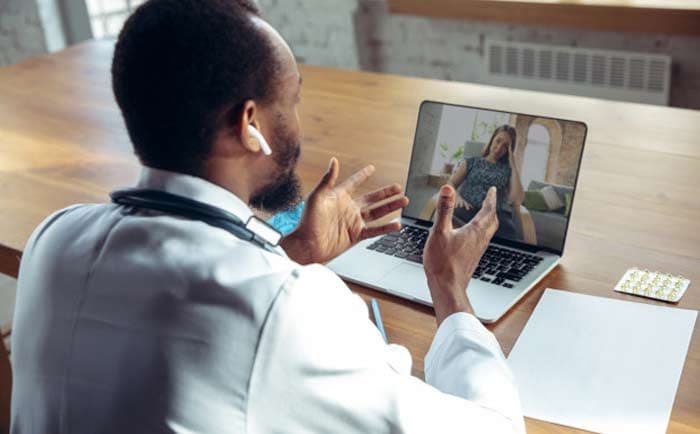 These kinds of extreme fears have the tendency to affect you physically like you may experience difficulty in breathing, abnormal/increased heart rate tightness in the upper body etc. If left untreated for prolonged duration of time, they also tend to have a huge psychological impact on the individual making them more prone to depression and frequent panic attacks.
Self isolation, avoiding social situations and embarrassment in talking about their mental health conditions are just the beginning of a situation that would worsen with time. However, phobias are diagnosable mental disorders which can be cured through online counselling or with self exposure therapy.
Where can I get best phobias counselling?
At OnlineCounselling4U, we have a team of highly trained online phobia counsellors that deal with individuals to effectively help them cope with the challenges of phobias.
Available 24x7 to help, find adolescent guidance at just a single click on chat or phone in your preferred language like Hindi or English within India and abroad. When you take advice from any of our top online counselling therapists, your information is kept 100% confidential & anonymous.
Our online phobia counsellors are highly experienced and work towards bringing more understanding and setting achievable goals to a positive transition.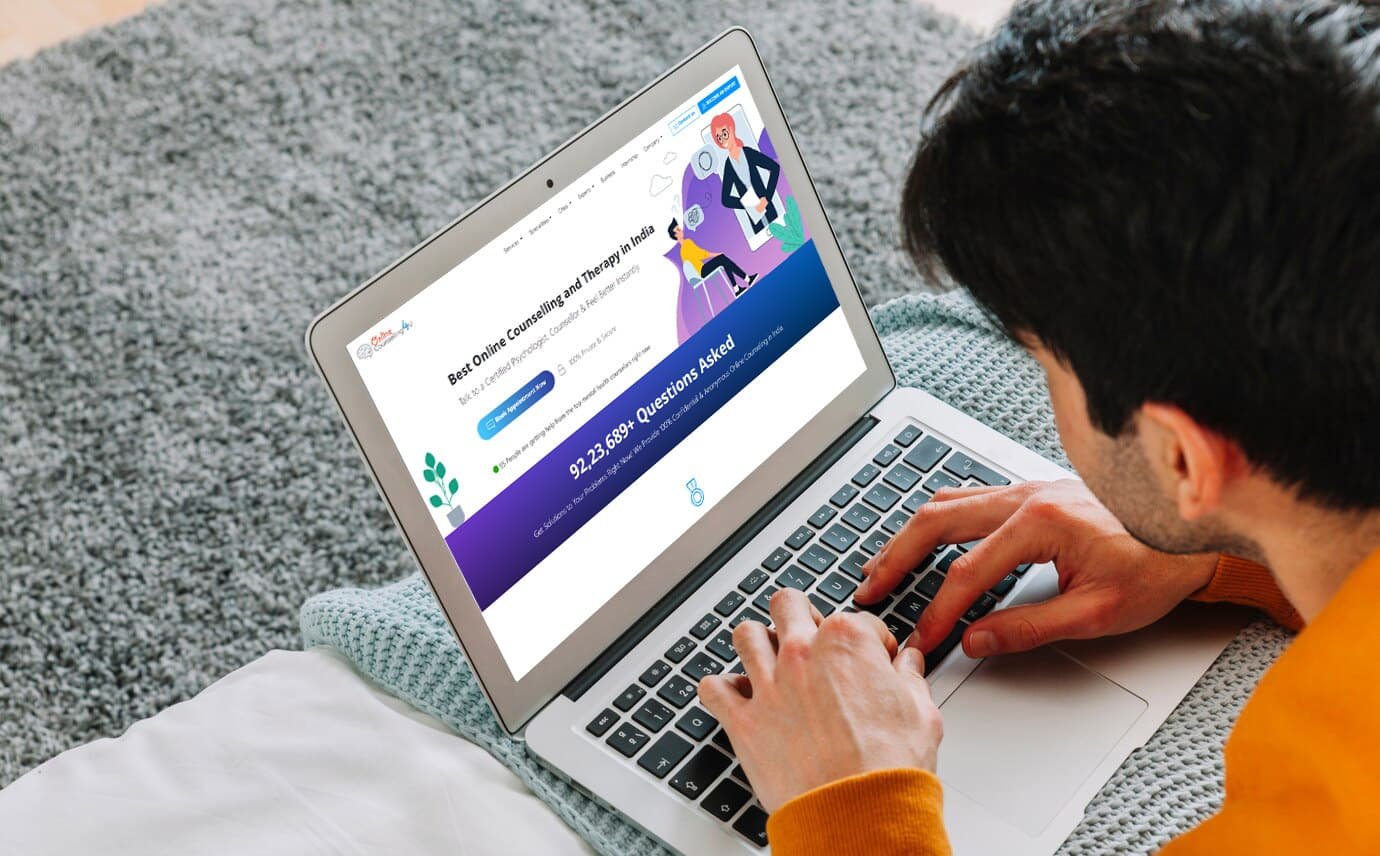 FAQS
Can counselling help treat my phobia?
Yes, counselling uses Cognitive behavioural therapy and self-help techniques to help patients deal with their phobias effectively. Your counsellor may also use exposure therapy to change your response to the object or situation that you fear.
Can phobias be cured?
Yes, all phobias can be completely treated and cured. Through gradual exposure, self-exposure and desensitization techniques, the counsellor will change the response of fear and anxiety to a specific object and situation that causes the phobia.
Where can I find best online phobia counsellors?
At OnlineCounselling4U, you can get in touch with certified phobia counsellors and psychologists over phone and chat and receive therapy from the comfort of your home.
Can someone be afraid of everything?
Yes, it is one of the rarest forms of phobia called Panophobia where the person is afraid of not one object or situation everything.