Get help 1-On-1, Private & anonymously.
Talk to a psychologist for Online Menopause Counselling
Book Appointment Now 100% Private & Secure
Convenient, 100% anonymous, safe, certified professional counseling online.
To all women, have you been experiencing sleepless nights? Does your body experience sudden temperature spikes? Have you been having night sweats? Or, fluctuating mood, brain fog, sudden hair loss or facial hair growth? All these symptoms may sound like they are scary but fret not! This is a natural process and transition of life that you are going through - menopause! Dry skin, leaky bladder, pain during intercourse are the other symptoms that you might experience and this is certainly an inevitable part of your life.
But it should not be taken lightly because menopause is one subject that is not taught to us in any class and menopause counselling can help educate you about this major change in life. It can also cause mental health issues like increased stress, anxiety, fear and depression. A menopause counsellor will help you be prepared for this stage of life and positively go through the natural biological process.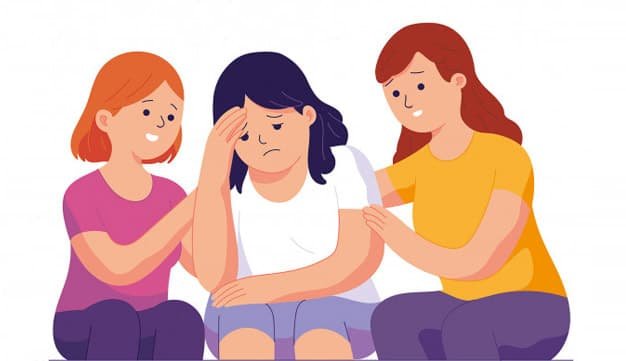 What is menopause?
Menopause is a period of 12 months in a woman's life after the last menstrual cycle. Some women can experience perimenopause when the menopausal symptoms can occur 10 years before, usually in their 40s but can start as early as a person's mid- to late 30s. During these years a woman can experience hot flashes, night sweats, sleeplessness, poor memory, vaginal dryness and depression.
How does Menopause Counselling help?
Since most women are unaware of the nature of these symptoms when can also include loss of sex drive, aches and pains, because they don't understand the process, and therefore, it can be difficult to handle. When it starts interfering with the functioning and quality of life, you need help that is, menopause counselling.
And, these days, seeking advice on such women's issues is easy. From the comforts of your homes, you can take online counselling sessions and educate yourself. A top counsellor will help you list your perimenopausal symptoms over the course of a month.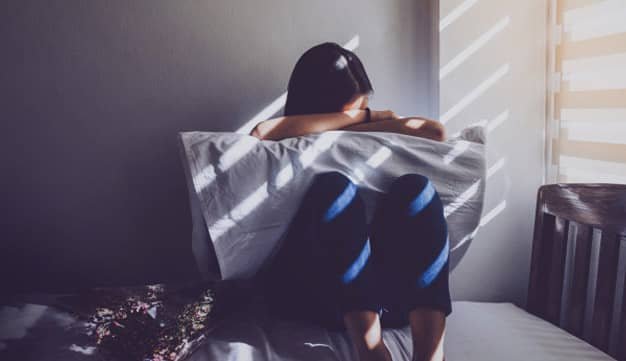 Thereafter the menopause counsellor will help you self talk so that you can calmly and mindfully accept. In addition, your therapist will teach you some breathing and mindful exercises to overcome the symptoms slowly and gradually.
What can I do before I find a Menopause Counsellor?
The idea is to find help as soon as possible. But we understand that finding the best counsellor that you can talk and seek advice from can sometimes take time. So, if you are still in the process of finding the right online menopause counsellor for yourself, you can follow these simple steps that will help you overcome some of the symptoms of menopause:
Keep your room well ventilated
Stay cool. Keep a bowl of ice water and a cloth near you when you are off to sleep. This will help with hot flashes.
Choose the right bedding to cure sleeplessness. Use fast drying cotton
Eat lots of soy
Consider natural home remedies for any of the symptoms that you might be experiencing
Try acupuncture which will also help you with mood swings.
Keep a consistent schedule
Stay away from nicotine and caffeine
Get regular exercise.
Body image issues can also become a major concern, but remember wrinkling, sagging, age spots, thinning and graying of hair are all natural signs of ageing process. A good counsellor will help you overcome such identity issues as well.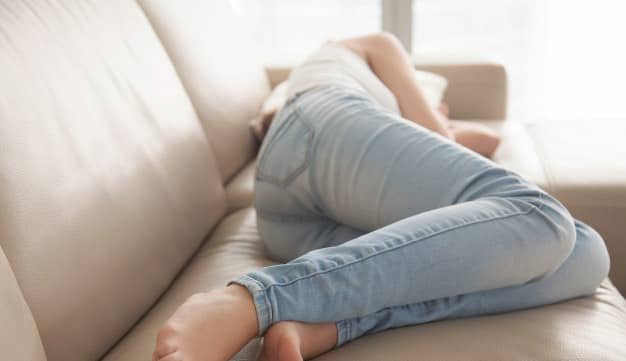 Where to find the best Menopause Counsellor?
At OnlineCounselling4U, we have a team of trained online menopause counsellors who are available 24x7 Mondays to Sundays and 365 days of the year to help you and give you advice on how to cope with menopause. Take online counselling sessions in your preferred language like Hindi, English or any other regional language within India and abroad through phone, chat or email. When you take advice from any of our top online menopause women counsellors, your information is kept 100% confidential and anonymous.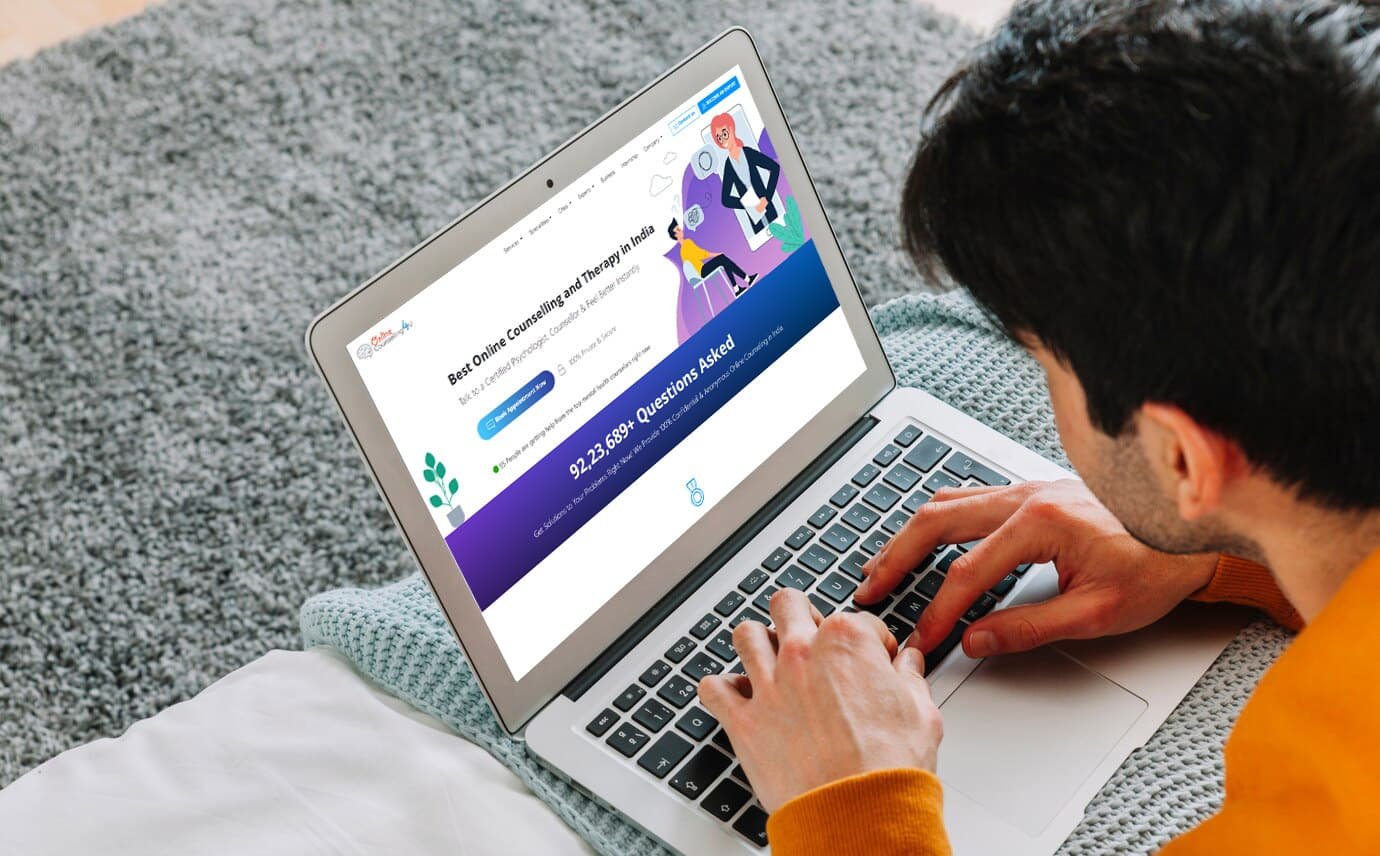 FAQS
Can menopause cause mental health issues?
Yes, menopause can use anxiety, fear, increase stress, and depression.
Can I gain weight during perimenopause?
Yes, you get a perimenopause belly. Just keep a check on your meal times and get regular exercise.
Can Menopause Counselling really help?
Yes, menopause counselling is effective in coping with the symptoms and negative effects of hormonal disbalance in the body.
Will I feel normal again after menopause?
Yes, you will either stabilise naturally or through therapy after menopause