Get help 1-On-1, Private & anonymously.
Talk to a psychologist for Online Online Hypnotherapy in India
Book Appointment Now 100% Private & Secure
Convenient, 100% anonymous, safe, certified professional counseling online.
Did you know that hypnosis was introduced to the masses as early as the 1840s?
Since then, the science of hypnosis has evolved into something that can be used to provide hypnotherapy to those who need it.
Let us delve a little further into hypnotherapy to understand it properly.
What is hypnotherapy?
Hypnotherapy or hypnosis is a type of 'alternate treatment'. It is used in treatment of specific symptoms and health conditions.
Hypnotherapy is used not only for mental health issues but for physical health conditions as well.
Hypnotherapy is most commonly used for treatment of phobias and other anxiety disorders.
Here, we must note that hypnotherapy can be provided online as well. Qualified online hypnotherapists are trained to carry out hypnotherapy sessions online.
What happens during a hypnotherapy session?
During a hypnotherapy session, the online hypnotherapist induces a hypnotic state in the person seeking help for mental health issues.
The hypnotherapist guides the person through a process that induces a trance-like state. It helps them in becoming deeply relaxed.
It also helps the person in keeping the mind focused and respond to the online hypnotherapist's suggestions more readily.
Hypnotherapy, basically, makes good use of the heightened awareness of the hypnotic state and helps the person focus on finding a solution for the problem he or she is facing.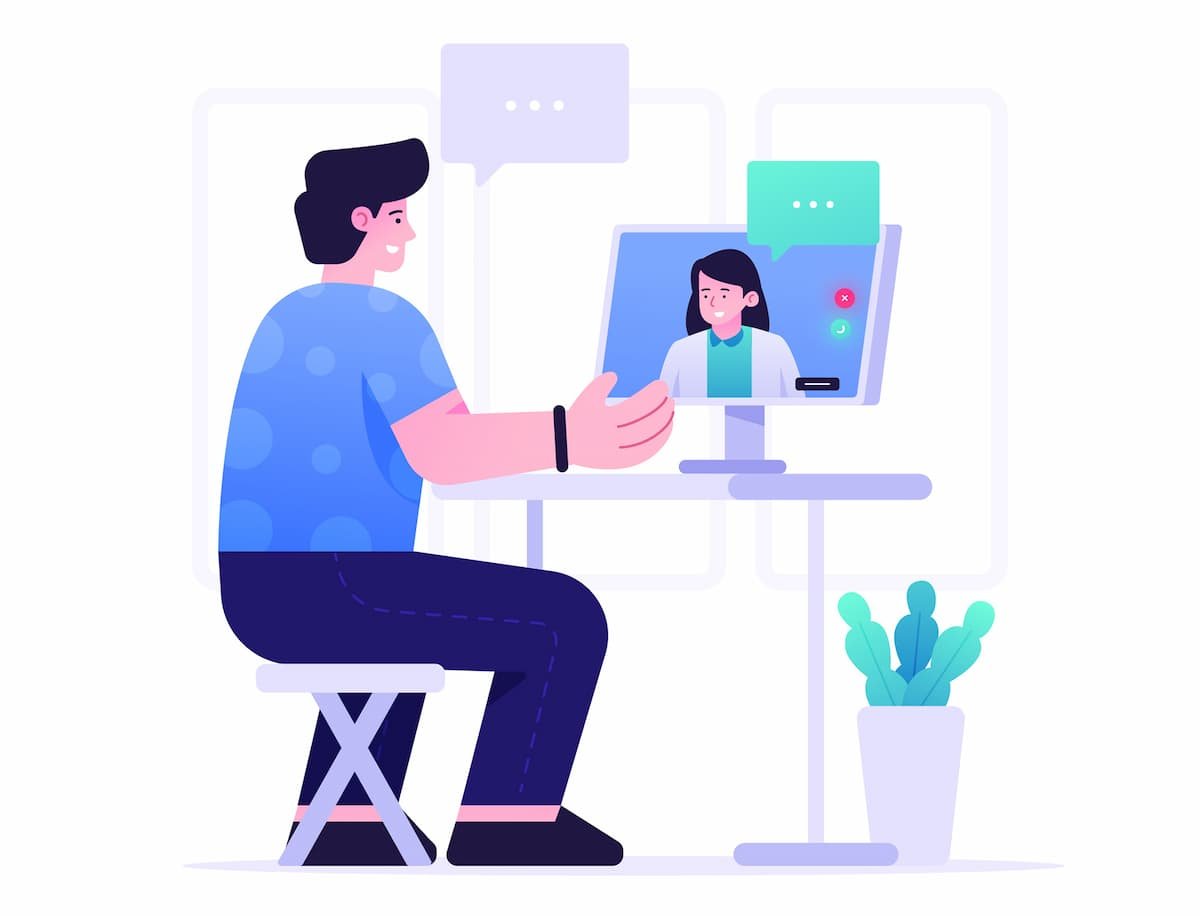 What are the benefits of hypnotherapy?
Though hypnotherapy has many benefits and uses, it is mainly used for treatment of mental health conditions like depression, sleep disorders, stress, anxiety, grief, fears, loss and phobias.
Hypnotherapy is also quite useful in overcoming undesirable habits such as smoking and overeating.
Hypnosis is even used in pain management.
What are the different techniques used in hypnotherapy?
An online hypnotherapist may use the following techniques-
1. Relaxation - The hypnotherapist would guide you to reach a state of calmness and extreme relaxation.
This is very helpful in confronting the object of your fear or the root of your problems.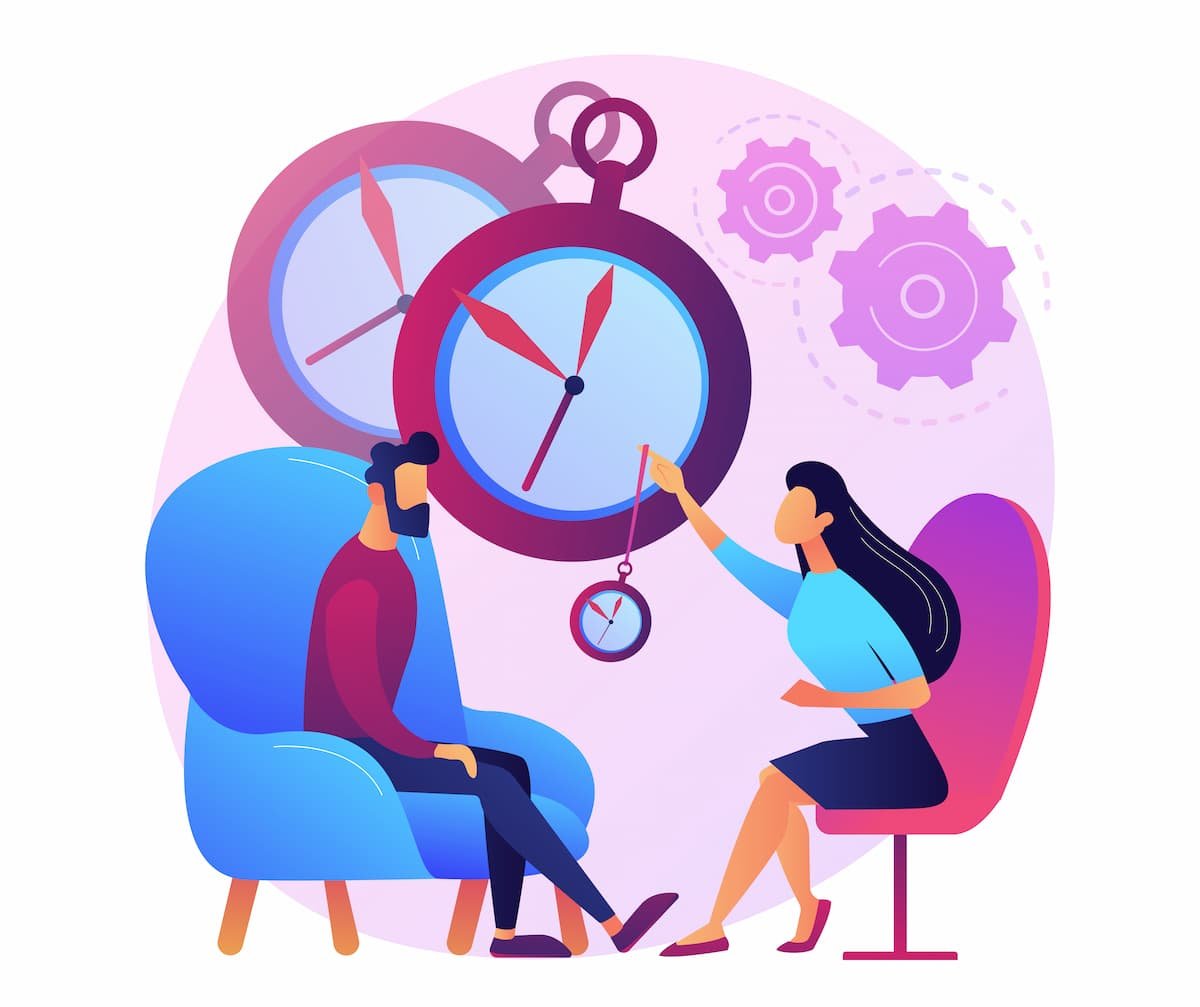 2. Suggestion - The hypnotherapist may gently make suggestions that would help you overcome whatever problem or phobia you are suffering from.
You would be taught to trust your problem solving skills to overcome the physical health or mental health problems you are dealing with.
3. Coping skills - The online hypnotherapist would introduce you to some coping skills that can be used to confront your fears and control your anxiety to a certain limit.
Coping skills such as STOP! technique and guided imagery might be taught by the hypnotherapist.
4. Exploration of past experiences - Exploring past experiences is an important part of therapy and the whole healing process.
The online counsellor or online hypnotherapist might ask you to remember the events that led to you experiencing a trauma for the first time.
They might ask you to remember how you felt at that time.
Though it may seem overwhelming at first, eventually, you'll learn how to overcome those fears and feelings of anxiety or despair.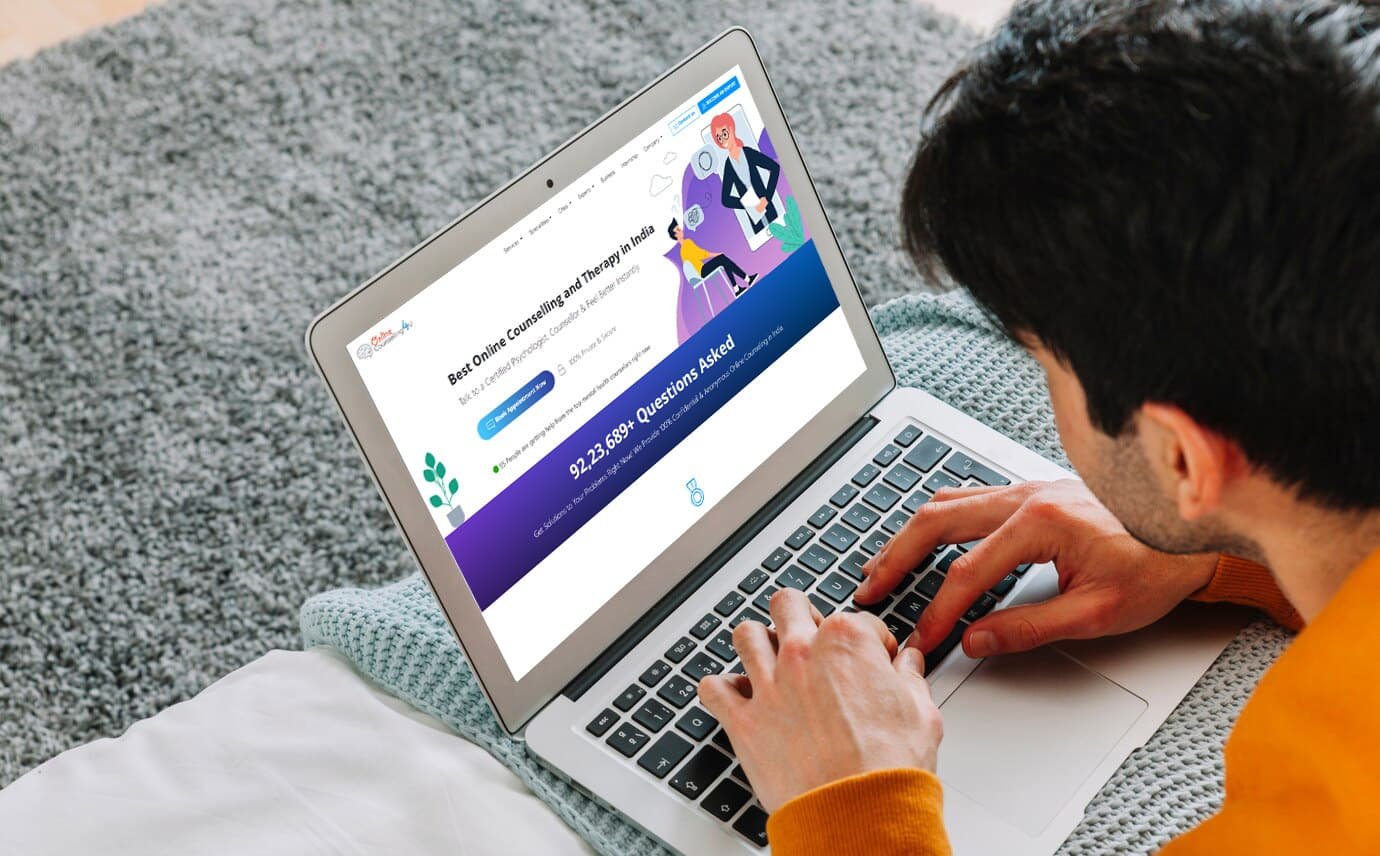 Hypnotherapy at OnlineCounselling4U
If you are facing mental health problems and want to try hypnotherapy, then you can contact OnlineCounselling4U.
We'll connect you with mental health experts that are trained to carry out hypnotherapy sessions.
You can chat with our online therapists in any language you prefer like Hindi, English, Bengali, Telugu, Marathi, Tamil, Urdu, Gujarati, Kannada, Malayalam, Odia, Punjabi or any regional language. Our online counselors are available 24/7.
So, you can book an online counselling appointment at any time, according to your convenience.
FAQs for Hypnotherapy
---
Does hypnotherapy actually work?
Hypnotherapy can work quite efficiently when it is carried out by a skilled therapist. Hypnotherapy is useful in reducing stress and anxiety.
What is the success rate of hypnotherapy?
A study from the early 1970s found that hypnotherapy has a success rate of 93%. Hence, it is very effective in treating various mental health issues.
Can hypnosis change your personality?
Hypnosis works with your mind and brings forth what is already there. It cannot make a whole new person. In other words, hypnosis does not change your personality.