Get help 1-On-1, Private & anonymously.
Talk to a psychologist for Online Couple Therapy
Book Appointment Now 100% Private & Secure
Convenient, 100% anonymous, safe, certified professional counseling online.
You must have heard of couple therapy. But when you think about it, what image comes to your mind? The two partners sitting across from the therapist sharing their relationship problems. Couple Therapy is more than just talking to your therapist.
But first we will tell you how it works. It is important to know exactly what couple therapy is.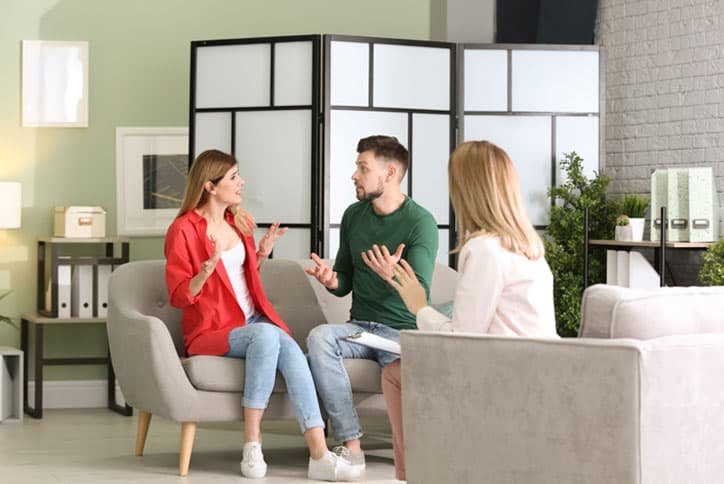 What Is Couple Therapy?
Couples therapy is a type of psychotherapy in which a clinically experienced therapist working with couples helps two people in a romantic relationship understand their relationship, resolve conflicts, and use various therapeutic ways to improve relationship. Although every couples therapy is unique. Your therapist knows which technique is best for you.
How Does It Work?
Couples Therapy begins with some standard interview questions about the history of the relationship and gains insight into each couple's family origins, values, and cultural background.
The couple therapist will help couples identify the issues that will be the focus of treatment, establish treatment goals, and develop a treatment framework.
During treatment, the counsellor will help the couple better understand the relationship dynamics that cause the problem and guide both partners to understand their role in the dysfunctional interaction. This deeper understanding will help them change their perceptions of relationships and each other.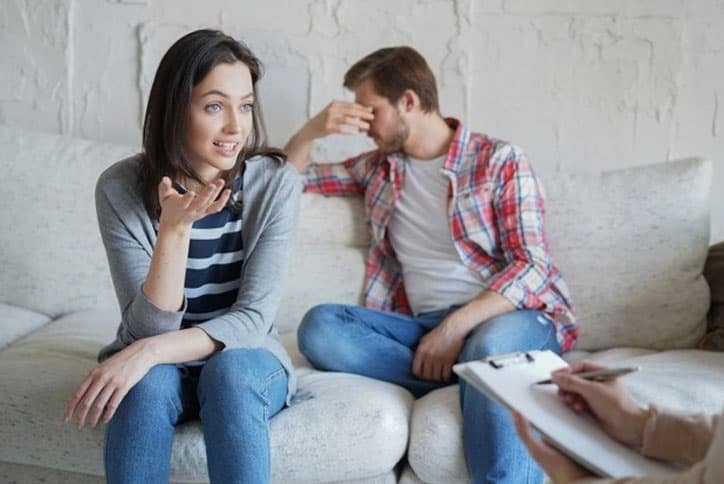 When Is It Best To Go For Couple Therapy?
No one has to wait until the crisis comes to see the counselor. When you think things are out of control, the problem can be small or big. It's time to see a psychiatrist.
These are some common reasons and signs of going to a couple's counselor today:
Poor Communication - Communication is essential for a happy, lasting relationship. Without it, you will never be able to understand your partner's thoughts and feelings, nor will you be able to resolve differences between you.

As the couple gradually ignore each other, their communication began to suffer. This may be caused by stress, lack of physical intimacy, and then there are too many reasons to mention. Seeing a marriage therapist is very helpful in getting your communication back on track.
Sexual Issues - Intimacy is an important part of healthy relationships. It can bring couples together, build trust and relieve stress, or create anxiety and turn a room into a battlefield.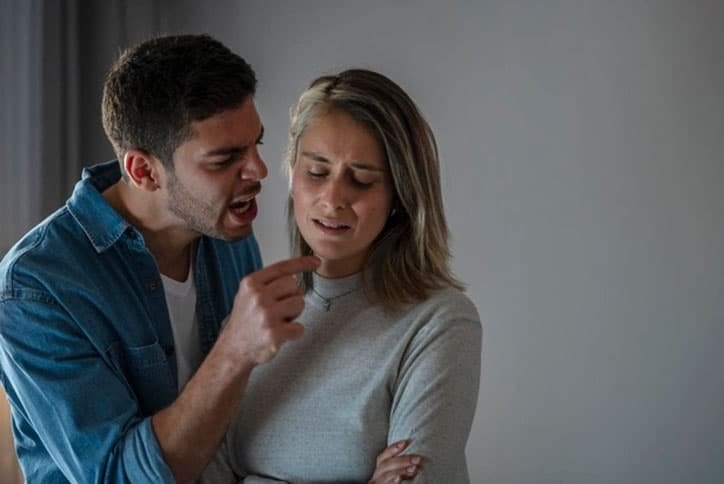 When there is a lack of sex in marriage, a series of problems will arise, including:
Emotional distance
Insecurities
Resentment
Reduced feelings
Physical or emotional problems
Seeing a marriage therapist can help couples understand why they are moving away from each other and reconnecting on the sexual level.
Lack Of Respect - Deliberately saying hurtful things during fights, unwilling to listen, and not appreciating the trust or friendship of a partner are all signs of disrespect in marriage. Well-meaning couples can cultivate mutual respect through counseling.
Daily Arguments - Anger and negative comments are two common reasons for couples to see a therapist. It is not uncommon for healthy couples to have an argument from time to time, but some couples even quarrel every day, usually for the smallest things. This often leaves the spouse feeling withdrawn, uncomfortable, insecure, depressed, and abandoned. A happy relationship is one in which both parties feel love, respect, and support each other. Once this positive behavior wears off, problems will arise.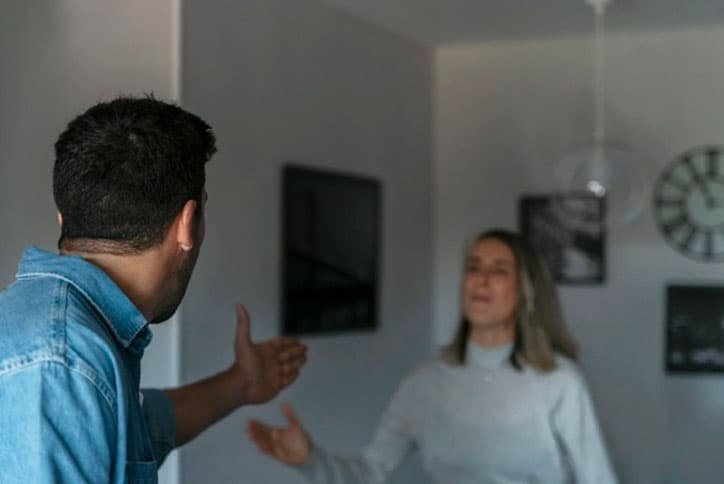 Who Should Consider Couple Counseling?
Couple therapy is not only applicable to two married people. Whether you are a newlyweds or a couple who have been together for ten years. Couple therapy is beneficial for any type of relationship, including:
Teen or college relationships
Relationships with very different ages
Relationships at any stage, including dating, engagement, or married
Is Online Couple Therapy Beneficial?
Online couple therapy has several advantages that traditional face-to-face couple therapy does not have. In view of being able to share as much as you want without being disturbed, there are more opportunities for communication. The ability to process one's thoughts before texting them and sharing them in the treatment room enables partners to communicate more appropriately and effectively.
Some people also find that they can better explain themselves in words, so that can express their emotions more candidly. Most of the couple's therapists also found that this format can lead to more productive conversations, thereby speeding up treatment progress.
Online couple therapy is also ideal for couples whose one or both of them travel frequently or have very different schedules and cannot coordinate their time to attend couples therapy courses together. In addition, couples with children who have difficulty finding childcare services can benefit greatly from remote accessibility.
How Can The Online Therapist Help You?
The most important aspect of couple therapy is learning new skills that will benefit your relationship outside of the counseling session.
Some of the most important skills in relationships include:
Communication skills
Patience and forgiveness
Trust and honesty
Selflessness
Most couples have all the basic skills at some point in their relationship, but with time they forget how to use them. Your therapy sessions will remind you of the importance of these skills and show you how they can improve your relationship.
Couples Therapy is a good option for couples who have different goals or problems. If you are thinking about it, the only way you know what is right for you and your partner is to try it with a little patience and an open mind.
How Does OnlineCounselling4U Help You Solve Relationship Problems?
At OnlineCounselling4U, you get well-trained experts who can advise not only couples, but also marriage and any other type of relationship. Another advantage is that you can talk to our well-trained counselors online at any time of the day; 365 days a year, you can communicate in your preferred language at home comfortably by video call, phone call, chat or email. When you receive the advice of any of our top online consultation therapists, your information will be 100% confidential and anonymous.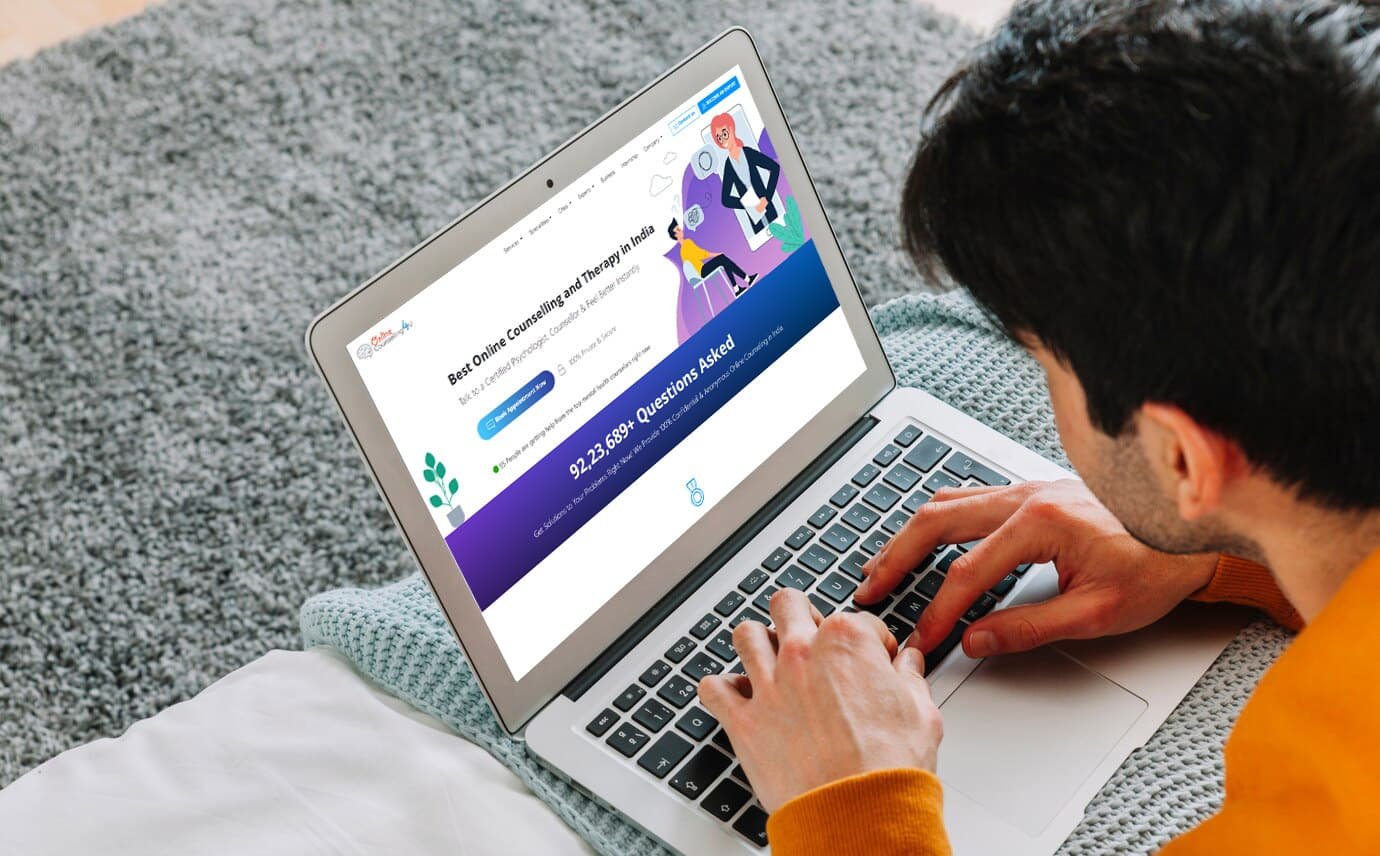 FAQS for couples therapy
Is Couple Therapy Really Effective?
The couple's consultation is 100% effective. You should listen to the therapist's opinion and complete the assigned tasks that need to be completed after the consultation meeting.
How Do You Judge If The Therapist Is Right For You?
A good therapist is a good listener and a good communicator too. They always suggest what works best for you and keep checking on you.
What Happens In Couples Therapy?
In couple Therapy, couples gain new perspectives on each other and they also learn new ways to get along. Couple Therapy can help you in many ways, and the therapist uses different techniques to help you heal your relationship.