There was a funny meme doing rounds on social media which said: "if not CORONA, then I and my wife will kill each other during this lockdown!!" This sounds funny indeed, but in reality, this is not so funny. It's the dark reality that we all are going through. This CORONA LOCKDOWN has truly brought the stress, anxiety and depression levels of the public to its peak. The first few days were spent happily like holidaying together with family after a long time. But as this CORONA LOCKDOWN period is being prolonged, it is driving many socio psychologists all over the world under stress. This lockdown for a longer period may bring in a lot of psychological and behavioral issues in humans.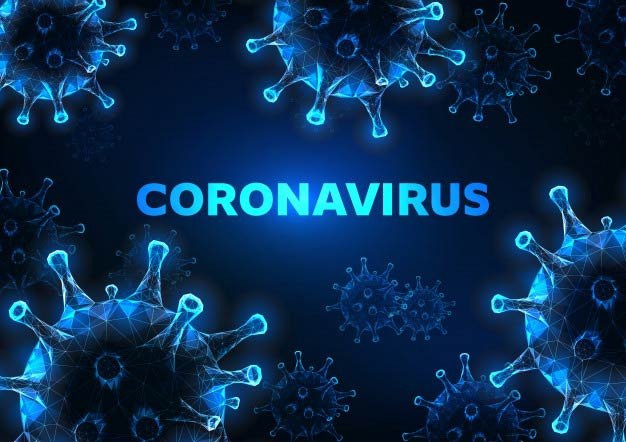 A human being is a social animal. Hence depriving a human of his/her social circle completely can be disastrously stressing. Humans cannot live without socializing. But since social distancing is the only way out to control the spread of CORONA VIRUS hence, it is unavoidable. But this situation is leading to stress, anxiety, depression, and many other socio-economic woes. Many people from the unorganized sector of employment are jobless due to lockdown. This has left them with no food and shelter. This is a big socio-economic problem.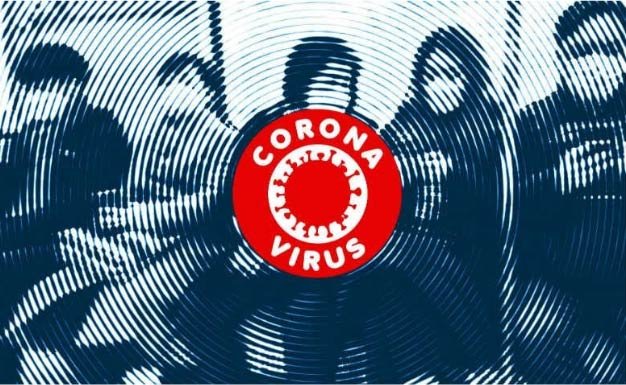 Psychologists believe that there are different stages of behavioral issues, stress and anxiety issues during this lockdown period.
Stages and symptoms of stress and anxiety during lockdown
There will be stress regarding one's health and the health of family members.
One will be feeling anxiety continuously due to the news channels giving us the latest updates on the new cases and mortalities.
Staying at home continuously with a disrupted schedule and with almost no work makes one feel worthless. This leads to depression.
Being surrounded by negativity all the time makes one feel frustrated and depressed. There is a pessimistic environment all around.
Children of all age groups, adolescents and youth feel captivated within the house all the time. They don't have any medium to channelize their high energies. This makes them frustrated.
A disrupted regular life, non-availability of many of the necessities, adds to the woes.
Not being able to go out for regular exercises and walks, crazy work from home schedules makes life harder.
For the people with low socio-economic background, it's an everyday war for survival. Some succumb to situations and take extreme steps for not being able to cope up with the hardships.
Cases of domestic violence increase due to frustration in men.
Non-availability of products to which many people are addicted to, past many years leads to frustration and depression in many.
People with OBSESSIVE COMPULSIVE DISORDER are under the constant pressure of acquiring the disease. This increases their stress levels.
The peace and harmony within the house are disturbed as people try to vent out their frustrations at one another. Children don't listen to elders and become quarrelsome.
Elderly people tend to feel more vulnerable due to the CORONA VIRUS Outbreak. Hence they too are stressed. They too become irritable and moody as they have nothing to do.
Ladies of the house whether working or a homemaker are also stressed out as their workload increases, due to the absence of maids. Piling up office work, online meetings and balancing between work and family.
Men also become demanding as they crave more attention when they are at home and there is not much work for them. This kind of behavior strains the relationship.
There is also an increased risk of suicide cases during this lockdown period out of fear, frustration, stress, anxiety, and depression.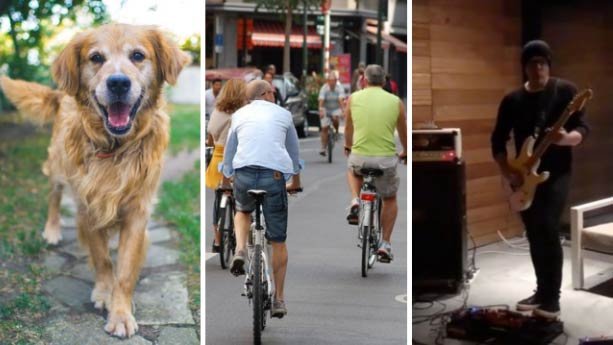 10 steps to deal with stress, anxiety, and depression during the lockdown
Exercise, Yoga, and Mediation
A daily regime of exercise will help your body release stress-relieving and feel-good hormones like Endorphins in abundance. Yoga and meditation help you keep your mind and body stable and calm during these days of utter stress!!

Eat Healthy Food
Stress and anxiety cause binge eating habit which is an eating disorder. This further upsets the digestive system and people tend to put on more weight. Hence eating a healthy diet is very important.

Help Each Other
LockDown is a tough phase. If a single person has to perform all the work then it becomes cumbersome for that person. The person is stressed out and feels exhausted all the time. This makes the person terribly moody. This strains the relationship and disturbs the ecosystem within the family. Hence all must help one another during these tough times and share the workload.

Spend Quality Time Together
People don't get much time owing to the everyday hassles of life. But lockdown has given ample free time to people. One can utilize this time for bonding with the family. Watch movies together, cook meals for one another, listen to music, play board games. Try to involve all the family members in every activity. This will be fun and will be able to spend some quality time together. If you have a pet then, it's the best therapy that a pet can give you while bonding.

Give Ample Space To One Another
This is the time where one has to act very cautiously. Sometimes too much involvement in the other person's life can disrupt the relations. Hence give ample space to one another. Be it husband and wife, parents, children or others. This personal space gives some breathing to the relationships.

Bond With Friend And Relatives Over Phone
The advanced technology has done a lot of good to humanity. Now one can make video calls to distant relatives, family and friends and bond with them over a call. Talk to your family and friends and de-stress yourself.

Stock Up The Necessities
One doesn't know for how much time the lockdown will continue. Hence stock up yourself with all the necessary medicines, groceries before you run out of stock.

Engaging The Children
Children are highly energetic. Their energy levels must be channelized in a positive direction otherwise they become frustrated and wreak havoc all over. Hence get them into some online learning classes. Get them enrolled in some creative activates or get them into reading some good books. Nowadays audiobooks are available for kids.

Do Not Watch Too Much News
All the news channels are catering to the latest updates n Corona Virus. The news of the pandemic all over the world will add to your depression levels. Hence do not watch too much news.

Take Frequent Breaks
Taking frequent short breaks from the work, whether household or office work, will allow your mind to calm down, thus bringing the stress levels to the lowest.
Sometimes, being a part of the big picture also helps one to overcome the feeling of worthlessness and stress. Many take up volunteering and work for the needy during these tough phases. Hence, one can also take the necessary precautions and work for a noble cause.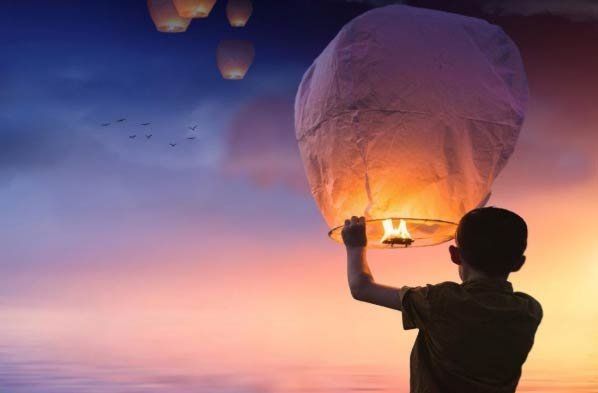 Apart from all of the above steps, many people still need counseling to deal with stress and anxiety issues. Talking to an Online Counselor helps a person overcome one's deepest fears, stress and anxiety issues. A counselor also helps a person to deal with depression and face one's tough phase of life boldly with strategies.
Book an appointment today with the best online counselors and change the way you deal with stress, anxiety, and depression.
For further queries and stress-related issues or book online counselling session, please contact us at
ONLINECOUNSELING4U
Ph. No. – +91 98 1133 5150
Email id – info@onlinecounseling4u.com