Being humans , we all love to be loved. Love is an integral part of every relationship in our lives. But in Today's social scenario the definition of love has changed drastically – now it is called Online Dating. The once a "lifetime commitment" has become a fun thing for the younger lot. Once an emotional element has become more physical or say a superficial thing. "Love with no strings attached" is the new Love Mantra. Love is not in the air nowadays it is available ONLINE. Online Dating is the latest Love trend.
With the mushrooming Online Dating apps catering to the love needs of youngsters, the risk of falling prey to fraudsters is increasing. Online dating apps act as a catalyst in "match-making". Boys and girls meet each other virtually and start online dating. But this sort of dating comes with its own set of risks.
As per research, there is a steep rise in depression, stress, anxiety, loneliness, and other mental health issues which is an outcome of Online Dating. Hence one should be mindful before committing to any one on Online Dating apps.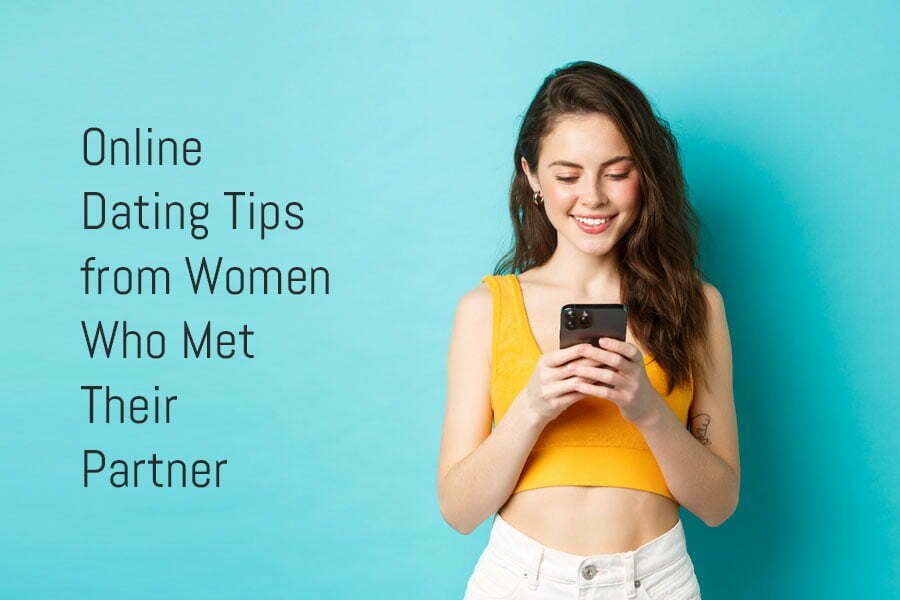 Risk Factors Of Online Dating Apps
Dating apps can be fun but at the same time "love" cannot be fun. It's a serious commitment for a lifetime. Dating apps can be risky when not handle mindfully.
Stalking in person or cyberstalking
Multiple relationships leading to uncertainty
Infidelity
Heartbreak and depression
Emotional insecurity
Relationship stress
Risk of being fished
Distraction
Low productivity
Unprecedented dangers
Hub for crimes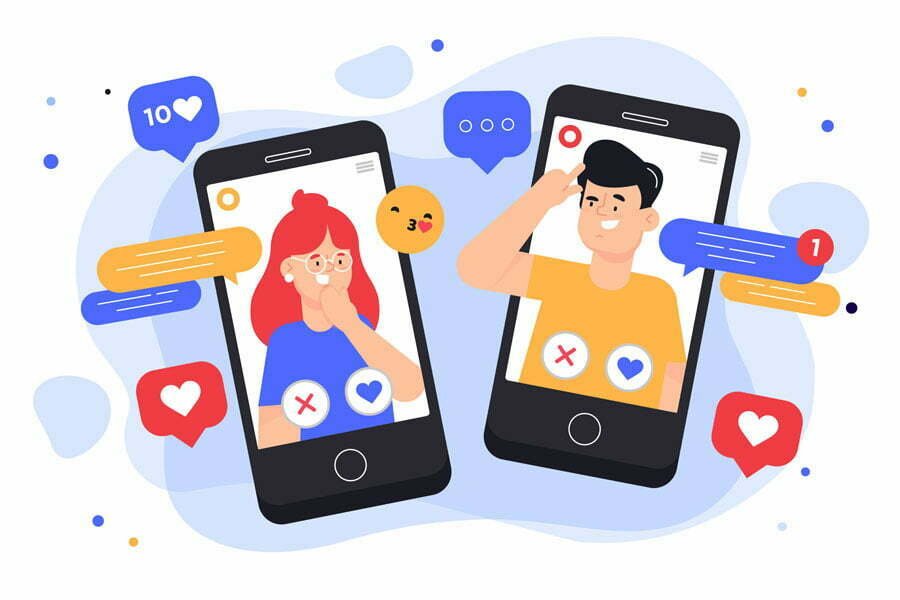 Safety Tips For Dating Online
Love is in the air with Dating apps. In this virtual work where love is being served as a commodity one has to look for safety tips to stay away from any unforeseen mishappenings.
Check the reliability of the dating site thoroughly you are using. Use a trustworthy site
Do not link your profile with other social media sites
Do not share personal photographs
Do not connect with suspicious profiles
Block and report suspicious profiles
Do not entertain people who ask for financial assistance
Do not share any personal details and information
Do thorough research from your end about the person before dating
Do not share passwords or any such confidential information
Do not share bank details and any financial details
Talk, chat, and have video calls several times before meeting in person using various apps and do not use your own phone to make calls to the person
Do not share address and phone number
Meet at public places. Avoid meeting in secluded areas or at any private places
Take your vehicle or take any public transport as you plan to meet the person
Share your details like, whom you are meeting, when, where, and other things with someone who is trustworthy and can be reached out in times of emergency
Carry pepper spray for self-defense
Avoid drinks on your first date
Avoid wearing revealing clothes
Be upfront and resist if the person becomes too touchy and tries to take unnecessary advantage
Move to a safe place if you sense any danger
In case of emergency call the police or reach out to nearby people and family members
Trust your instincts if you feel uncomfortable or you sense something suspicious
"There is only one happiness in this life, to love and to be loved." – Geroge Sand
Trust makes the foundation of any relationship. And this is put at heavy risk in the Online Dating apps. It's very easy for youngsters to fall prey to the wrong people. This leads to loneliness and other mental health issues. Hence being mindful while using these online dating apps is imperative. People fake themselves on such platforms.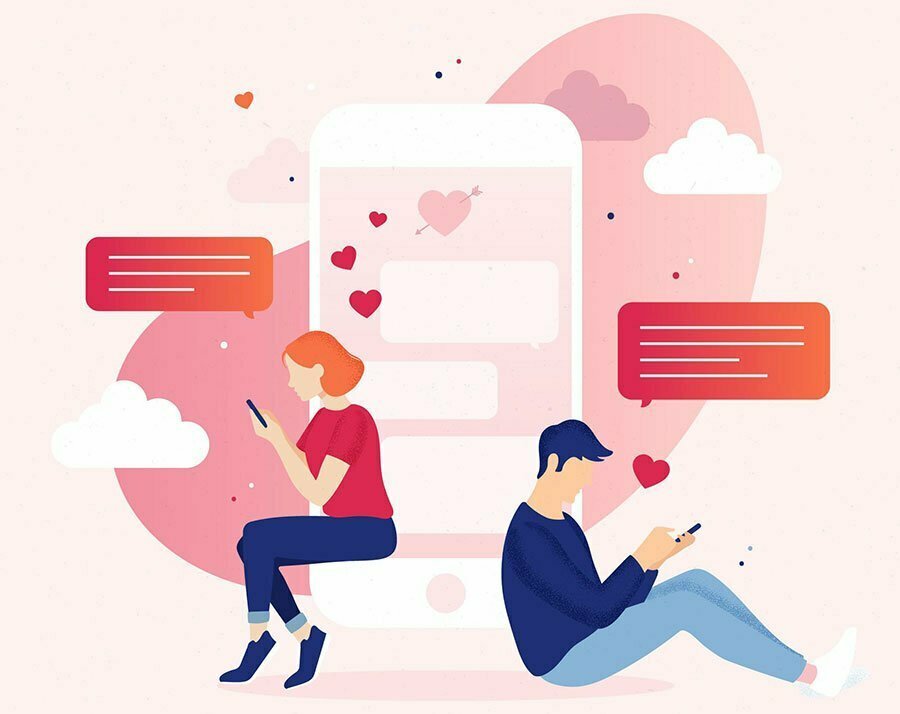 Hence checking their profiles on other social media profiles and other platforms is imperative. These apps are addictive too just like other social media apps, as people look for sweet nothings. Relationships can not be formed online I.e. virtually. It's a fact and one has to live with the person in a committed relationship in all flesh and blood. Hence this type of online dating apps can be misleading. At last, the it's you who has to make a conscious decision as to where to invest your emotions.
Contact us at +91 9811335150
Email us – info@onlinecounselling4u.com
Follow us on Facebook