Online counselling is something that is conducted online. You don't need to go to a mental health clinic to get online therapy for mental health issues. This is one of the reasons why it has become a preferred medium of therapy for mental health problems.
In-person counselling is something that is conducted in a psychologist's clinic face-to-face. A person would have to physically visit a mental health care provider in order to get help for mental health issues. Are you thinking about scheduling online counselling sessions with an online therapist but are not sure about it? Then go through this blog. It would help you figure out if online counselling and therapy is right for you or not.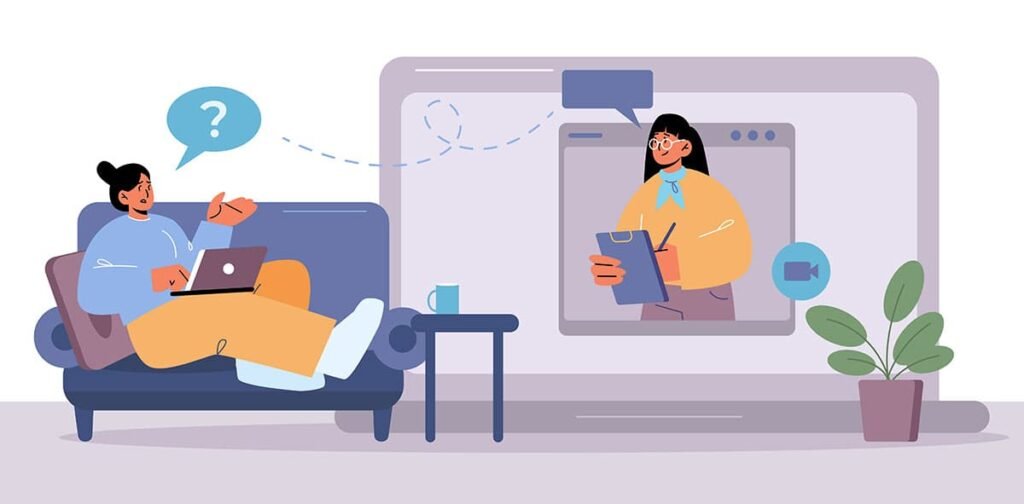 Online Counselling vs In-Person Counselling
Online counselling and in-person counselling, both have its pros. In this blog, we will focus on those pros to help you decide which type of counselling would be the best type of counselling for you.
Convenience
Online Counselling: Online counselling offers flexibility. You can schedule the online counselling sessions in your preferred time slots. Plus, you don't need to travel or drive far to reach a mental health counsellor's office.
You can simply log-in to the internet or dial a number in order to chat with an online counsellor. These two factors make online counseling more convenient than in-person counseling.
In-person Counselling: A person might not be able to see a counselor in-person due to mobility issues. Or, he or she might live in a remote place where mental health care facilities are not really available.
Also, in certain places, a therapist's clinic can simply be too far away from their home. In all these situations, it becomes very inconvenient for people seeking therapy to see a counselor in-person.
Effectiveness
Online Counselling: Till date, a number of studies have been conducted on the effectiveness of online counselling. It has been found that online counseling and therapy is as effective as traditional face-to-face counseling. In fact, many people prefer to consult a therapist online rather than in-person.
In-person Counselling: Face-to-face counselling is quite effective. But there is no guarantee that it would always work. Due to the advantages of online counselling, people trying to find a good therapist often end up getting therapy online.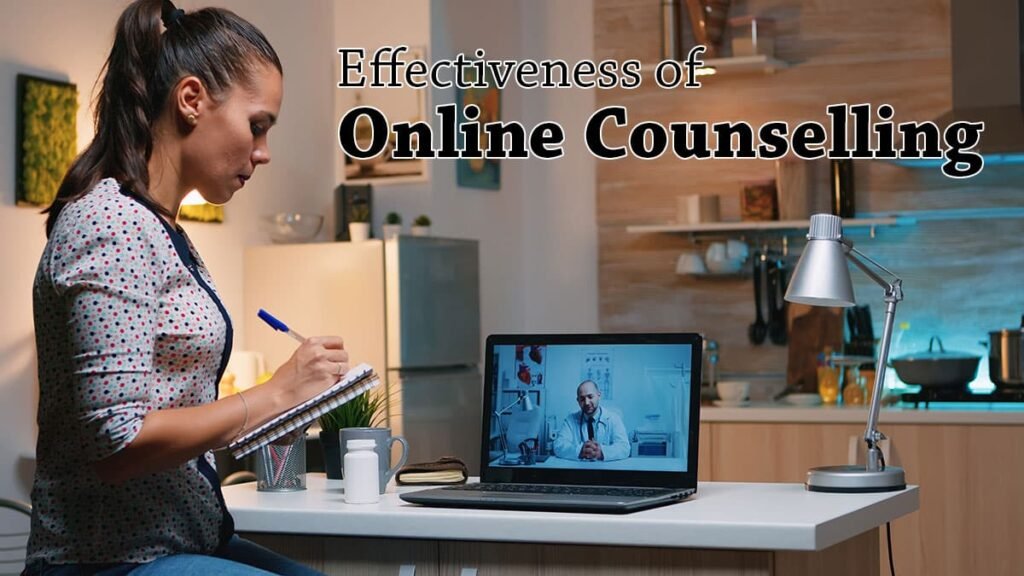 Cost
Online Counselling: Getting mental health treatment online costs less than the therapy you get in a mental health care facility. However, the quality of online therapy is not compromised. You can find top psychologists online.
In-person Counselling: In-person therapy and counselling costs way more than online therapy and counselling. The reason is that face-to-face counselling is conducted in a mental health clinic. And a therapist's office needs to pay overhead costs such as rent, utilities and insurance etc.
Privacy
Online Counselling: One of the benefits of online counselling is that it provides privacy. You don't need to walk into a clinic to get treatment for mental health issues. You can simply chat online with a therapist. You can also consult a therapist over the phone. And a consultation with an online therapist is kept confidential.
In-person Counselling: Mental health problems are still perceived as something that needs to be kept hidden. Though in-person therapists would keep your conversations private, you would still need to visit them in a clinic or office. For this reason, many people avoid seeing a therapist face-to-face.
Communication Methods
Online Counselling: People can get online therapy via chats, video calls, phone calls and emails. Having all these options of communication makes them more open to counselling and therapy. Hence, they get the mental health support they need.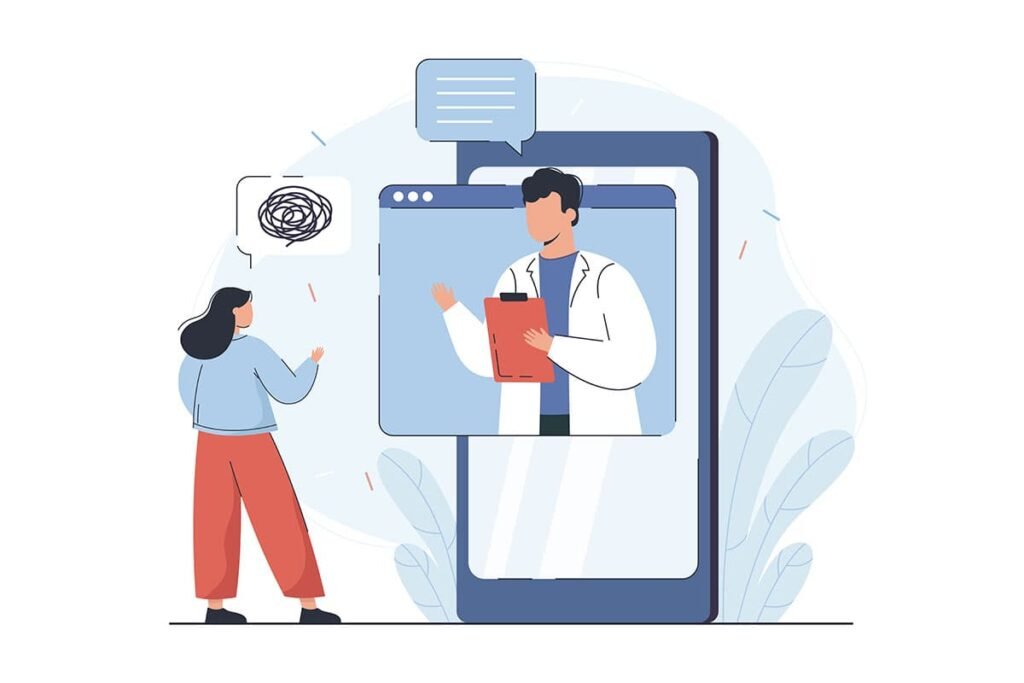 In-person Counselling: In-person counselling offers only one method of communication. That is, talking face-to-face. Hence, the shy individuals end up missing out on the therapy sessions that could have helped them so much.
Comfort
Online Counselling: Many people who need help for mental health issues find it easier to discuss their problems online. They feel more safe and secure in voicing their problems when the person they are talking to is not right in front of them.
In-person Counselling: A person might struggle to express their thoughts when they are talking to a therapist face-to-face. Because many people who are facing mental health problems often find it hard to talk to other people in-person.
Online counselling at OnlineCounselling4U
If you are suffering from mental health issues and are seeking mental health support, contact an OnlineCounselling4U therapist. You can schedule the online therapy sessions at a time that is convenient to you. The different modes of online therapy and counselling includes chats, phone calls, video calls and emails. You can choose to chat with an online therapist in any language you prefer. Be it English, Hindi, Bengali, Tamil, Gujarati, Punjabi, Urdu, Marathi, Gujarati, Kannada, Malayalam, Telugu or Odia.
Contact us at +91 9811335150
Email us – info@onlinecounselling4u.com
Follow us on Facebook