Many of us have been there. We think this relationship will last forever. We envisioned the future with this person, we trusted the person, we invested in this relationship, and that time was really good.
But now, for whatever reason, this relationship is not working. We are back where we started, single, lonely and longing. After breaking up, we often feel miserable, heartbroken, full of worry, and full of fear. How can we make it easier to break up with someone we truly loved once, while dealing as much as we need to? Should we take help of a family member, a friend or a break up counsellor to get the guidance?
Breakups can be difficult to handle, especially because they can spark feelings of rejection, change your daily life, and generally frustrate you. If you've worked hard to get over a breakup, you know that pain after a breakup is different. Sometimes to deal with the pain you have to take help of a breakup counselor who guides you to live your life in a positive way.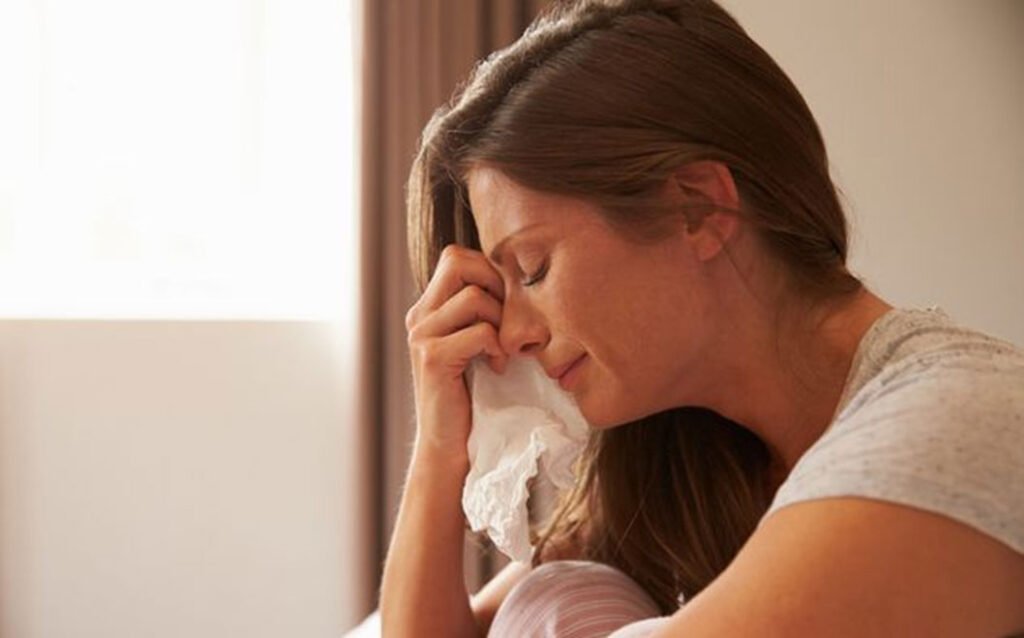 Why Are Breakups So Painful?
Inner Insecurity
Many times, people who have a hard time separating ask themselves "Why am I not good enough?" Or "Do I have a problem?" It is relatively common for people to feel insecure about themselves, especially when it is about to break. It is important that these people realize that they are not wrong. Instead of blaming yourself, it's better to accept that it shouldn't be this way and move on. Once you can overcome that hurdle, you will find that you can see more clearly why you were unsuccessful.
Lost One's Self
When couples are in a relationship, their hearts are often intertwined. In most cases, people will start to see their partner as part of their existence and confuse their characteristics with those of their partner. Therefore, those who lose themselves in the relationship will completely collapse when they break up. It will hurt a hundred times, because this person feels that his world has ended, he has lost his relationship and his ego. The important thing is to always recognize who you are and never forget what makes you unique. A breakup counselor helps you in dealing with all your insecurities so that you start to love yourself again.
Rejection
Some people think that breaking up is a rejection. Some people see rejection as a personal reflection on their ideal object, while others see rejection as a burden to find another partner in the future. Many people may wonder whether rejection is a glimpse of all future relationships and unknowingly destroys any other possibility of love, leaving them forever swallowed by a pessimistic relationship. The feeling of rejection even reaches to a level that the person start to suffer from depression and anxiety.
Steps That Help You In Dealing With Break Up
Stay with someone you love. You don't have to talk or be a good partner. Friends and family reconnect us with ourselves. They remind us that we are charming. They trigger the release of endorphins (feel-good hormones), which can only be good for now.

If you think no one can talk to, write it down. Write down your emotions in the diary. Therapist suggest that writing a diary during challenging times can have a significant positive impact. It doesn't have to be beautiful. It doesn't even have to make sense.

Start with "I'm sorry today" or "I'm sorry when occurs". Then let it flow. It doesn't matter what words and thoughts appear. Write hard (or soft, however you feel) for 20 minutes. Finish with three sentences affirming yourself. Something reassuring. What you notice in yourself is a powerful and encouraging words. Then read it again whenever you feel low.

be good to yourself. Give yourself time. Try not to set a date or deadline for your recovery. If you don't "jump" as expected, the timeline will only make you feel worse.

Stay active. This may mean exercising to activate endorphins and metabolic stress hormones. This may mean arranging your day around the patterns you see. For example, if you know that you feel worse in the morning, go for a walk when you wake up. See the people around. If you can't sleep, make sure you're busy during the day and keep a book or crossword by your bed at night.

Pay attention to self-criticism. Pay attention to any time you blame yourself, list your flaws, name, or recall situations in which you were rejected. Doing so is like breaking a broken limb with a hammer. Your brain is already responding to survival. This will only activate it more. When this happens, think about what you would say to your friend. Say this to yourself. In this case, you can even write to a friend. Then read it.

Learn to comfort yourself. For self-comfort techniques, you can even get in touch with Breakup counsellors who are great in telling the therapies and techniques that helps you to love yourself.

Avoid things that you know will make you feel worse. For example, check your ex's social media or visit his house repeatedly.

Set limits. It doesn't matter if your ex keeps calling you or doesn't leave. Show categorically that this relationship is over, and you need to be apart for a period of time to heal.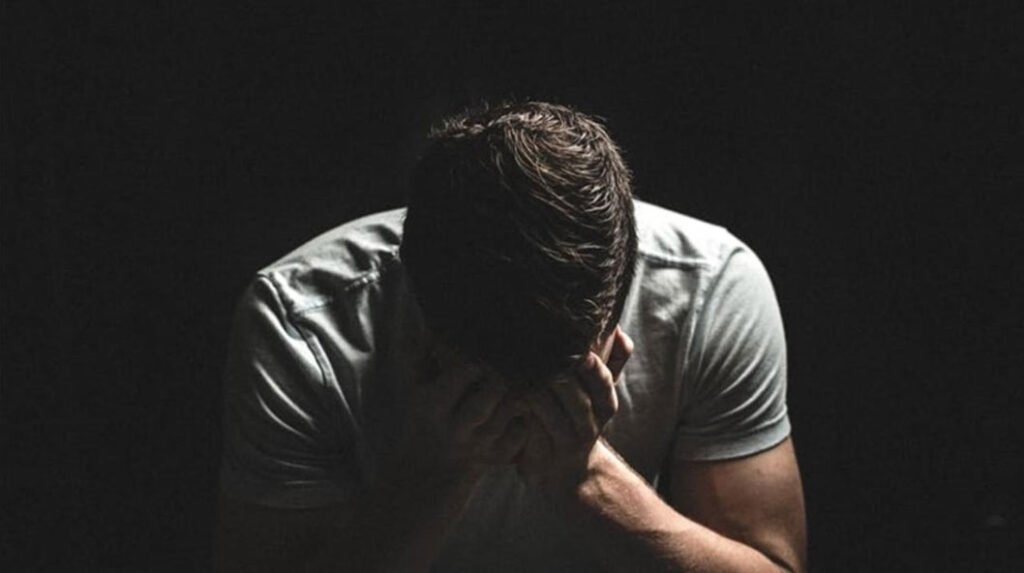 Should You Breakup Of Resolve Things With Your Partner?
Sometimes it is easy to know when to leave someone. If they treat you like trash, constantly ignore you, cheat on you, or experience any other combination of bad relationships, you should go.
But many times, breaking up is not such a clear decision. Maybe things just don't fit. Perhaps the argument does not seem to make any sense. Maybe you've encountered some compatibility issues that aren't terrible, but you're not sure you can tolerate them. If this is the case, then it is worth doing a little more research to understand what is going on here. Because in an intimate relationship, we rarely encounter any problems. Lastly get in touch with a professional maybe a breakup counsellor or a relationship therapist who will help you in clearing your thoughts.
Where To Turn Up For Help?
OnlineCounselling4U offers the best counseling services in India. Here one can hire the services of a trained and experienced counselors and mental health experts at a pocket friendly price.
OnlineCounselling4U has been a legend in this field for more than 15 years. They are doing a splendid job in providing the best Breakup counseling. Offering the best counseling services through chat, phone call, video call, E-mail while you sit in the comforts of your house. Call us today to book a session and avail the best services of our experts
Contact us at +91 9811335150
Email us – info@onlinecounselling4u.com
Follow us on Facebook