"We deserve to experience love fully, equally without shame and without compromise" – Elliot Page
The LGBTQ indicates Lesbian, Gay, Bisexual, Transgender and Queer. It is a commonly used term for sexual and gender orientation based minorities. The stigma on LGBTQ is related to same-sex attraction and same-sex sexual behavior which is considered a sin in many cultures. Their community has developed stereotype as deviants.
But in some cultures, where LGBTQ people are accepted with full love, there are other issues which are of major importance like physical health and mental health issues. Sexually transmitted diseases and Psychological disorders are the two main concerns related to LGBTQ people. Also, as they are minority, not much importance is being given to their physical and mental health.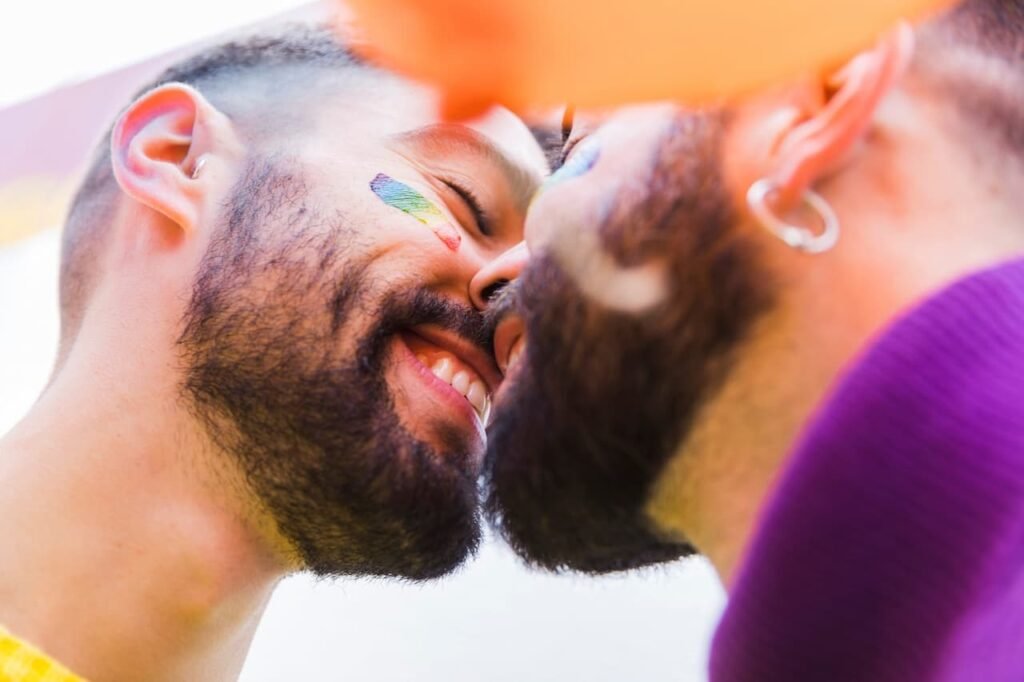 Challenges faced by LGBTQ Community
Getting the support of family members and friends is very important for LGBTQ people as it gives them the required courage and motivation to come out as LGBTQ and live with their real identity in the world. But it is not always possible that they will get support from their Significant Others. Also, despite of the fact that we have become so modern, LGBTQ individuals face many challenges till today.
LGBTQ people as members of a social minority group suffer from various forms of socio economic and cultural injustice. The lacks of social recognition has an impact on the LGBTQ people to fully access and enjoy their rights as citizens. They face biasness, prejudices, stereotypical behavior and violence due to their sexuality and thus people develop Homophobia.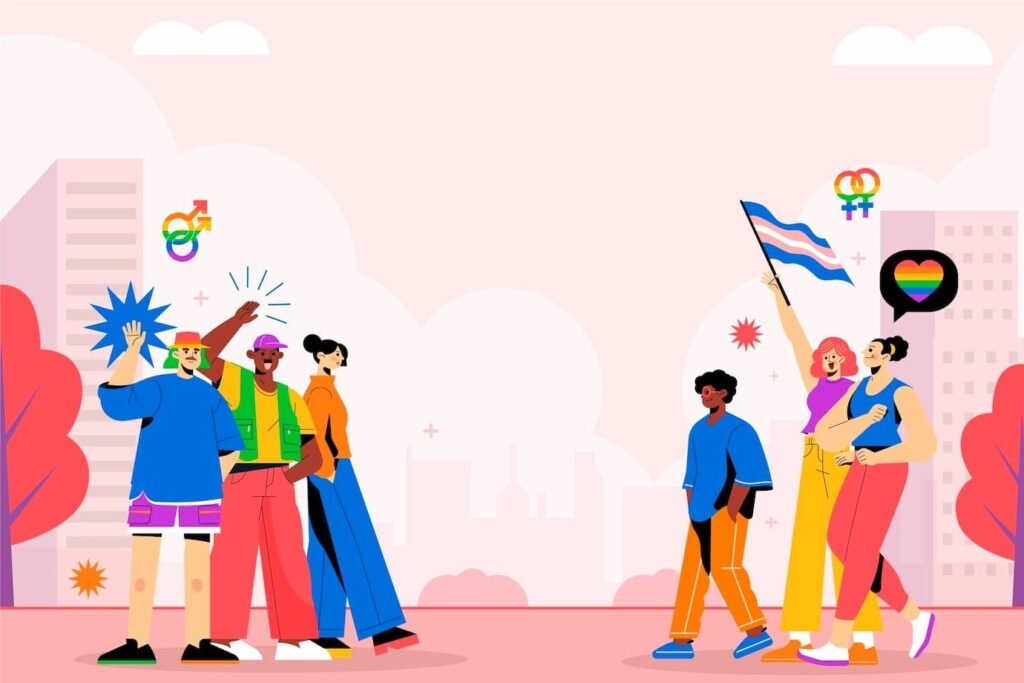 Sometimes, all these challenges can lead to depression, anxiety, stress, substance abuse, eating disorder and many other psychological problems. There is also a constant risk for suicide and self-harm when they feel that nobody is able to understand their "real self".
They also suffer from Gender dysphoria in which their gender identity doesn't match with their sex assigned at birth. It can lead to many sexual identity concerns in which they question their own sexual identity and live in a state of confusion and stress. And even if they clear out this confusion, coming out with their authentic self is really very difficult for them
How Counselling will help LGBTQ people in the session
Counselling Session is the right place to express yourself with no judgement. Overtime, it can definitely lead to many positive changes.
1. Counsellor is an Expert and Knowledgeable
The Counsellor already having experience in dealing with LGBTQ people can provide appropriate guidance. He/she possesses knowledge about what LGBTQ stand for, its meaning and current issues and problems like cyber-bulling of LGBTQ and toxic environment for these individuals at workplace. With all the experience and knowledge, problems can be easily addressed without any obstacle.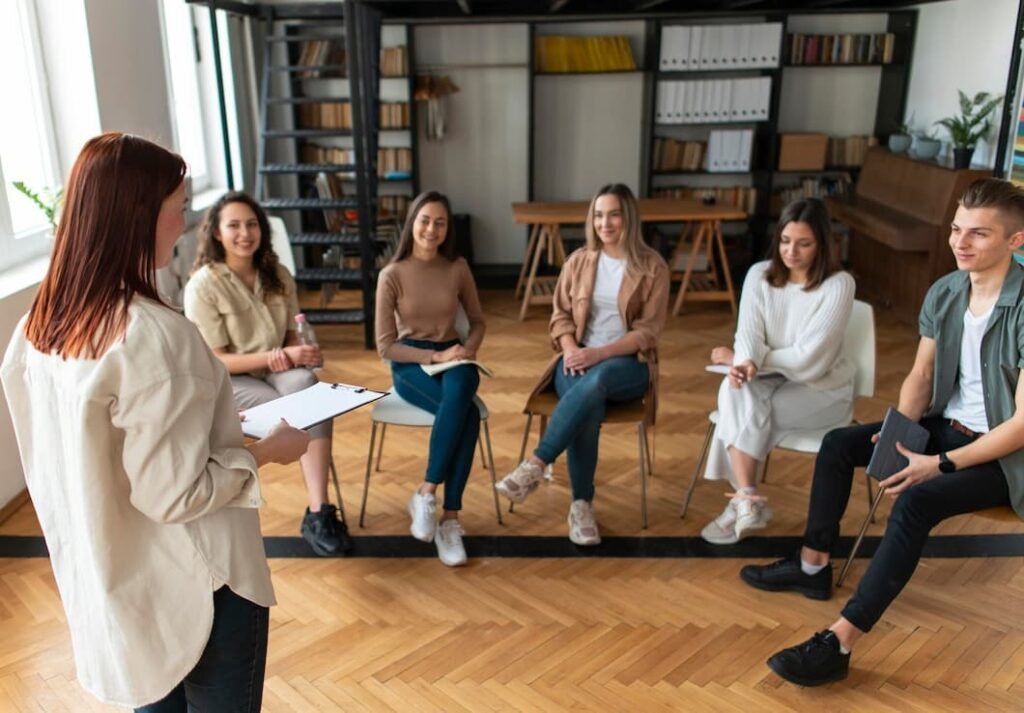 2. No Judgement and Biasness
Counsellors provide Unconditional Positive Regard and Empathy to the LGBTQ Clients in the session so that they can express their issues freely without any fear of judgement. Most of the times, clients start trusting the counsellor from the first session only because of the rapport formation done.
3. Supportive Therapeutic Alliance
Counsellors provide enough support to LGBTQ Clients so that they can easily explain their feeling of discomfort related to the difference they feel between their gender identity and sex assigned at birth. The distress they experience when they encounter any situation caused due to the stigma attached to their identity is very difficult to cope up with but they get desired non-judgmental support from the counsellors in the session.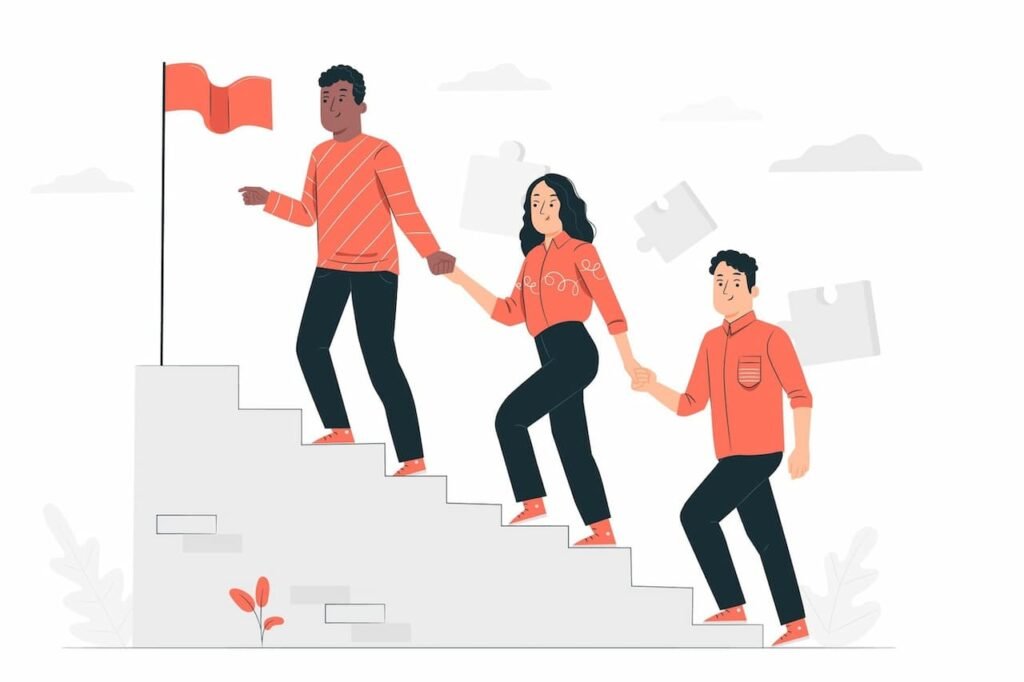 4. Comfort between counsellor and Client
Overtime, trust develops between the counsellor and the client so that the client can slowly allow the counsellor to enter into his/her personal space. This helps the client to be able to describe sexual feelings, thoughts and desires in front of the counsellor.
5. Beneficial Counselling which can be used in the session
There are few kinds of Counselling which can be used in the session to help the LGBTQ Clients in improving their quality of life. Benefits of those therapies are explained below:
LGBTQ Affirmative Counselling
This therapy embraces the positive view of Lesbian, Gay, Bisexual, Transgender, and Queer (LGBTQ) identities and relationships and addresses the negative thoughts and feelings that the clients develop because of constant discrimination, criticism and problems they face. This helps them to develop optimistic outlook towards themselves.
In this, counsellor will train the LGBTQ Client to live an affirmative life; become familiar with the issues; strive for social justice and social change. Also, clients learn to acknowledge their areas of privilege along with recognizing bias stemming from living in a hetero normative and gender-binaristic society. It empowers LGBTQ individuals and helps them tackle the challenges effectively and efficiently.
"The people who deserve to love me will be excited to accept the real me".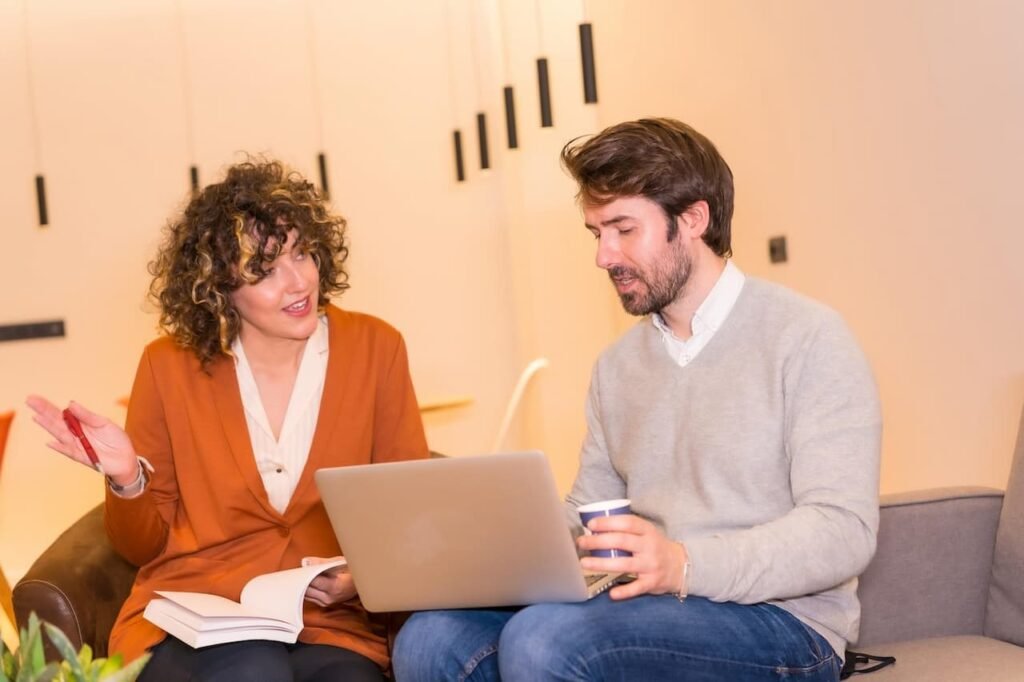 Person-centered Counselling
This therapy makes sure that the LGBTQ Client receives enough empathy and care from the counsellor so that he/she is able to deal with the negative situations which come on the daily basis. In this, client is allowed to talk as much as they can and freely express themselves in a comfortable environment created by the counsellor.
Strengths-Based Counselling
It focuses on client's internal strengths and resourcefulness so they can create a positive outlook towards themselves. This helps them to find their strengths, improve resilience and develop a positive thinking so that client becomes able to solve his/her own problems along with guidance from the counsellor.
LGBTQ Counselling at OnlineCounselling4U
Online counselling services include professionals who can help with a variety of mental illnesses and problems. Online counsellors can help you listen, offer solutions, and even provide support. These services can be accessed via chat, email, phone, or video calls. You can now access professional assistance from the comfort of your own home.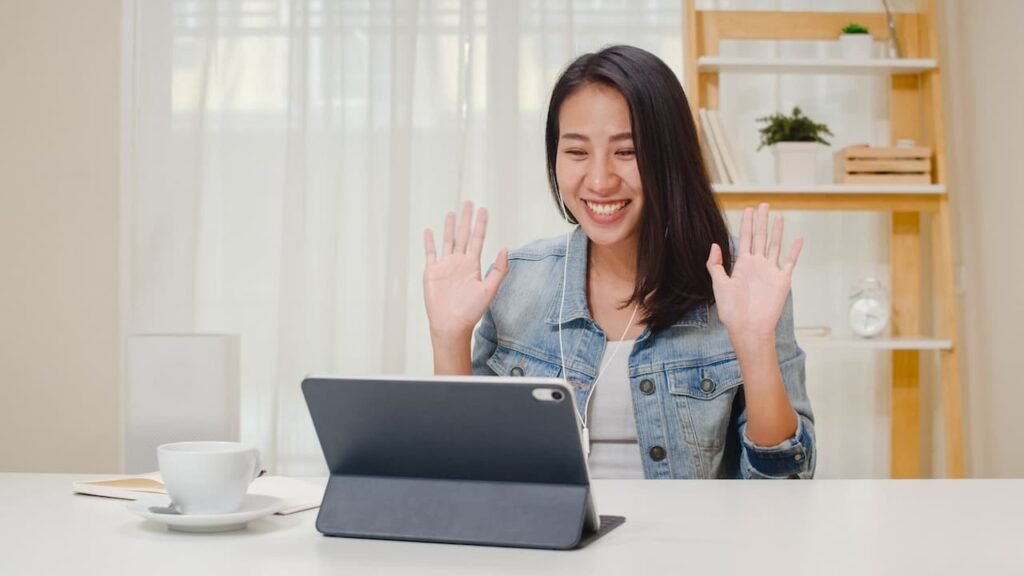 OnlineCounselling4U provides a platform that allows you to connect with Mental Health Experts who will be there for you when you need them. Get in touch with our Psychologists/Counsellors today to resolve your mental health issues from the root.
Contact us at +91 9811335150
Email us – info@onlinecounselling4u.com