Children are highly impressionable and absorb information and experiences, both positive and negative, from their environment. Emotional abuse can have a significant impact on their mental and emotional well-being, shaping their personality and potentially causing long-term psychological and emotional problems. It is important to recognize and address any incidents of emotional abuse in order to support the healthy development of children.
What is emotional abuse in children
Emotional abuse in children refers to a pattern of behaviour by a parent or caregiver that harms a child's emotional well-being and development. Examples of emotional abuse include verbal abuse, such as name-calling or belittling; manipulation, such as threatening or blackmailing; and neglect, such as ignoring a child's basic needs. Emotional abuse can have long-term negative effects on a child's mental health and overall development, and it is important to address and prevent it.
10 signs that show your child is emotionally abused
Extreme mood swings or changes in behaviour
Withdrawal from friends or activities
Fear of certain people or places
Difficulty trusting others
Low self-esteem or self-worth
Difficulty expressing emotions or needs
Unexplained injuries or bruises
Persistent feelings of worthlessness or hopelessness
Difficulty with attachment or bonding
Difficulty in regulating emotions or expressing them in appropriate ways.
It is important to know that these signs may vary depending on the child and the severity of the abuse, and that some signs may be more subtle than others. If you suspect that a child is being emotionally abused, it's important to seek professional help right away.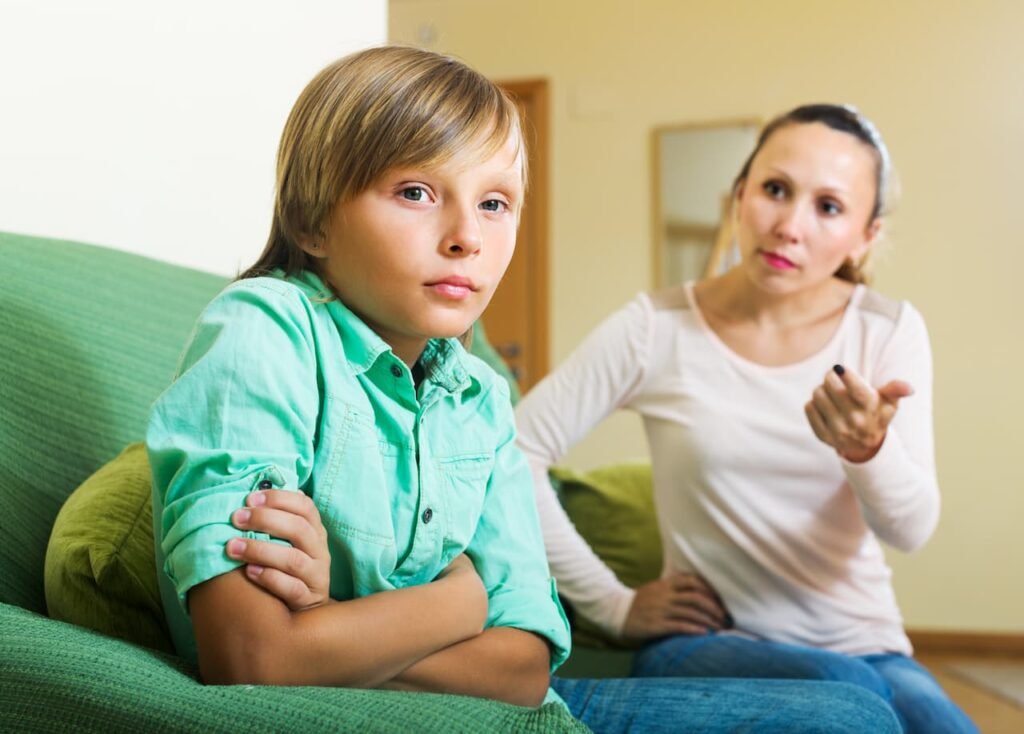 How emotional abuse effects children
Emotional abuse can have a serious and long-lasting impact on children. It can affect a child's mental and emotional well-being, as well as their physical health. Some effects of emotional abuse on children include:
Low self-esteem and self-worth
Difficulty trusting others
Difficulty forming and maintaining healthy relationships
Anxiety and depression
Difficulty regulating emotions
Difficulty with attachment
Difficulty with self-care and self-soothing
Difficulty with school work and academic performance
Difficulty with self-esteem and self-worth
Difficulty with self-expression
It's important to note that emotional abuse can occur in conjunction with other forms of abuse, such as physical and sexual abuse, and can compound the effects. It is crucial that anyone who suspects a child is being emotionally abused seek help immediately.
How parents can help an emotionally abused child
There are several ways parents can help an emotionally abused child:
Believe the child and validate their feelings.
Encourage the child to express their emotions and provide a safe and non-judgmental space for them to do so.
Teach the child healthy coping mechanisms and problem-solving skills.
Seek professional help, such as therapy or counselling, for the child and possibly for the entire family.
Educate themselves about emotional abuse and its effects on children.
Work with the child's school and other caregivers to ensure they are also aware of the situation and can provide support.
If the abuse is happening in the home, remove the child from the situation as soon as possible and seek assistance from authorities.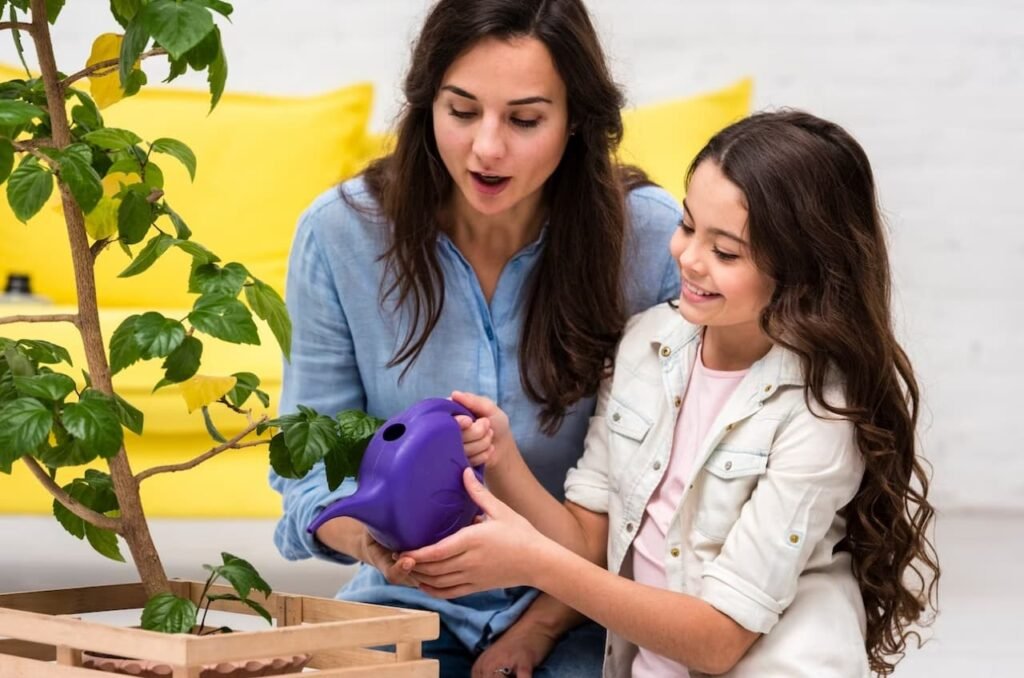 How counselling can help an emotionally abused child
Counselling can help an emotionally abused child in several ways. First, it can provide a safe and supportive space for the child to talk about their experiences and feelings. The counsellor can then help the child process these experiences and begin to understand and cope with them. Additionally, counselling can help the child develop healthy coping mechanisms and communication skills, which can help them better navigate relationships and potentially prevent future abuse. Counselling can also help the child identify and work through any negative patterns or beliefs that may have developed as a result of the abuse.
How online counselling can help a child with emotional abuse
Online counselling can provide a child who has experienced emotional abuse with a safe and confidential space to talk about their feelings and experiences. A therapist can help the child process and cope with their emotions, develop healthy coping mechanisms, and improve their self-esteem and self-worth. Online counselling can also provide the child with a sense of anonymity and control, which can be particularly beneficial for children who may be hesitant to seek help in person. Additionally, it can be more convenient for children and families who may have difficulty accessing in-person counselling services due to geographical or logistical challenges.
Get help at OnlineCounselling4U
It's critical and emotionally draining while talking about one' emotional concerns. Emotionally abused children and their families need a safe and secured platform to open up about these sensitive issues. They look for utmost confidentiality while talking about their concerns and people whom they can trust and people who will not be judgemental about them. Get the best help at OnlineCounselling4U. We have the best counsellors, child psychologists, and family counsellors who will listen to you and will help you deal with the ordeal.
Call us to book a session today.
Contact us at +91 9811335150
Email us – info@onlinecounselling4u.com