What's better than watching your parents happy and enjoying more than you at your wedding? But how to see happiness and contentment if the bride/groom is not arranged by them, instead they are doing a love marriage?
If you have watched '2 States' or have read the novel '2 States' authored by Chetan Bhagat, you must have known a few tips and tricks to convince your parents for love marriage. But if not, no need to worry, we are here to your rescue.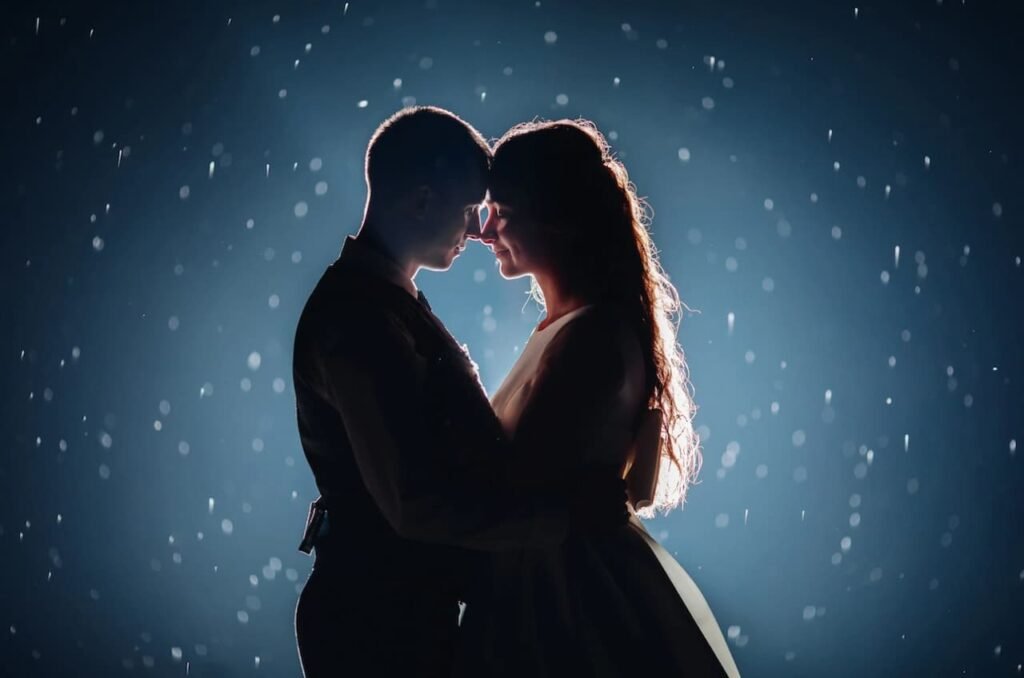 Our society is developing in every area gradually. But, there are still a lot of families who are skeptical when it comes to 'Love Marriage'. You must have seen a lot of couples breaking off just because they knew their families won't agree and they broke off without even trying. You don't have to be like them because we have come up with some tips and tricks to help you get the love for the rest of your life!
1. Be sure about your relationship
Prior to talking to your parents about a big decision like love marriage, it is very important to be sure about your relationship beforehand. Talk to your partner and ask if both of you are on the same page regarding your relationship. If any one of you is commitment-phobic, it might ruin all the struggles of trying to convince your parents.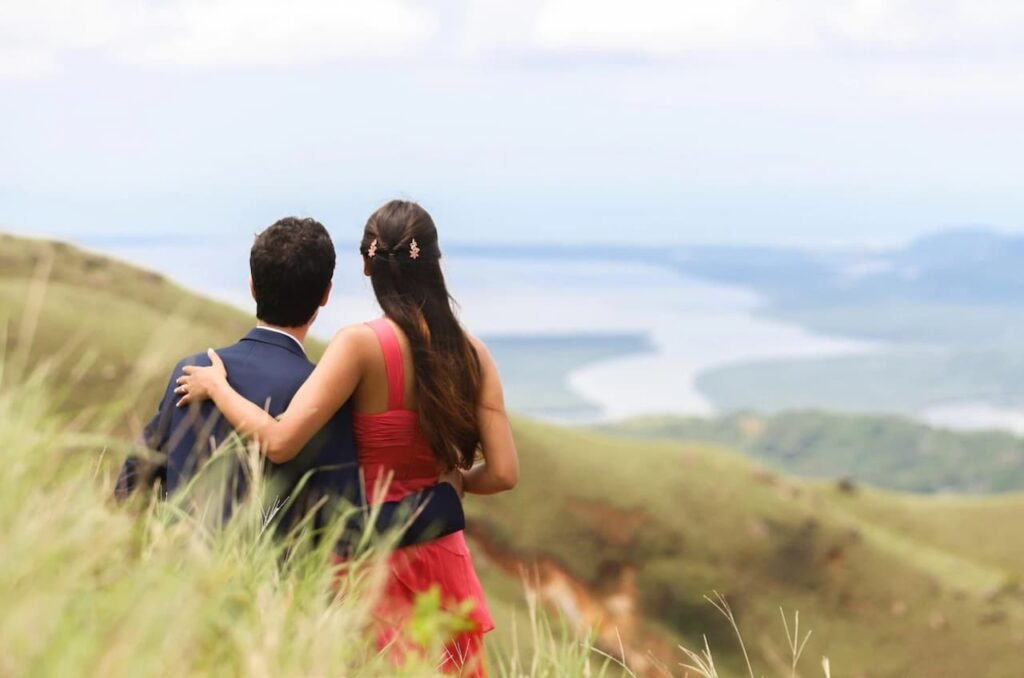 2. Tell your parents about your special someone
It is often awkward to talk to parents about your love life if you don't share a strong bond with them. Focus on building rapport and having an open conversation about your love life. Prepare your parents for your idea of love marriage by inviting your partner over to your home and introducing them as your friend. Festivals and special occasions are always to the rescue for such get-togethers. Small meet-ups will give your parents and partner time to mingle, removing the uncomfortable barrier. Once they get along with each other, it would be easier to burst the bubble.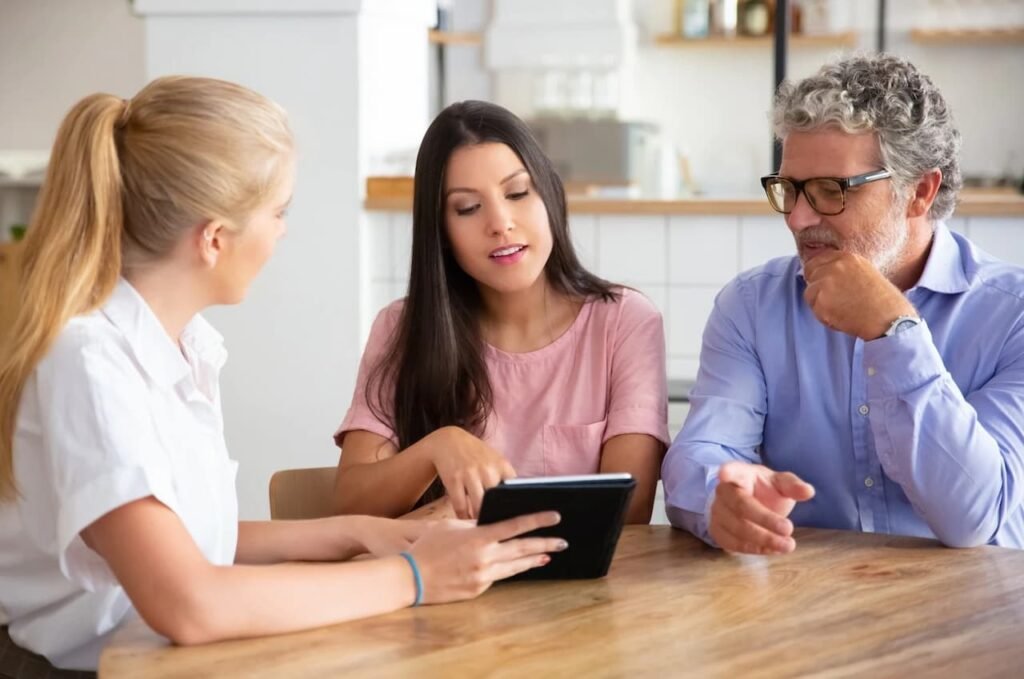 3. Mention your views about marriage
If you want to convince your parents show them live examples of successful love marriages. Tell them what matters to you the most when you think of marriage such as their cultural value, nature, generosity, education qualification, compatibility and so on. Also, tell your parents what doesn't matter to you such as caste difference, age difference, economic status, etc.
4. Prove your maturity to your parents
For our parents' we'll always be a kid no matter how old we get. To prove to them that you're not a kid anymore and can take the right decisions and responsibility for the family, especially a big decision of doing love marriage, get involved in family problems and try to solve them. Act maturely in a responsible and sensible manner. Make decisions that show your maturity. It will benefit you and make your parents think you are mature enough and can take decisions for your life for good.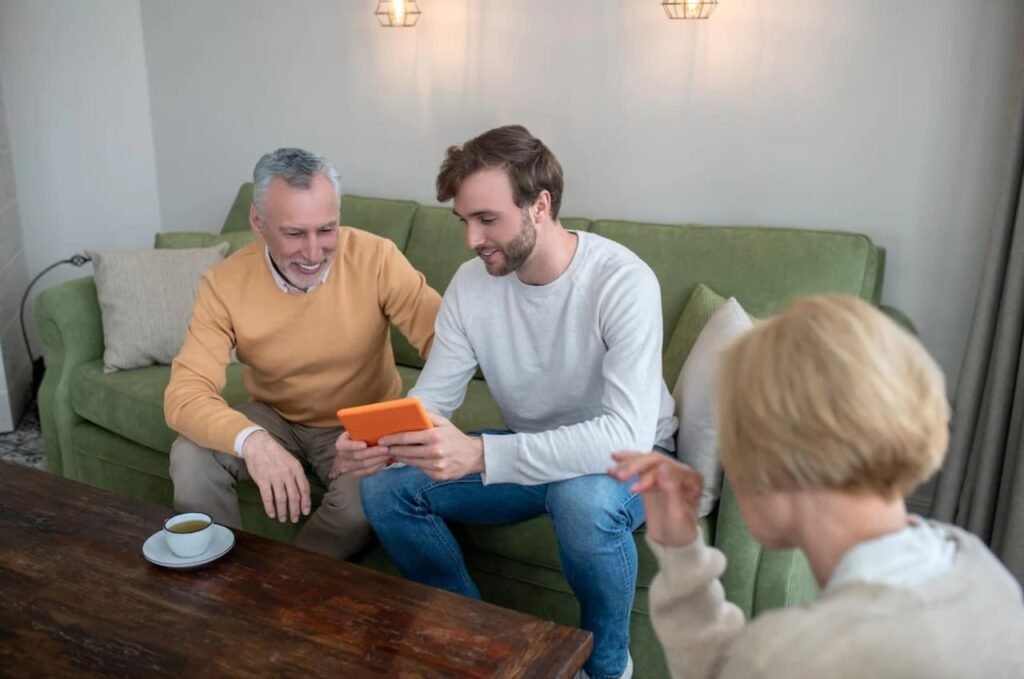 5. Listen to what your parents say
An ideal conversation and discussion happen when you talk and listen. If you want your parents to listen to you, give them that space to share their thoughts with you. We all are social beings, and your parents might not agree to love marriage for their genuine reasons. Listen to their views and concerns. Don't rush them, give them some time to understand the whole situation. Try to agree on logical terms that can't be denied no matter how much you want or don't agree to. Remember, someone will only agree to you if you agree to their few terms too.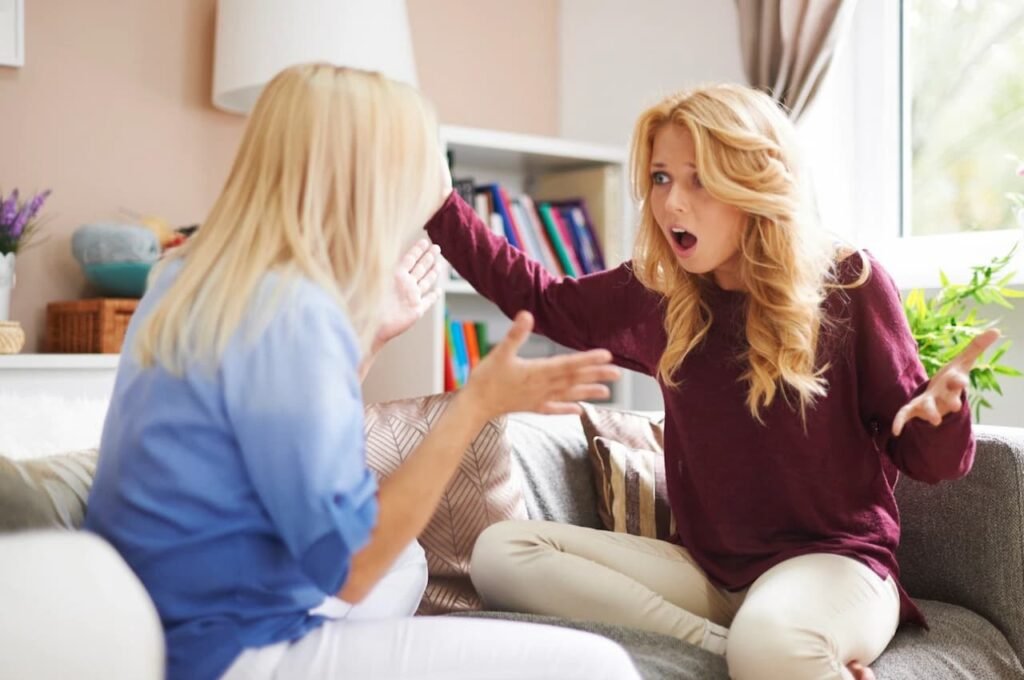 6. Tell them about the good qualities of your partner
Parents are nothing but concerned and tensed about their kid's happiness. Still, being a part of society and going against it to fulfil their kid's wish for love marriage scares them a little. Telling them the reasons behind your partner being best for you and letting them know their best qualities and why you and your partner are compatible with each other in every way even though your caste or religion is different will give them assurance and strength to fight against their own fears.
7. Ask for help from friends or relatives
To convince your parents to love marriage you need help from someone they admire and trust or someone in your family/relatives. It can be a friend of yours who is dear to them or an elder in your family who they respect a lot and can't say 'no' to.
8. Try to convince at least one parent
If you notice any one of your parents is easy to convince for your love marriage, focus more on that parent and try to convince them entirely. Let that parent meet your partner and get to know each other a bit. Once, one parent is convinced, you can him/her to convince your other parent. 
9. Arrange a meeting of both families
Before you fix a meeting between both families, it is essential to meet your in-laws, try to know about their traditions, cultures, and values and share your family traditions, family background and cultures with them along with a few details about your parents. After making your parents comfortable about your idea of a love marriage and meeting each other's family, it's time to fix a meeting between both families. Bring small but thoughtful gifts like bouquets of roses, chocolates or a bottle of wine (choose a gift according to their taste) while meeting them, a small gift goes a long way.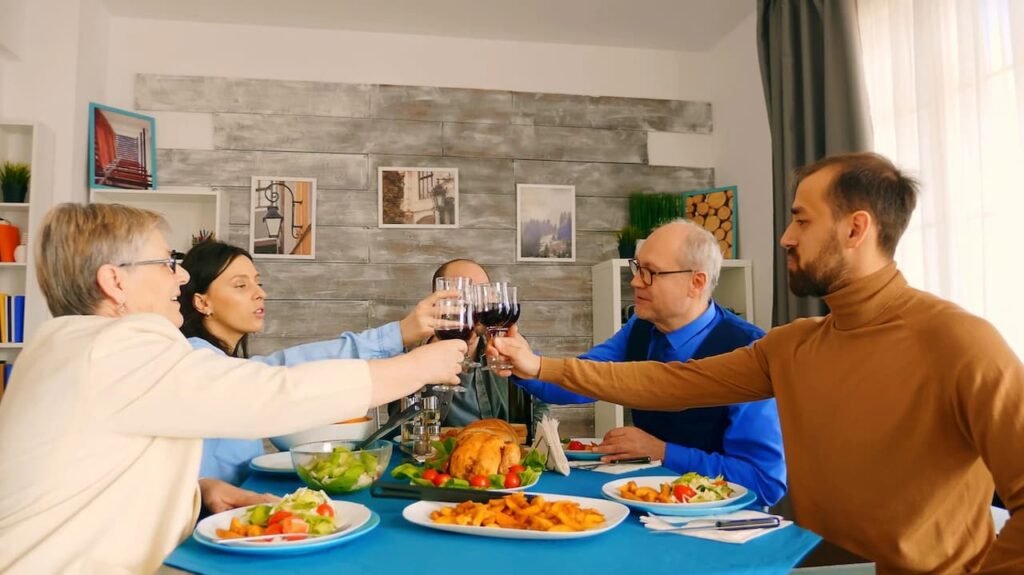 10. Don't give up, keep fighting
Parents will test your dedication and intensity of wanting to marry your love of life. Don't give up and don't agree to meet someone new. Try to convince your parents and meet in-laws along with your partner, talk to them as a team. Sit and talk about the challenges with your partner, face them as a problem and try to find out the possible solutions. Don't take drastic steps like running away for marrying your partner but don't leave each other's side either. And most importantly, don't let the arguments or disagreements between the families affect your relationship.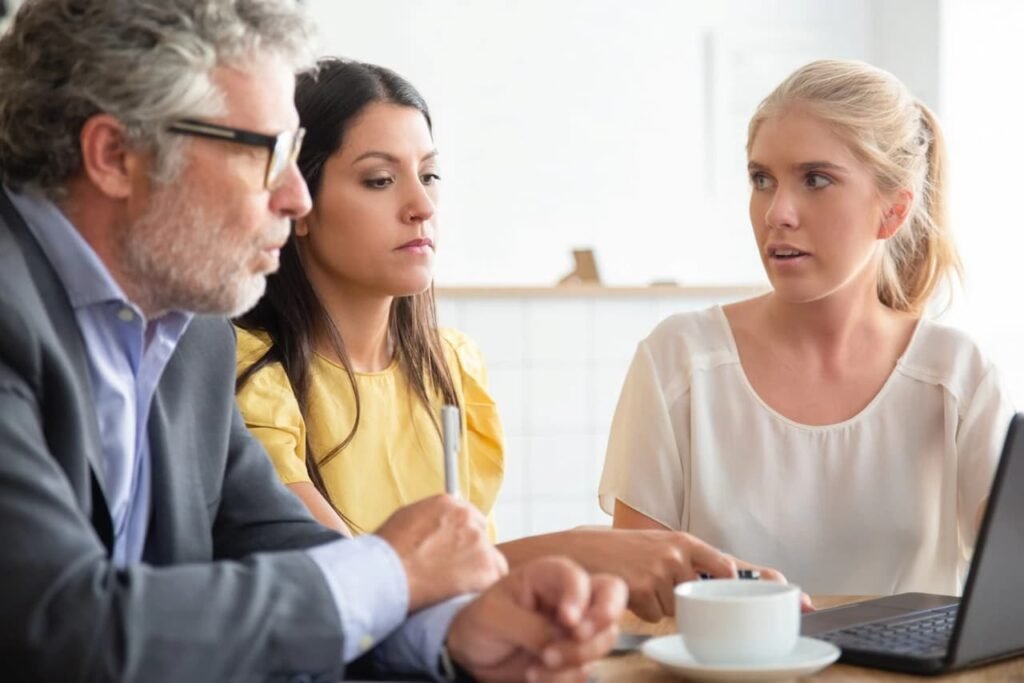 Get in touch with Psychologists and Counsellors at OnlineCounselling4U
OnlineCounselling4U offers the best counselling service for family issues, relationship issues, marital issues, stress, low self-esteem and anxiety. You can find certified psychologists who speak your own language and that too while you are in your own comfort place, your home. You can have one on one sessions without breaching confidentiality. You can talk to the psychologists freely because in OnlineCounselling4U psychologists are non-judgemental, open-minded and accepting in nature. You can book your appointments for any time of the day. Psychologists are always ready to help you with your issues.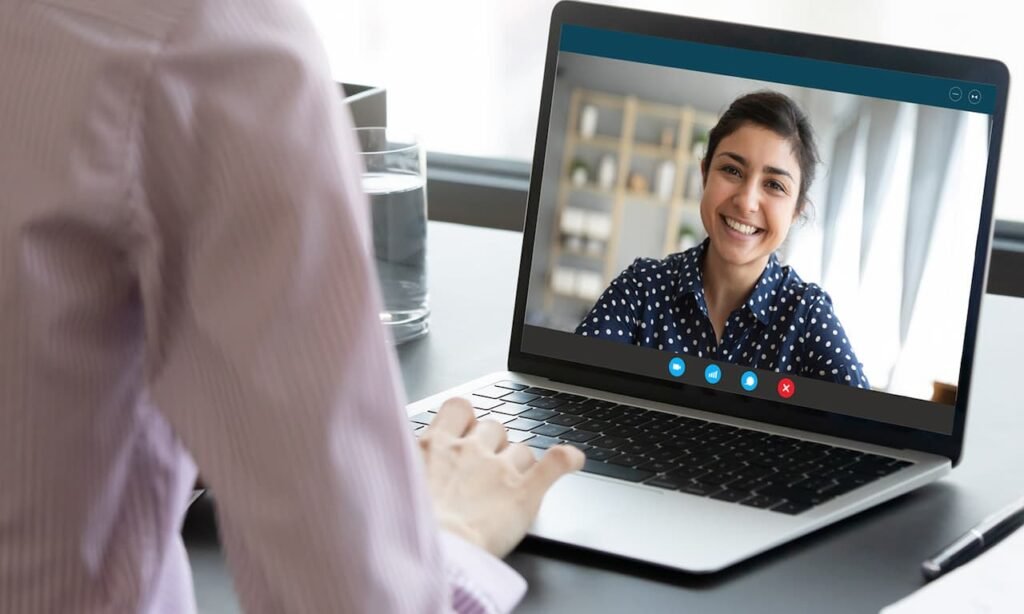 Call us to book a session today.
Contact us at +91 9811335150
Email us – info@onlinecounselling4u.com