Slowly but surely, online therapy has gained precedence over traditional in-person therapy. That is because people find online therapy and counselling to be more convenient.
Also, online counseling costs less than face-to-face counseling. However, the effectiveness of online counselling and therapy is no less than in-person therapy.
Online therapy is something that can be required by a person of any age, gender, race, or socio-economic background.
A person does not need to have some severe mental health issues in order to get therapy. Anyone, at any point of time can seek mental health support.
Let us now delve a little deeper into the subject.
What is online therapy?
Online therapy is an online counselling system which is carried out through phone calls, video calls, messaging apps or emails.
A person seeking online therapy needs to have an internet connection or a phone number. They can receive online therapy via any of these modes of communication.
Is online therapy useful?
If you have never tried online therapy, then you must be wondering, is online therapy useful? Or how effective is online therapy?
The truth is that online therapy and counseling is very effective.
In fact, these days, many people prefer getting mental health treatment from an online psychologist rather than a traditional in-person therapist.
People find treatment for mental health issues from an online therapist to be more convenient and comfortable for many reasons.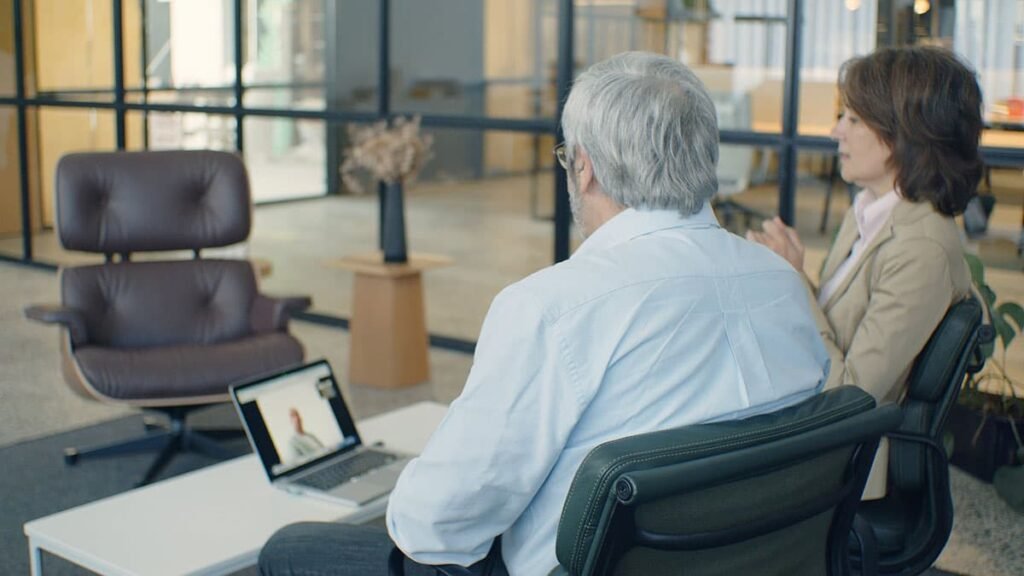 People can get online therapy from the comfort of their home. They don't need to drive for hours in order to reach a psychologist. They just need a phone number or an internet connection.
Also, they can schedule the appointments for mental health treatment according to their convenience. They don't need to rely on the mental health counsellor's schedule to get treated.
Another reason why online therapy is more popular than in-person therapy is because it is more comfortable.
Some people may hesitate to discuss their mental health issues with a therapist face-to-face. Hence, online counseling and therapy has been a great boon for shy people.
Is online therapy useful for every type of mental health issue?
You need to remember that each person is different. The way that a person reacts and responds to online counselling can be different from the way another person responds.
Hence, the outcome of online therapy may vary from person to person.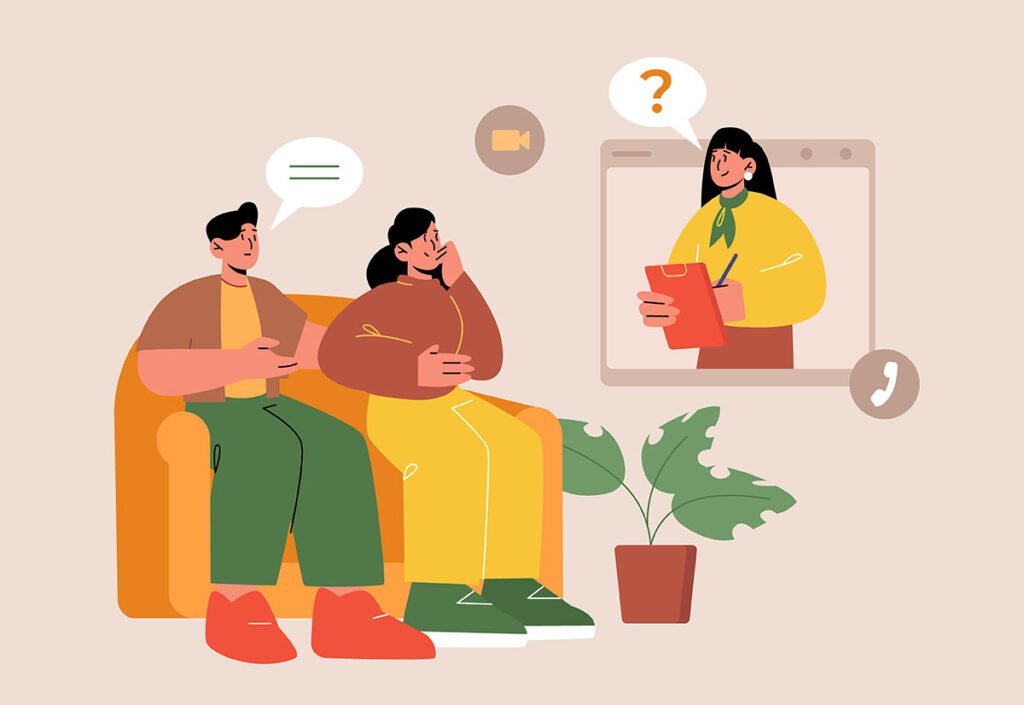 The effectiveness of online therapy also depends a little on the severity of the mental health issue that a person might be suffering from.
Someone with severe mental health problems may need hospitalisation. And hence, those cases may not be treated through online counselling.
Having said that, it is important for you to know that certified online therapists can effectively treat a wide range of mental health issues.
Depression, anxiety, bipolar disease, anger management, stress management, postpartum depression, relationship issues, addiction issues, PTSD, etc.— trained online psychotherapists can treat countless mental health conditions.
Online counsellors can also provide some mental health support anytime, anywhere you need it.
Is online therapy better than in-person therapy?
Though online therapy and in-person therapy are both quite effective and useful, some people simply prefer online therapy over in-person counselling and therapy.
That is because online therapy and counselling is just more convenient and comfortable.
Chatting with an online therapist is something that you can try if you are thinking about getting therapy for mental health issues.
You can also consult an online psychotherapist if you need a little mental health support for facing regular challenges of life.
Is online therapy worth it?
If you are reading this, it means that you are already considering getting therapy online. And you are probably thinking, is online therapy worth it?
The answer is yes. Online counseling or online therapy is totally worth your time, money and effort. Online therapy can help you get the best mental healthcare services possible.
The mention of money brings us to the next question.
Is online therapy free?
You might find a few online counselling websites that offer online therapy free of cost. However, the quality of those online counseling services can never be equal to the paid ones.
Hence, even though some online psychologists may provide a consultation without any charge, it is best to seek out the ones who charge for their online therapy sessions.
Top Online Therapists at OnlineCounselling4U
Taking care of your mental health is one of the best things you can do for yourself. There is nothing wrong with needing a little mental health support from time to time. So, whenever you feel like life is getting you down or that you are too overwhelmed to handle your emotions by yourself, get in touch with an online psychotherapist. OnlineCounselling4U offers the best online therapy in multiple languages over multiple modes of communication (phone calls, video calls, text messages and emails).
Contact us at +91 9811335150
Email us – info@onlinecounselling4u.com
Follow us on Facebook