"Marriages are like fingerprints; each one is different and each one is beautiful." – Maggie Reyes
Suman and Kajal were desperate to get help as their marriage was on rocks. Since both were working and had odd working hours, it was being difficult for them to book an appointment with the Marriage Counselor. Seema was going through distress as her married life was not going well past 10 years. She was facing another issue, as she was not allowed to go out of the house as she belonged to a conservative family. Hence getting help from outside was a distant dream for her.
And she had no other way out other than sulking in the bad marriage. Two things that are common here- that is a bad marriage and helplessness. Here comes Online Marriage Counselling for help. Where one can avail the services of a Marriage Counselor through Online Counselling platforms while being in the comforts of the home and at one's convenient time.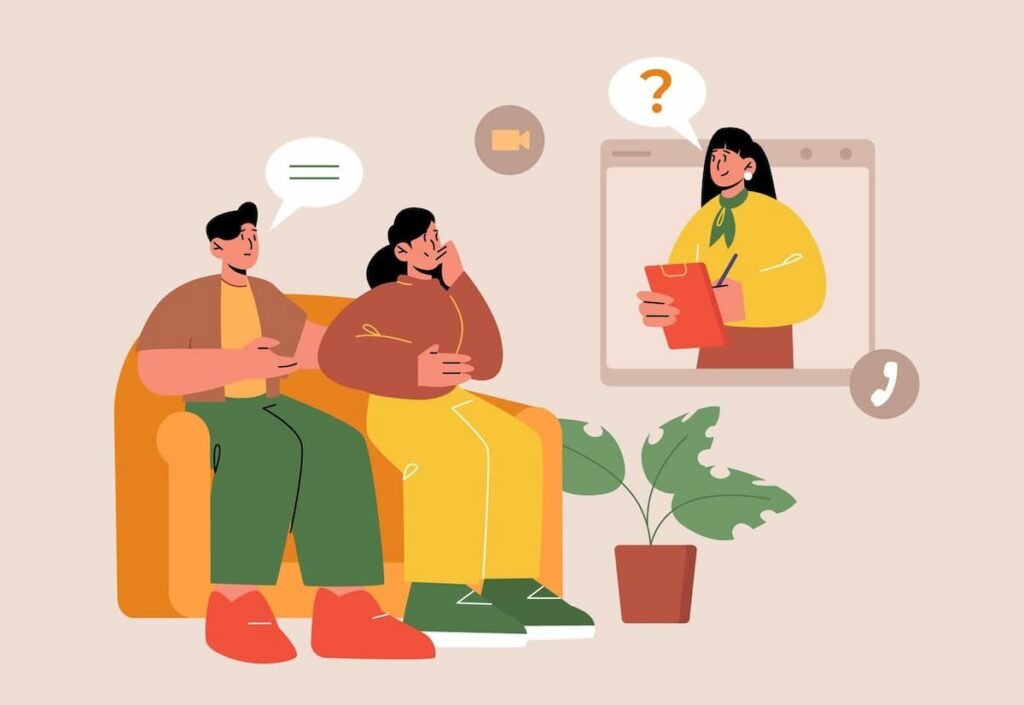 Financial independence in both partners, sexual liberation, knowing ones' rights, lack of interdependence among the couples, lack of empathy, and tolerance has led to a steep rise in marital disputes among couples in recent times.
Though couples who feel stuck in the marriage still keep quiet and suffer the bad marriage due to the fear of the social stigma attached to it. Hence, seeking help from a Marriage Counselor can save a marriage for sure.
"Marriage: Love is the reason. Lifelong friendship is the gift. Kindness is the cause. Till' death do us part is the length." – Fawn Weaver
What is Marriage Counselling?
Marriage counselling is a kind of psychotherapy where the Marriage Counsellor helps the couple to resolve their conflicts and enrich their relationship.
A Marriage Counsellor is a person who is a Relationship Expert and guides the couple through the ups and downs of the relationship.
The Counselor helps them understand what is not working in their marriage and how they can overcome their obstacles so that their relationship is back to normalcy.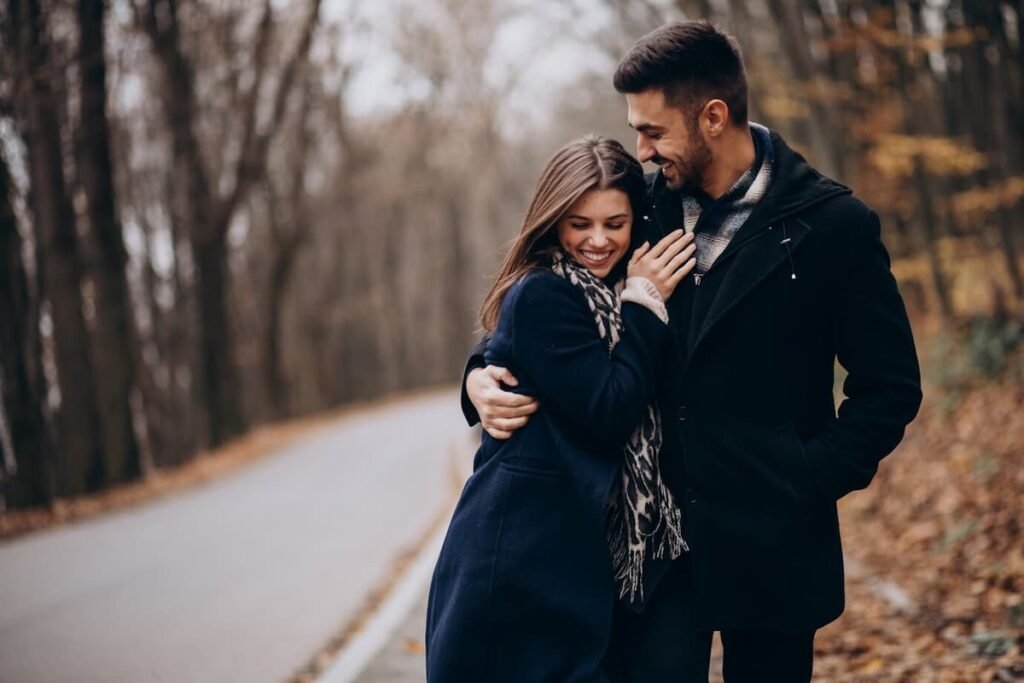 Is Online Marriage Counselling Effective?
Yes, Online Marriage Counselling is equally effective as Marriage Counselling in person. Only the mode of conversation changes but not the effect of counseling. Rather this is more easily accessible as one can avail of the services without stepping out of the house and as per one's convenience.
Nowadays various online platforms are offering Online Marriage counselling services. One can choose from a wide range of Marriage Counselors who can speak different languages; hence the language barrier is also taken care of. One can trust these Counselors as they are trained, qualified and experienced.
In Online Marriage Counselling, the sessions are conducted in virtual mode and the Counselling is carried out through telecalls, video calls, chats, and emails.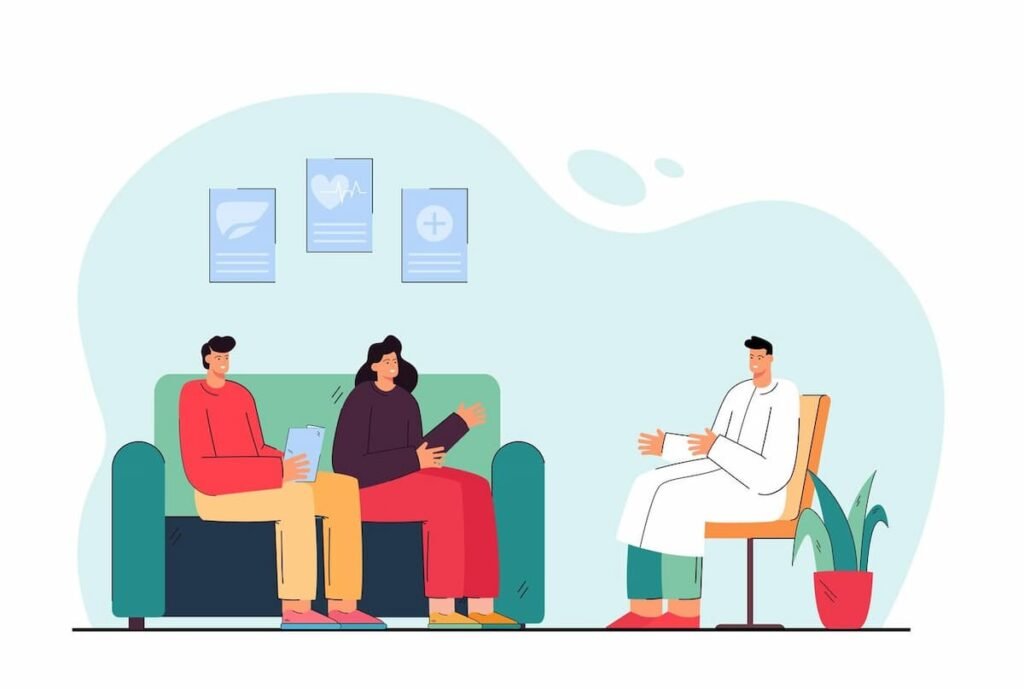 What to expect from a marriage counselor?
A Marriage counselor is an expert at resolving marital issues. Hence couples visit them for bringing the lost sheen in their marriage. Not only married couples but also the couples who are going to be "Man & Woman" to visit them for Pre-Marital Counselling. Couples heading for divorce too visit the Marriage Counselor for discussing things and taking a second opinion before arriving at a major decision.
A Marriage counselor will listen to both the parties one by one, either separately or jointly
Each person will be given a chance to speak. Hence the Counselor may speak to them individually and may ask many questions about their married life
The counselor might speak to them and then give counseling separately or jointly which is called Couple Counselling
Issues like domestic violence, sexual abuse, physical and mental abuse dowry issues are discussed
The Marriage counselor might follow a preset questionnaire method to evaluate the situation
Utmost confidentiality is maintained when it comes to discussing sensitive issues like Sex, infidelity, and other things during Couple Counselling or Marriage Counselling sessions
The marriage counsellor explains each of them why their partner is behaving in a particular way and what is bothering the partners, how they can resolve their issues amicably
The marriage counselor dives deep into the case and analyses the situation. He/ She then comes up with a strategy and a few exercises for the couple that would help them eliminate the misunderstandings, and strengthen their bond
When To Seek a Marriage Counsellor
The first few months or say the first year of marriage is full of excitement, as the couple is still exploring each other. But once the first phase of love is over, children, family responsibilities, work pressure, other things creep in, creating hindrance with the peace. Frustration, infidelity, extramarital affair, family disputes, abusive behavior, lack of intimacy, withdrawal, other things add fuel to the fire. This takes off the sheen from the marriage. A couple must seek a Marriage counselor and opt for a Couple Counselling session, when,
There is boredom, lack of excitement, redundancy in married life and couples are unable to cope with these thus affecting their overall well being
Lack of mental, emotional, verbal, and physical intimacy
Dealing with infidelity, extramarital affair, major sexual issues like erectile dysfunction, early ejaculation, delayed ejaculation, certain addictions etc.
Domestic violence, physical, mental, and sexual abuse
Family disputes leading to disruption in marital life
Midlife crisis hindering with the decorum and peace of marriage
When the couple is heading for a divorce and feels lost in the situation
Benefits of online marriage counselling
Keeping in mind the needs of Married couples owing to growing divorces and marital discord had prompted many platforms and organizations to come up with Online Marriage Counselling services. Certified Marriage Counselors are a part of their expert team.
They provide counseling sessions through various modes. They provide Marriage Counselling, Couple Counselling, pre-marriage counseling
One can connect with them through email, chat, telecalls, etc. One can avail of the services while sitting within the 4 walls of the house
The fear of social stigma attached to seeking help outside family is eliminated and confidentiality is also maintained
One can camouflage the discord in the family and marital life if one opts for Online Counselling as no outsider will notice this and the couples can participate in the sessions even if they are staying separately
One can choose the desired counselor speaking the desired language
The time taken for commutation is eliminated
These services are equally, good and effective & pocket friendly too
Marriage Counselling services at OnlineCounselling4U
OnlineCounselling4U offers the best marriage counseling services. Here the counselors are well adept in their fields of expertise. They know how to handle sensitive cases of marriage with great empathy and a little knack. It requires great skills to understand and resolve marital disputes as it is a package of many sensitive issues.
Marriages are made in heaven that's true. It is more than simple companionship. After all Marriage is – growing together every day.
"Happily ever after is not a fairy tale. It's a choice."– Fawn Weaver
If you or any of your near and dear ones are going through hard times in their marriage then do not delay!!!
Call us to book a session: +91 9811335150
Email Us : info@onlinecounselling4u.com
Follow Us On Facebook