Get help 1-On-1, Private & anonymously.
Talk to a psychologist for Online Talk to a Therapist Online
Book Appointment Now 100% Private & Secure
Convenient, 100% anonymous, safe, certified professional counseling online.
Mental health is a psychological wellbeing. A psychological level of an individual that works properly with a satisfactory level of behavioral and emotional coordination Disturbance or imbalance in this mental state could give rise to mental illness or disorders.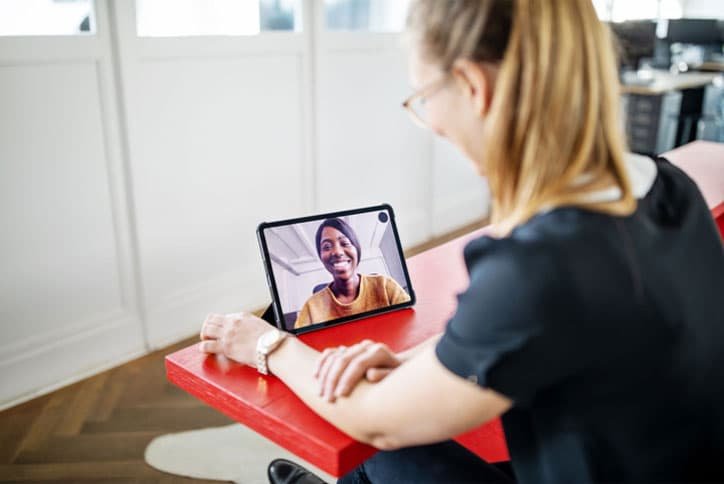 The demand for mental health services has increased since the pandemic. People suffering from depression, insomnia, anxiety, stress and anger are looking for a therapist online. But what does a therapist does that people start living their life peacefully?
What Is Therapy?
Therapy, also known as counseling, is the process of meeting the therapist to solve problematic behavioral, belief, emotional, and relationship problems. Therapy is provided by licensed mental health professionals who specialize in helping clients develop better cognitive and emotional skills, reduce symptoms of mental illness, and cope with various life challenges to improve their lives. Talking to therapy helps people learn to cope better, communicate better, and do better
Reasons To See An Online Therapist
Experiencing symptoms associated with a mental health condition is one of the main reasons people decide to see a therapist. Some reasons to talk to a therapist include:
Behavior issues
Eating disorder symptoms
Feelings of loneliness
Low self-esteem
Social issues
Stress
Substance or alcohol issues
Trauma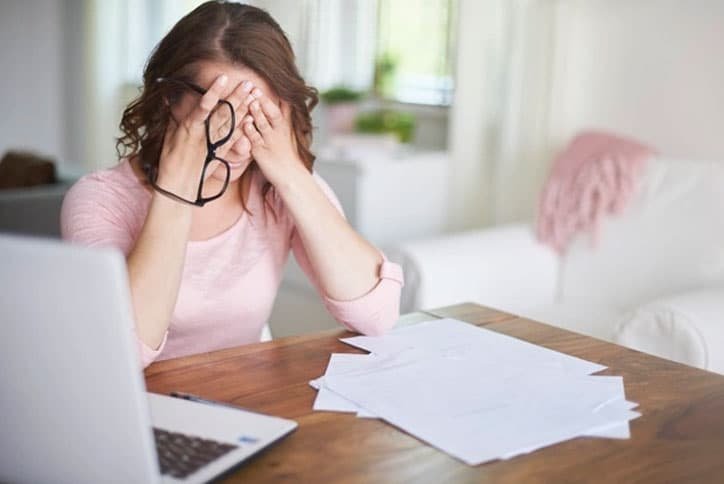 However, it's important to remember that anyone who is feeling stressed, or who wants to overcome a potential problem they are under stress, can benefit. You don't have to wait for something to cause serious pain to you or interfere with your ability function to reach out.
How Do You Find The Right Therapist For You?
Researchers have found that the bond between you and your therapist can have a huge impact on your growth. That's why it's so important to do your research, ask questions, and pay attention to your responses to find the therapist that's right for you.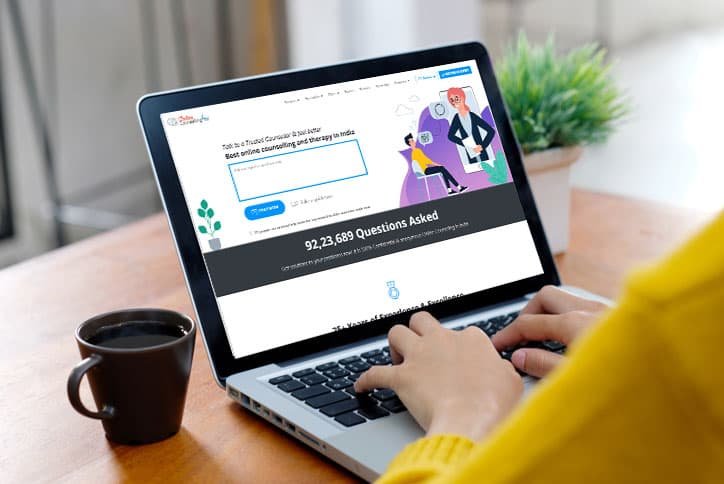 There are some important factors to consider when finding a complete online therapist.
Education and License: Therapists are trained in treatment methods and standards of practice. They must register with a regulatory body in their field. It is advisable to check the status of your license as you are paying to see a licensed professional.
Experience: Field experience requires your comfortable level. Long-trained professionals can have more experience, but the therapist's practice period does not automatically indicate that a new person cannot provide superior treatment.
Their Treatment Methodology: Therapists rely on a variety of methodologies to treat their patients, including cognitive behavioral therapy, emotional intensive therapy, and dialectical behavioral therapy. You will be able to find out how potential therapists use some kind of treatment to solve the problems and problems they are facing right now so they can make it clear why they feel the treatment is effective for you.
Trust your gut: This isn't something you can quantify, but you should trust your feelings when you see your therapist. Consider finding a new therapist if your relationship with them is not good, or if you feel they are listening to you and understanding your needs. A good therapist will always accept their feelings on this matter. You will not be under pressure to stay or feel guilty.
What Are The Advantages Of Online Therapy? Should You Trust Your Online Psychologist?
Online Therapy is advantageous in various ways. Psychologists are highly trained professionals who have spent many years learning how to best help people learn new ways of coping with whatever struggles they might be facing including depression, anxiety, sexuality concerns, body image, trauma, grief, relationships and intimacy difficulties, and problems with substance use, among others.
Having the option to attend therapy from your home is essential. Still, you might wonder if online therapy sessions are as effective as in-person ones. Studies have found that online therapy can be effective in the treatment of anxiety, depression and injuries. There is no difference in patient satisfaction, depending on whether the therapy is online or in person.
Online therapy offers people different ways to connect with a licensed therapist virtually through their computer, laptop, tablet, or other mobile device.
In online therapy, clients can do live video sessions with their therapist, and may also have the option of connecting with their therapist through messaging, live chats, or phone calls.
Talking to an Online therapist has allowed clients to broaden their options when finding a therapist, as most therapists are allowed to provide online therapy to anyone in their state.
What To Expect From OnlineCounselling4U?
Perhaps the greatest concern for online therapy is its effectiveness. OnlineCounselling4U feels that allowing their patients to relax at home while talking to their therapist yields the best therapy results. This is because many people may not feel comfortable opening up in a face-to-face conversation.
The well trained and experienced counsellor never makes you feel judged, talking to your therapist via text or on the phone makes it easier to open up. The option of text therapy also allows time to process responses and maintain records of previous conversations.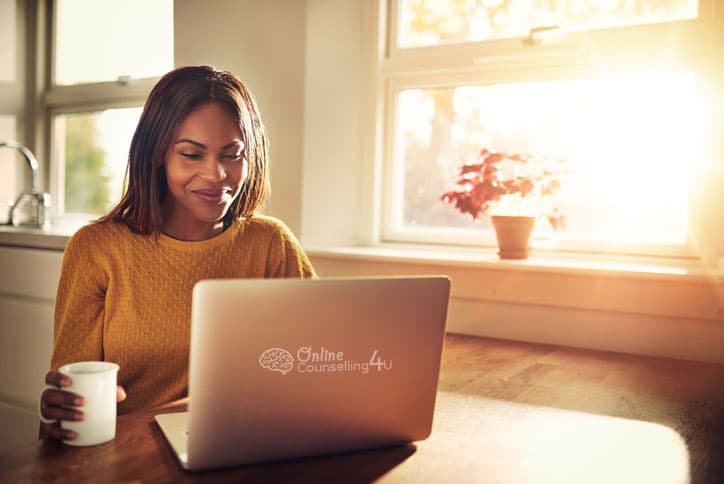 OnlineCounselling4U is the best online counselling and therapy consultation platform in India.
You connect with the best Psychologist, therapist, Counsellors and Mental health experts here via chat, phone or video call. The counsellors are available for you 24x7 and connect to you in any of your preferred languages. You can connect today if you have stress and anxiety management issues, depression, relationship issues, health issues that require counseling, confidence building, stage fear, examination stress, connecting with one's own self, and other emotional issues.
FAQS
Are Online Therapy Sessions Effective?
Online therapies are also as effective as face-to-face work for customers. You have to share your problem with therapists and show trust in the process.
How Do You Select The Best Online Therapist?
Your therapist should be a licensed expert. You can also ask them questions to learn about their past experiences and therapies they used.
How Can I Talk To An Online Psychologist?
Online consultants can be kept via video calls, telephone calls, text or e-mail. The platforms such as Skype, Zoom and Google meetings are often used for connection with psychologists.