Dear Mom and Dad,
I just wanted to take a moment to express my gratitude for everything you both have done for me as parents. From the moment I was born, you have loved and supported me in every way possible. Whether it is sacrificing your own time and energy to care for me, or working hard to provide for our family, you have always put my needs before your own. I am grateful for your constant presence in my life and the sacrifices you have made to ensure my happiness and well-being.'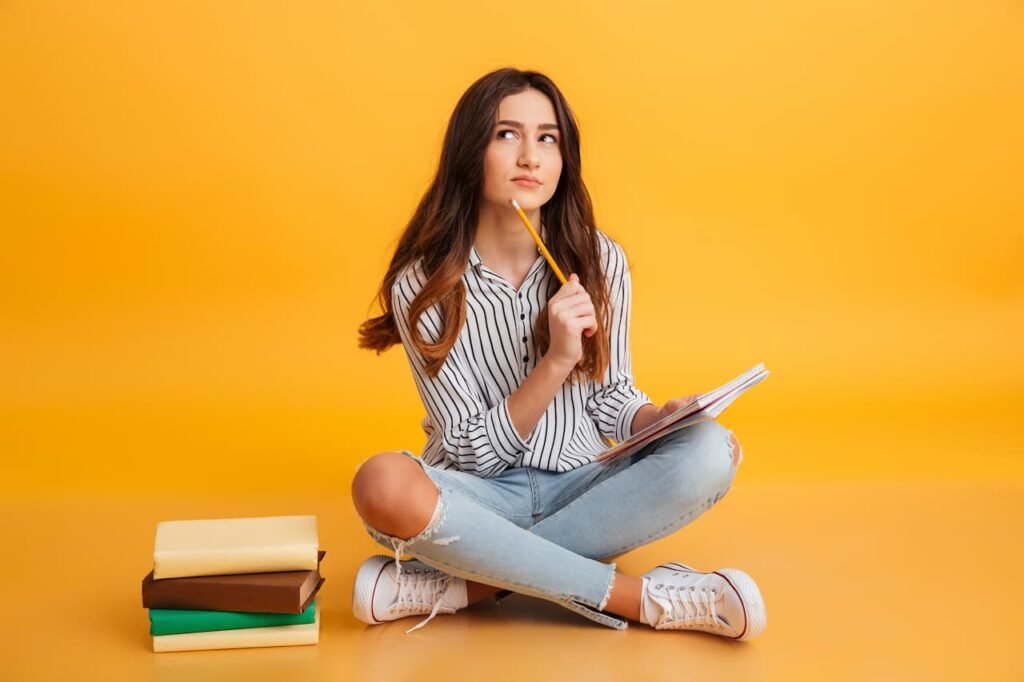 How and what to say to thank you?
Since I was born, you both have done endless things for me. From staying awake because of my cries the whole night when I was an infant to taking me to school on time so that I won't miss my classes. You both are the epitome of perfect parents. You helped me with my homework, attended my school events, and encouraged me to pursue my passions. You instilled in me a strong work ethic and a desire to always do my best. You taught me how to be kind, compassionate, and fair. And most importantly, you showed me what it means to be a good person. Your constant love and guidance have shaped me into the person I am today, and I am so thankful to have you as my parents.
Acknowledging your endless support
I want to express my deep appreciation and gratitude for your constant love, support, and sacrifices. From a young age, you both have always put my needs and well-being above your own, and I am truly grateful for everything you both have done for me. You have always portrayed the role of the best parents and always been there for me, no matter what, and have encouraged me to chase my dreams and reach for the stars. As I've grown older and moved out on my own, I have come to appreciate all that you have done for me even more. I cannot thank you enough for your unwavering support and dedication to our family. Your tireless efforts and sacrifices have not gone unnoticed, and I am forever grateful for all that you have done for me.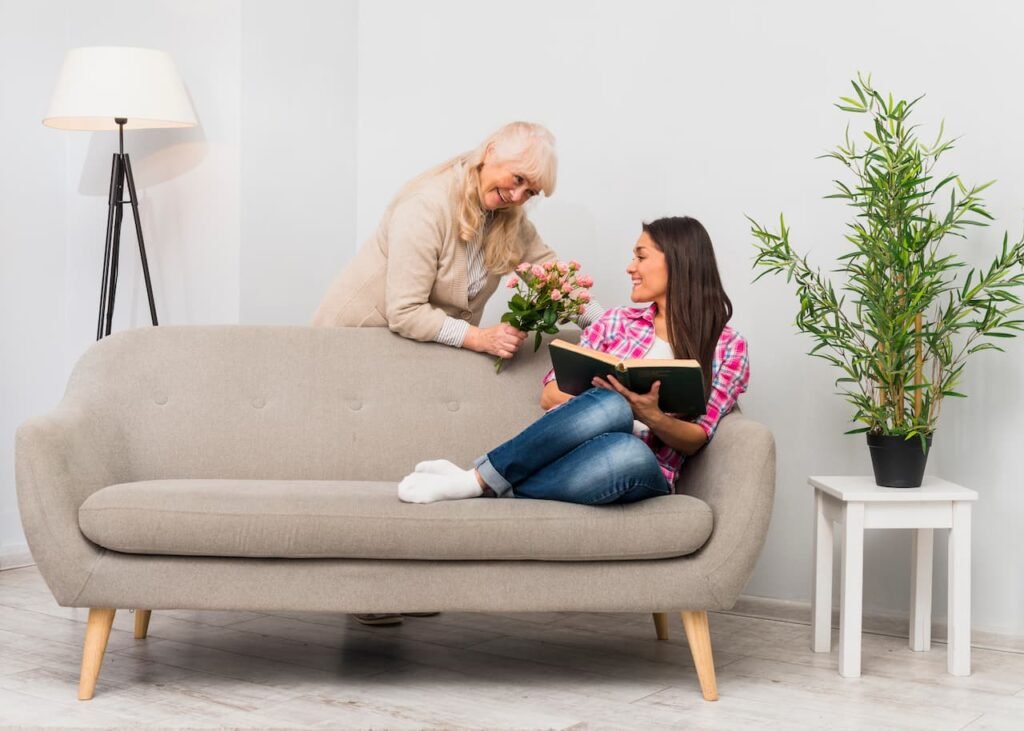 Hoping to receive your forgiveness
I know that I have not always been the easiest child to raise, and I am deeply sorry for any mistakes or missteps that I may have made along the way. I understand that as parents, it can be challenging to see your child make mistakes and struggle, and I am sorry for any pain or frustration that I may have caused you. Please know that I am truly sorry for my actions and that I am working towards becoming a better person. I am grateful for your love and guidance, and I hope that you can find it in your hearts to forgive me for any wrongdoings I may have committed. I love you both deeply and am so thankful to have you as my parents.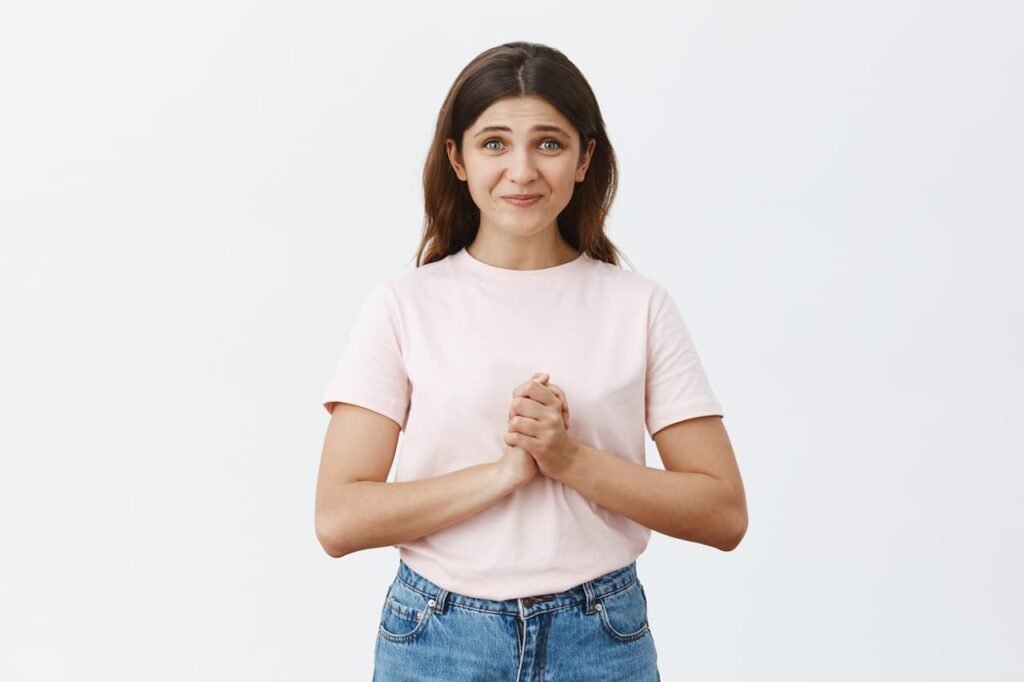 Support me but not make way for me
I know mom and dad, you are concerned about me but now I am an adult and I want you to guide me instead of working on creating an easy pathway for me to walk on. I want to face my own challenges and just your presence and support as my parents are enough for me to keep going.
To talk about the 'taboo' topics more openly
Since I am grown up, now I wish to openly discuss the topics that are generally considered 'taboo' to talk about especially between parents and their children such as sex, menstruation, love, boyfriend, marriage, drinking and so on. I agree that talking about such topics might make you uncomfortable. But, isn't it great to get the right information from parents who are the most trustworthy source in a safe environment?
A wish to be a shadow of my parents to my child
As parents, you both were always willing to go above and beyond to ensure that I had the best opportunities and resources available to me. I want to be able to do the same for my child and be there for them every step of the way. Whether it is helping them with their homework, providing emotional support during tough times, or simply being there to listen and offer advice, I want to be the kind of parent that my child can always turn to just like I turn to my parents. I hope that I can be half the parent to my own children that you have been to me. I hope to instil in them the same values, morals, and love that you have given me. And most of all, I aspire to make you proud.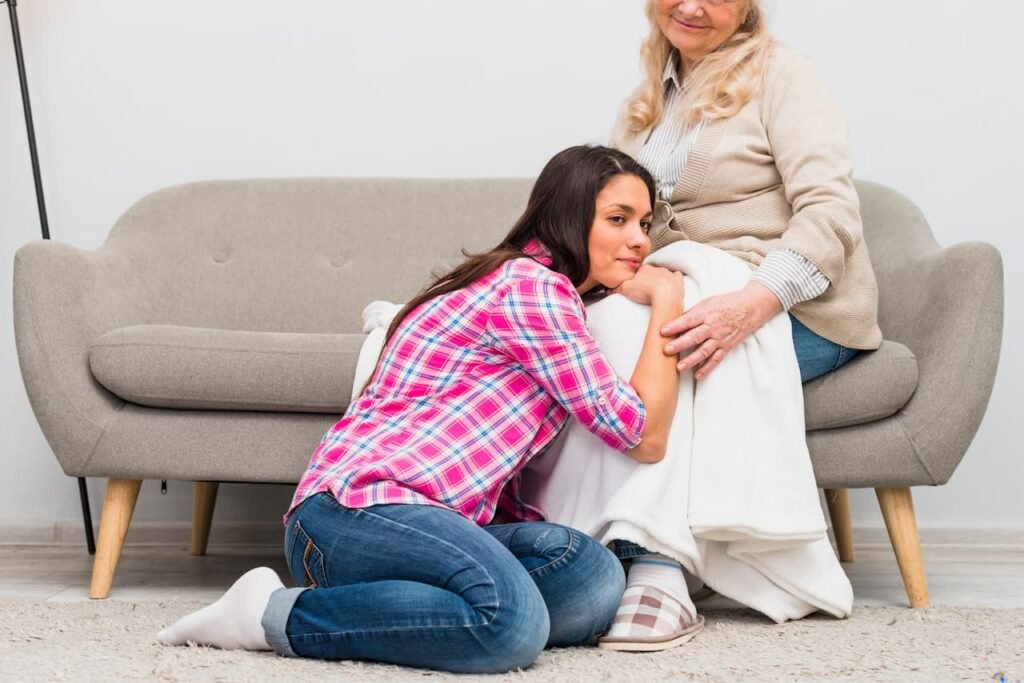 Thank you for everything, Mom and Dad. I am lucky and grateful to have you both as my parents. I love you my biggest cheerleaders!
With love,
Your forever little daughter
For Online Counselling session. Call us to book a session today.
Contact us at +91 9811335150
Email us – info@onlinecounselling4u.com