A breakup or divorce can be one of the most stressful and emotional experiences in life. Regardless of the reason for the breakup, whether you like it or not, the breakdown of a relationship can turn your entire world upside down, triggering all kinds of pain and disturbing emotions.
Even if the relationship is no longer good, a divorce can be very painful, because it represents loss, not only of a partnership, but also of your common dreams and commitments. A romantic relationship begins with excitement and hope for the future. When a relationship fails, we experience deep disappointment, pressure, and pain.
A divorce takes you into uncharted territory. Everything is disrupted including your daily life and responsibilities, your home, your relationship with family and friends, and even your identity. Separating from someone you love will also bring uncertainty to the future. Hence, there is an increasing demand for divorce counsellors in recent years.
Life without a partner seems hard you start questioning yourself. Will you find someone else? Will you die alone? These questions and doubts usually look worse than being in an unhappy relationship. This pain, interruption, and uncertainty means that recovery from a divorce can be difficult and time-consuming. However, it is important to remember that you can overcome this difficult experience and even move on with new hope and optimism. Sometimes all you need is a professional help that a relationship counsellor or a divorce counsellor can provide you. They guide you and tell you the techniques to easily move on from a relationship.
How To Move On Easily From A Divorce?
1. Work With Your Feelings.
Don't bring the heavy burden of a previous relationship into your new life. To find a way to overcome the lingering emotions of marriage failure. This may mean talking to the divorce therapist about your feelings or focusing your energy on healthy activities you enjoy. Sweeping these emotions under the table is very common, but you must overcome them or they will pollute your future life.
If you struggle with the idea of treatment or seeing a therapist, you may want to remember that treatment does not mean that you have a problem or are in crisis. It can be a way of working hard to improve lives, working with people who have only one agenda and that is to help you.
2. Keep A Diary.
Write down your emotional struggles to relieve a bit of pain. According to a few studies, journaling helps people with many unresolved thoughts. You can start writing about your pain or a neutral topic for at least three months. Those who do this practice about disturbing experiences showed significant improvements in their emotions and reactions to the memories of the events that occurred. If nothing happens, you can track your recovery by keeping a journal every few days.
3. Clarify Your Responsibilities
A healthy relationship requires both parties to work together to be successful. . On the contrary, the lack of responsibility of both parties can lead to a deadlock. But when you begin to take control of your feelings and behavior, this will allow you to accept your role as you let it go.
Although the past cannot be changed, you can reflect on yourself and see what you want and what you don't want. Facing personal challenges and struggles can sometimes be the hardest aspect of letting go, because it's so much easier to blame the other person. However, when you blame others and shirk responsibility, you don't see the truth about yourself, and you often repeat this cycle over and over again.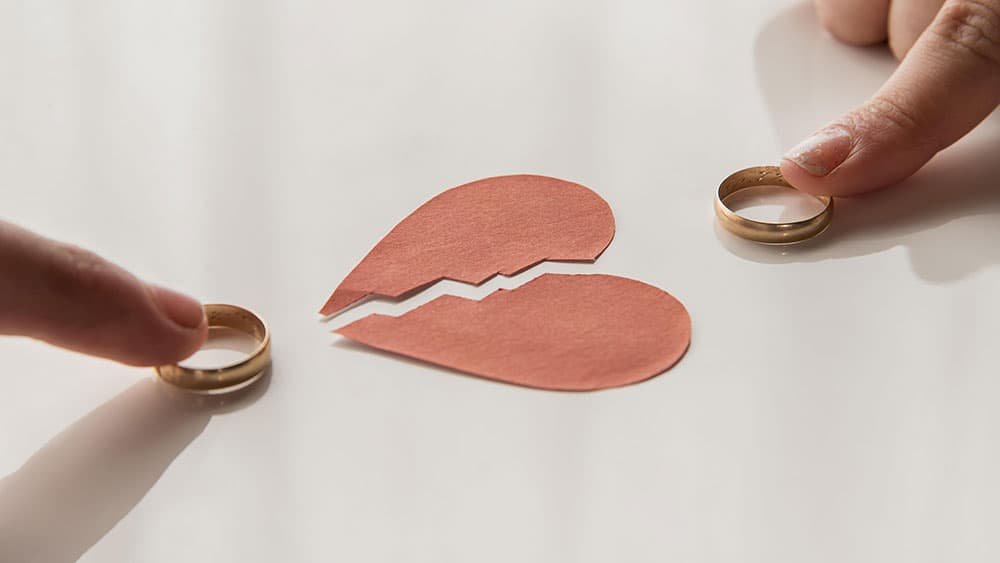 4. Live In The Present
When you learn to leave the past behind, you will want to do your best to focus on the here and now. If you keep repeating past memories or sticking to old visions, creating happiness in life can be challenging. Living in the past often leads to a state of depression, while living in the future can be fraught with anxiety.
Happiness comes from living in the present, because you have earned the present. The best way to create a sense of accomplishment in the moment is to simplify your life. Let go of the things you can't control, pursue your dream job, release your pain and resentment, and find gratitude in your day. The most important thing is to develop the habit of caring and self-love. We really don't need a lot of happiness, just fifteen minutes a day can nourish your soul. You just need to be willing to see it, believe it and live it.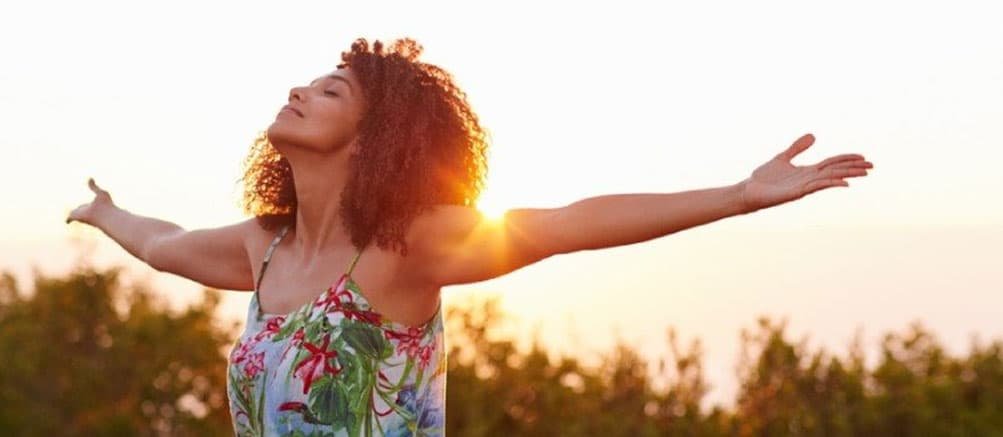 5. Cultivate A Hobby
The pain of not speaking to someone for day and night. The pain of waking up with no one by your side is worse than anything else. The only way to get over this pain is to distract yourself.
The best way to get over divorce is to keep busy with constructive things. You can take part in any activity, knitting, dance or singing lessons, or other things to keep you busy, keeping your attention away from your outside help.
6. Seek Forgiveness
You may not want to forgive the pain your spouse gave you during the divorce, but it is essential to heal your soul. Although it seems impossible right now, understanding forgiveness will help you reach a state of peace.
Seeking forgiveness, you accept the dissolution of the marriage and acknowledge what it is. You understand that your marriage has come to an end, and you accept that everyone has flaws based on their limited beliefs.
7. Rediscover Who You Used To Be.
Especially if you have been married for a long time, you may have given up many of the things you enjoyed when you were single because they are not suitable for your "partner".
Maybe you like to go out, but your spouse is a person who loves to stay at home. Maybe you have always liked going to the theater, but your husband hates it. So, it is the time for you to get back to the person who you used to be and do the things you used to love.
8. Learn To Love Again
This is the last step after divorce. As mentioned in above points, it will be very difficult to move on after a divorce. You will have many memories, good or bad, that will haunt you from time to time. However, if you want to forget the past, you must accept reality and embrace the future.
As a human being, there will definitely be setbacks. Only by taking one step can we move into the future. You need to keep your balance, move on, and give others a chance to love you.
9. Seek Professional Support.
Having a partner's shoulder when you feel low sounds like a blessing. But when you have to reactivate your new life, it is best to talk to a therapist or spiritual counselor.
It's hard to get motivation on your own life. Divorce is a process. It is helpful to have a professional plan that suits you. The best divorce counsellors know how to make you the person who start to live life to fullest.
Who Can Give You Best Divorce Counselling?
To bring about positive changes in your life after divorce find a good divorce counsellor online who can help you deal with the love failure. At OnlineCounselling4U, we provide online love failure counseling as an opportunity for you to explore positive changes in your new life. Talk to our trained relationship counsellor on phone, chat and email 24×7; 7 days a week and 365 days a year from the comforts of your home. There is no judgement and you can talk completely 100% anonymous about any personal matter concerning your relationship to any of our relationship counsellors in the language you prefer within India and abroad.
Contact us at +91 9811335150
Email us – info@onlinecounselling4u.com
Follow us on Facebook