There are many things that a guy can do to impress a girl and make her happy. But there are few special things that we are going to discuss in this blog that can be considered weaknesses of girls and are really effective to impress a girl. Or if you are in a relationship and want to do special efforts for your girl then read this blog and help yourself to improve your relationship.
Girl's weaknesses that a guy should know
Sometimes, girls can be difficult to deal with but good behavior and nice gestures are really helpful. You can't force someone to like you but if you know what the other person likes and you do the same then chances can be increased. Compromising or adjusting is normal but accepting your partner as she is and putting efforts for her is a guarantee that it will work 100% in your way. So, following are the points that are girl's weaknesses that a guy should know:
1. Supportiveness
Always supporting a girl can be a game changer if you want to impress her or enhance the quality of your relationship with her. Giving support in any form like words, materialistic things, time, personal space, etc. can be considered one of the many weaknesses of girls. In today's time, when everyone is so busy all the time, so, spending quality of time together and also giving personal space to her can really be a supportive thing to do. Always check in with her and support her in whatever she wants to do in life. Pay attention to her needs like what she wants and help her.
For example, if you notice that she stays very busy due to the workload so instead of getting angry, help her in household chores and give her positive appreciation that she is doing so great in her work.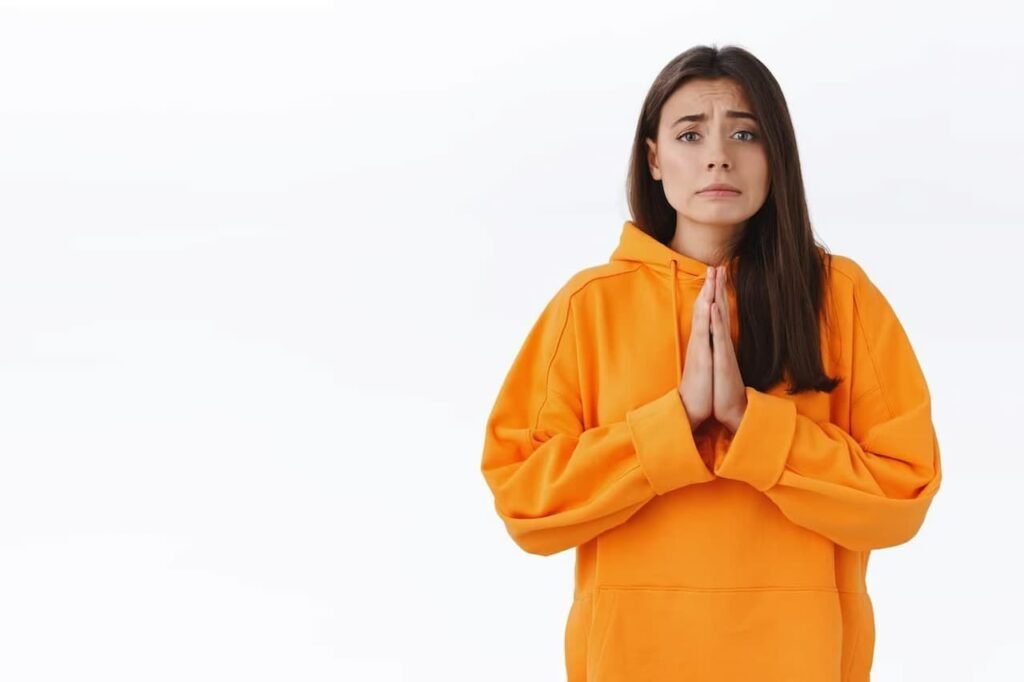 2. Caring behavior
Asking her about her day and other follow up questions then listening to her carefully is a caring behavior that many girls like in guys and is another one of the weaknesses of girls. As it shows that you are interested in her, it is a direct way of saying that you value and care about the relationship and her. Plan surprise dates and give surprise gifts like flowers, love notes or anything she likes shows a lot of affection that you have for her. Always show your love to her in every way possible not just with words but with actions.
3. Providing constant reassurance
From many researches, it has been concluded that girls experience emotional conflict when they are with a guy as they constantly doubt the relationship. Due to this, they engage in overthinking but if constant reassurance is provided by the guy then this emotional conflict and overthinking of girls can be reduced at a large level. It is very simple to do by just checking up on her, randomly appreciating her in the middle of the day, talk about important things with her and show gratitude to her that you value her. All of these behaviors are melting points for girls and every guy should engage in these behaviors to develop good quality of relationships.
4. Being kind to others
As we are talking about the weaknesses of girls, it should be noted that girls always notice a guy's behavior when he is talking to others especially people like waiters, drivers, workers, etc. as in those situations, the real personality of a guy shows up. If a guy is rude to others then he is impulsive, aggressive and a bad person whereas if a guy is polite with others then he is kind, even-tempered and calm person. So, always be good to her as well as to others that will show your kindness and a girl can easily fall for you.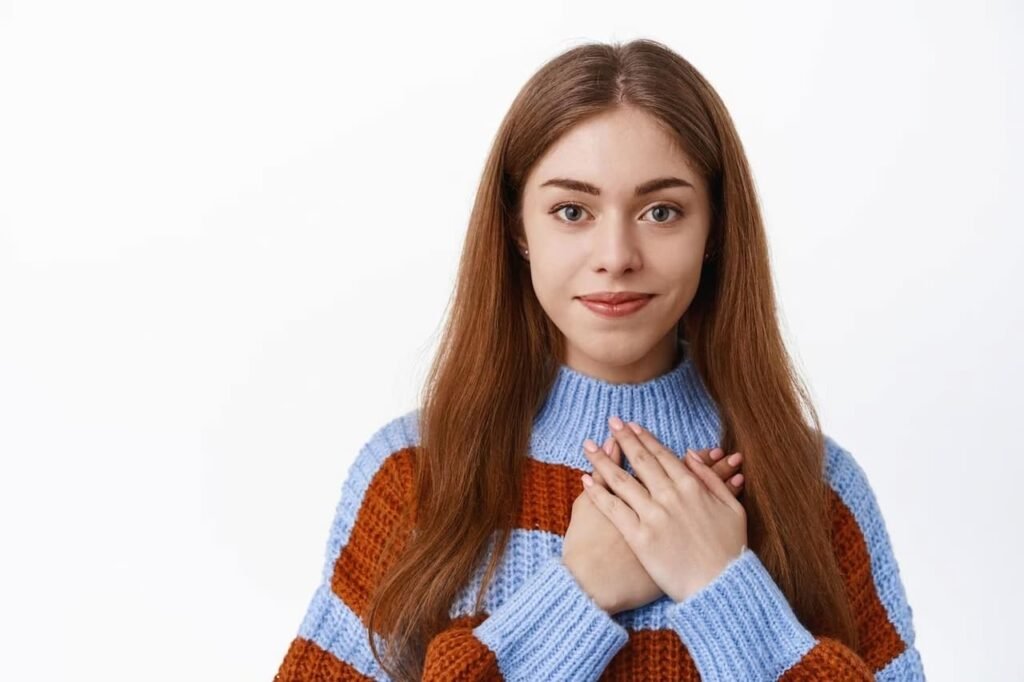 5. Asking her opinions as well
Including her in the decision making process can be one of the best ways to impress her. Whenever you two will make a decision together it will show how much you appreciate her and it will also bring you two close to each other, deepen the bonding and increase the trust levels. Considering her opinions, feelings and thoughts helps in making the relationship strong. Always communicating with her on important decisions, making sure that she is feeling valued and contributed to a decision making process makes a girl feel respected and trustworthy by you. It is enough to make a girl weak in her heart and mind and that's why it is added in the list of weaknesses of girls.
6. Be proud of her success
Even if a girl is proud of her own success, a little validation and appreciation from her partner will make her even happier. It is considered as one of the weaknesses of girls because the most wonderful thing that you can do for a girl is to shower her with your positive words of appreciation and love. When a guy is proud of the girl's success, then she thinks that he is so mature, genuine and a great person. A girl's success not only related to work but a tiny success related to her personal life also should be appreciated by the guy to make her feel loved.
7. Loyalty and honesty
Last and one of the most important weaknesses of girls are loyalty and honesty. When a girl is fully committed to the guy then she expects full loyalty and honesty from him. A girl never tolerates lying, cheating and breaking her trust from a guy. So, a guy doing everything opposite to these behaviors like checking up on her, telling her about your day, sharing and keeping secrets, accepting the girl with whole heart and staying fully committed to her are best tricks to make a girl stay with you always and forever. So, always keep these weaknesses of girls in mind as it can be of a great help in developing good interpersonal relationships.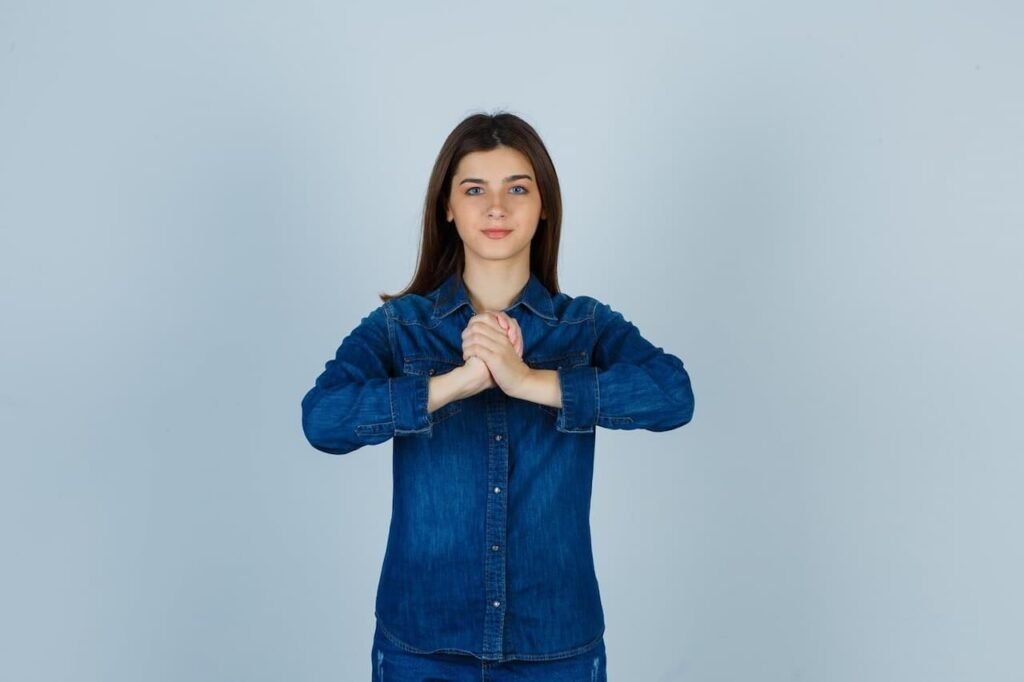 Seek professional help at OnlineCounselling4U
If you want relationship counselling then OnlineCounselling4U is one of the best platforms where you can get best online counseling services whether it is relationship counseling, breakup counseling, pre-marital counseling or anything. So, don't hesitate to seek psychological help from the Certified Psychologists and Counselors available at OnlineCounselling4U. We have many counselors with whom you can book your session very easily. You can book your session according to your convenient time, language and mode so go ahead and book your session right away.
Call us to book a session today.
Contact us at +91 9811335150
Email us – info@onlinecounselling4u.com